Techbook
Artificial Intelligence (AI) is often confused with terms such as MachineLearning, Deep Learning, Data Science or Big Data - understanding the link between these terms is crucial.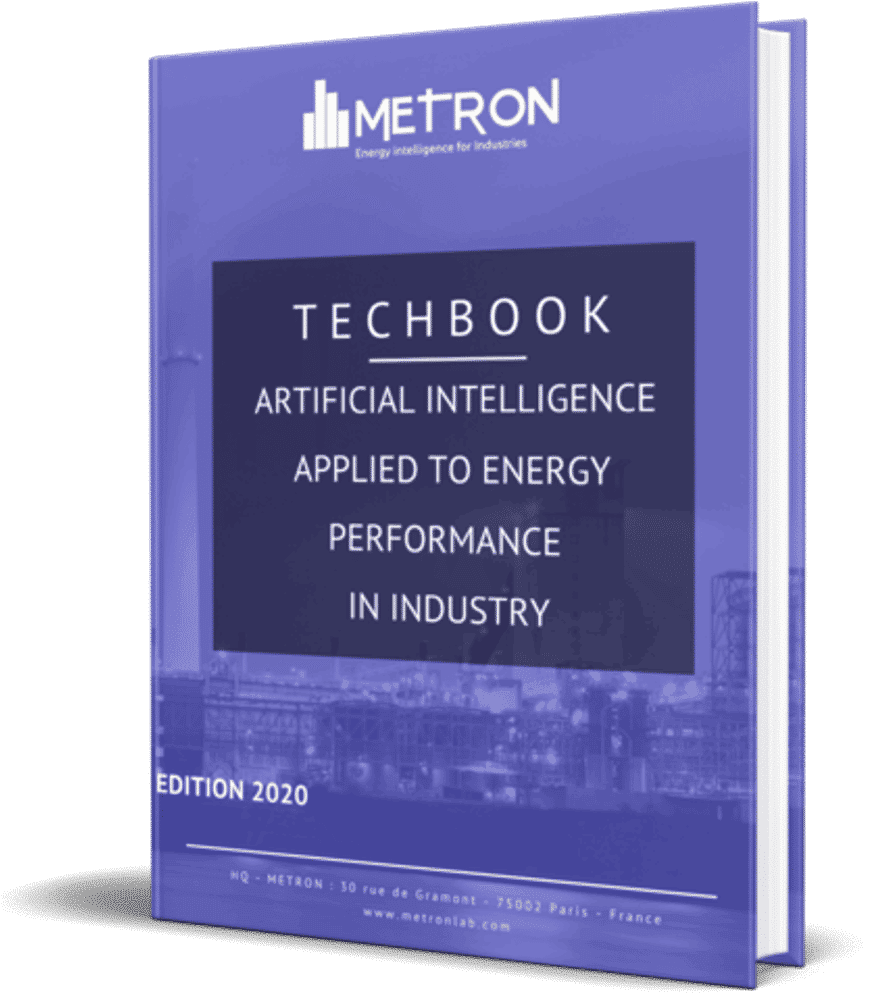 IN THIS GUIDE YOU WILL DISCOVER: 
What does artificial intelligence mean ?
5 myths about Artificial Intelligence 
What can Data Science actually do for Industries ?
5 use cases on AI applied to Energy Consumption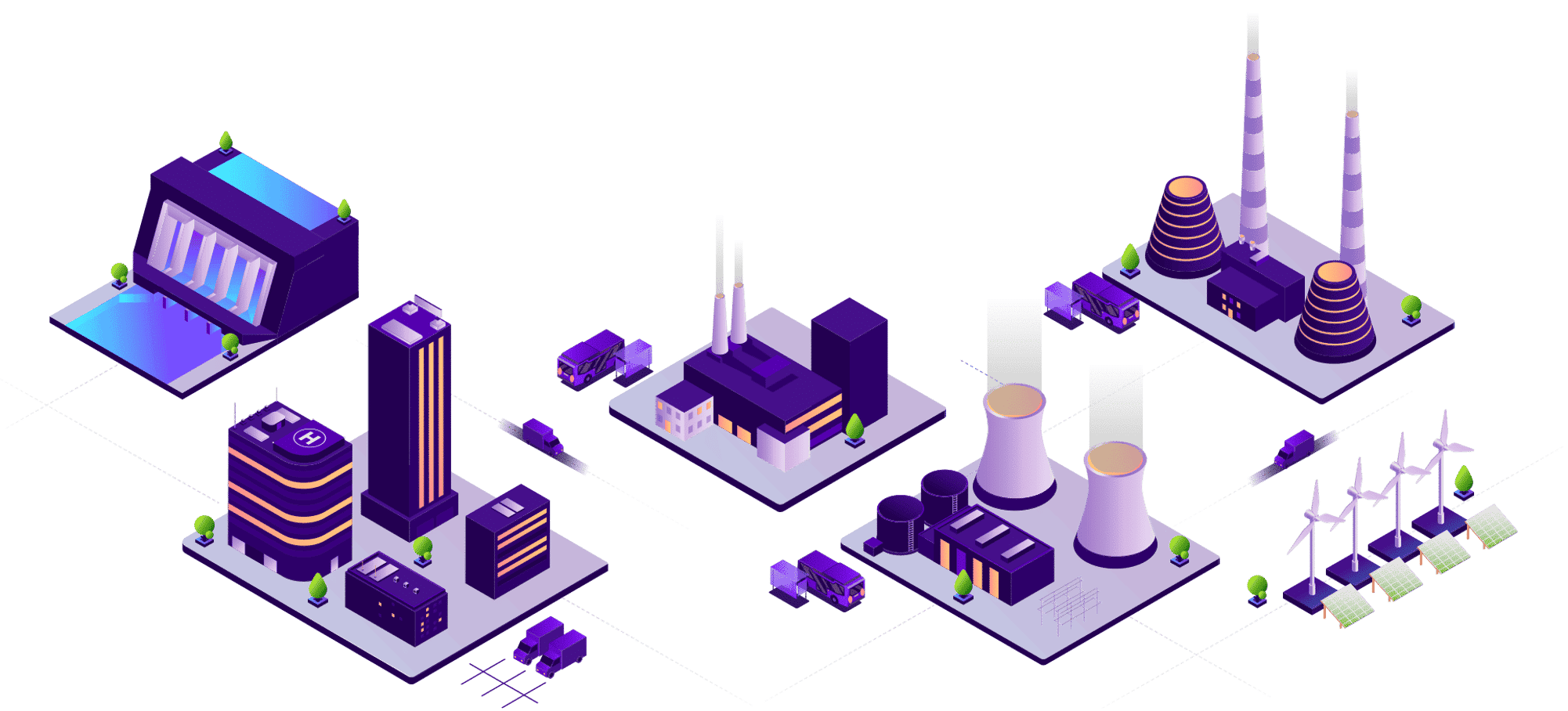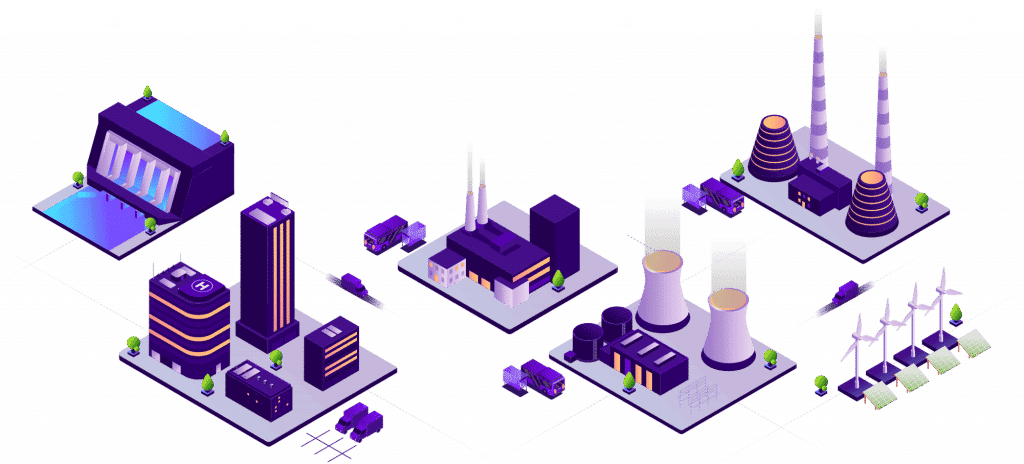 ABOUT METRON
METRON is a French CleanTech company founded in 2013, specialized in improving energy efficiency, operating performance, reducing energy costs and carbon footprint. Through its 10 international offices in EMEA, LATAM and APAC, supported by nearly 160 employees, METRON supports the greening of more than 100 international industrial groups throughout the evolution of their digital maturity.