DISCOVER OUR INTERACTIVE
METRON SUITE® TOUR FOR INDUSTRY
ACCELERATE YOUR PATH TOWARD ENERGY EFFICIENCY

Talk to one of our experts and get an interactive METRON SUITE® tour.
Discover how our operational energy management software can help all your teams improve the productivity of your factories.
Controlled Energy consumptions 
Constant reduction of carbon foorprint
Augmented Energy Management
New energy efficiency and optimization practices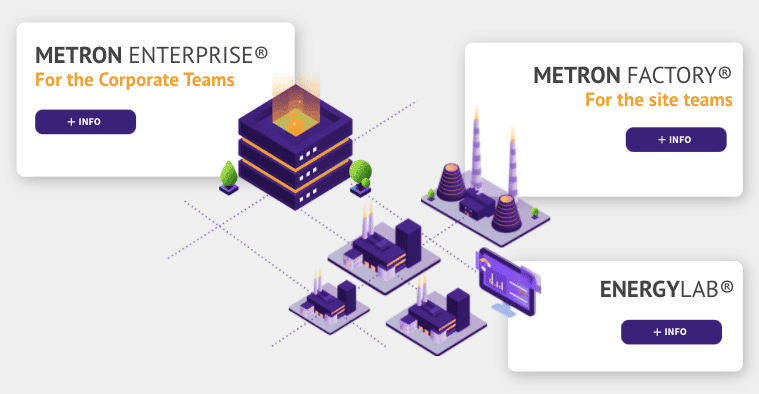 Congratulations to the entire METRON team. You all deserve an award for the quality of your collaboration on our projects!
Marc-François VILAIN
Director of Production Performance at DANONE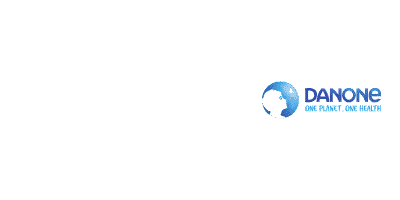 Digitalization at the service of heavy industry: an effective tool for measuring and acting on the energy efficiency of our equipment.
Frédéric GEFFRAYE
Energy Manager at ArcelorMittal - Industeel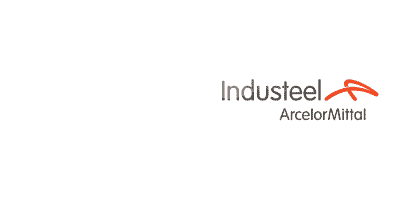 ABOUT METRON
METRON is a French CleanTech company founded in 2013, specialized in improving energy efficiency, operating performance, reducing energy costs and carbon footprint. Through its 10 international offices in EMEA, LATAM and APAC, supported by nearly 160 employees, METRON supports the greening of more than 100 international industrial groups throughout the evolution of their digital maturity.