In 2021, METRON acquired Dapesco, a Belgian energy optimization company.
By combining our two expertises, we have developed a global solution for energy management and optimization. It is aimed at all sectors: industry, tertiary and public markets, both at the corporate and site level.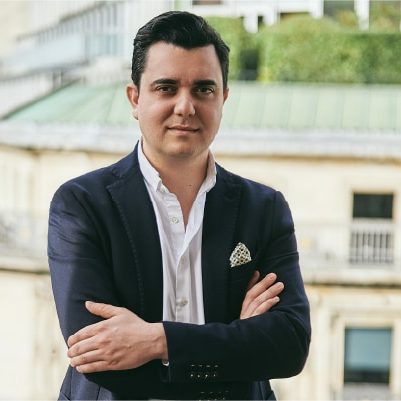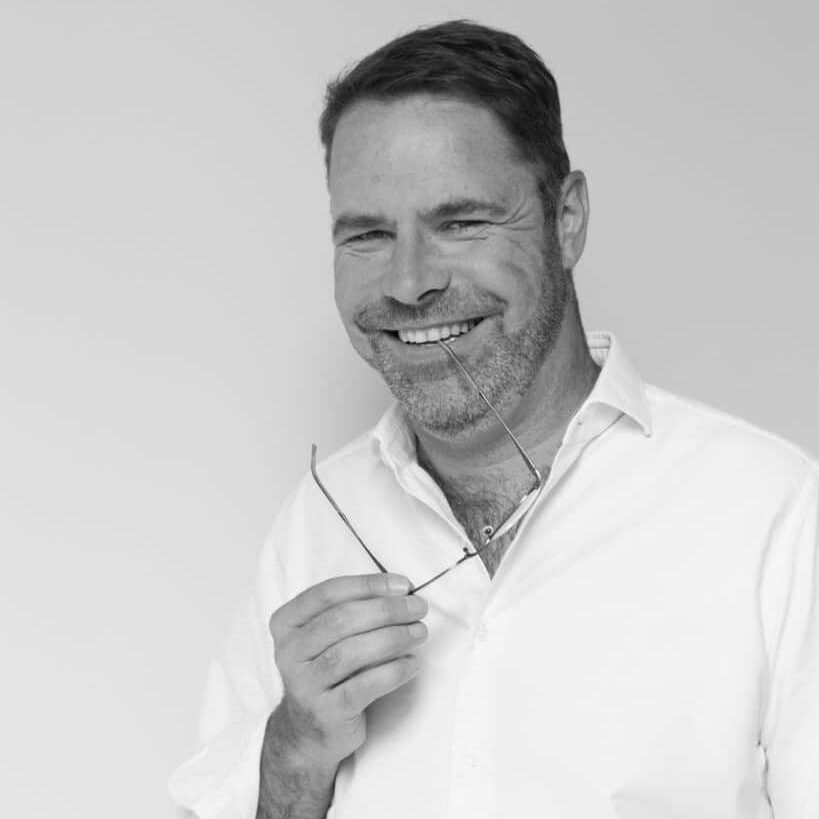 Moving towards a sustainable energy future
METRON, a French CleanTech founded in 2013, is an expert in energy efficiency and industrial performance improvement, reducing energy costs and the carbon footprint of companies.
Carried by nearly 150 employees in its 9 subsidiaries in EMEA, APAC, NORAM and LATAM, METRON supports the greening of 185 groups and over 22,000 international sites throughout the evolution of their digital maturity.
A question, need to contact our teams?
The Dapesco teams have now fully joined METRON. You remain our priority, and we are ready to answer your questions. Our teams are here to answer your questions and support you in your optimization process. Talk to our experts about your energy efficiency and decarbonization issues:
Learn more about the integration of Dapesco
À propos de METRON
METRON est expert en efficacité énergétique et amélioration de la performance industrielle. Nous réduisons les coûts énergétiques et l'empreinte carbone des entreprises.
Notre ambition ? Digitaliser l'énergie pour décarboner les territoires. Nous utilisons la donnée, l'expertise humaine et la puissance de calcul de la Data Science. La solution METRON apporte la transparence nécessaire aux organisations pour standardiser, opérer et mesurer leur stratégie de performance énergétique.
CleanTech française fondée en 2013, METRON a 10 filiales en Europe, Asie et Amérique. Nous soutenons le verdissement de plus de 20 000 sites dans le monde en fonction de leur maturité digitale.
Nos 200 collaborateurs accompagnent plus de 100 groupes industriels internationaux (Danone, ArcelorMittal, SGD Pharma, Imerys...).
METRON est aux classements 2020, 2021 et 2022 des « CleanTech 100 » (San Francisco). Nous avons également été récompensés par Bloomberg NEF à New-York en 2019. Enfin, notre solution a la certification « Solar Impulse Efficient Solution for the World ».