From Thursday 16th June to Friday 17th June, METRON was pleased to invite its foreign users to the Paris HQ. This was an opportunity to show METRON's new improvements since the integration of Dapesco in July 2021. We were pleased to invite our community of ENERGY SAVERS - users of our platform who are making a positive impact in the ecological transition.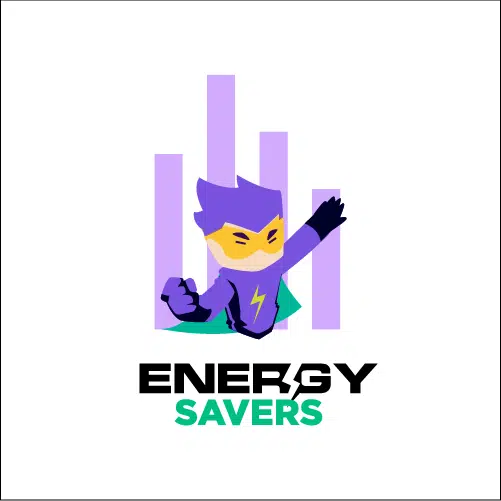 Dapesco previously invited its users from Belgium to hear talks, take part in workshops, share their feedback on the platforms and tools, meet with the teams behind the services they are using, and also to connect with other fellow users. This year was the first time the User Day event took place since the acquisition of Dapesco by METRON. The event was a real opportunity to introduce the new partnership in more depth, explain all the new benefits it brings, and for our users to ask any questions and give their suggestions.
The two-day event began with talks by representatives from METRON: Vincent Sciandra, Tanguy Detroz and Jean-François Potelle. They introduced the event, spoke more about our integration, METRON's vision for the next few years, and ended with a fascinating talk by Édouard Ibled, Director of Development at Carbon Loop, a start-up which provides decarbonization services to companies and organizations using biomass solutions. The first day ended with a wonderful dinner on a boat that travelled along Seine.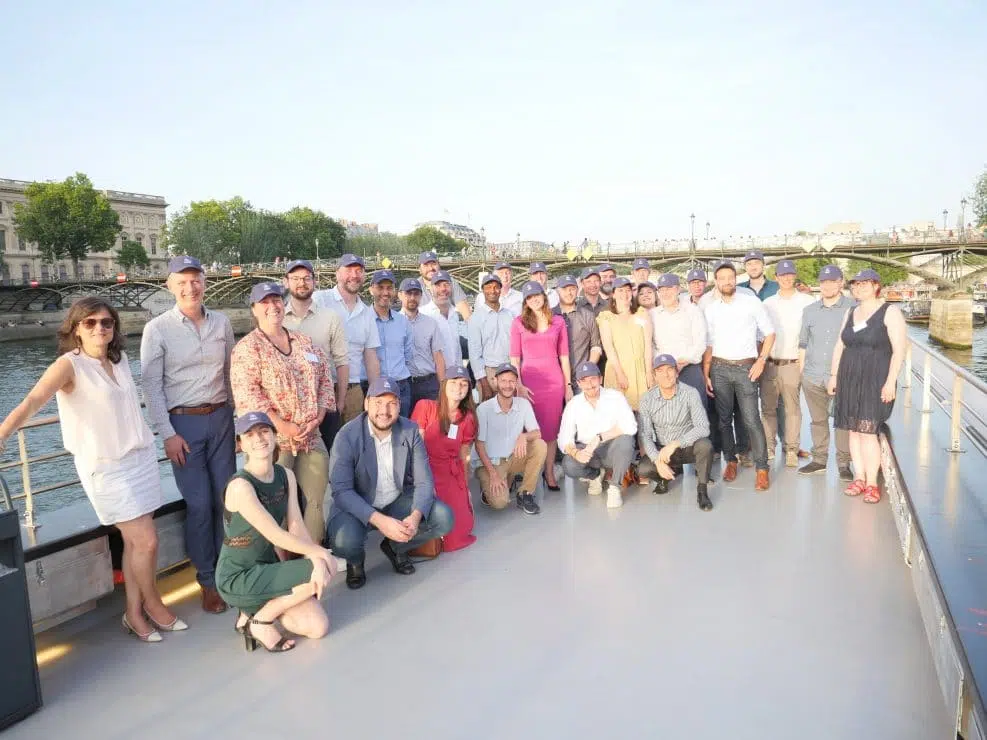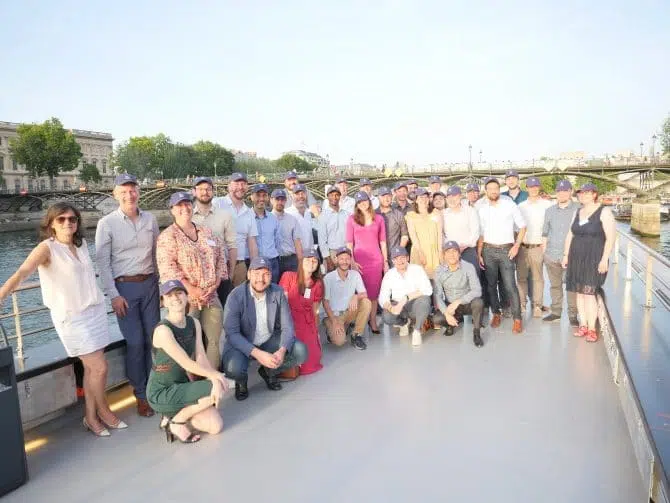 The second day was filled with workshops held by METRON experts from different teams and business units, on different topics including AI, business support, carbon assessment, finance, and user experience needs. After the workshops, there was a communal lunch, a debrief and a series of presentations several members such as Fanny Leygnac, head of HR at METRON, who spoke more about METRON's values, and shared more about the company's journey to achieve the B Corp certification which is currently in progress.
This year's User Day event was a great success and we look forward to inviting our community of energy savers again next year.
READ MORE OF OUR LATEST NEWS FROM AROUND THE WORLD