METRON is one central digital solution for visualization, monitoring, optimization and AI-modeling of energy performance strategy and decarbonization roadmap.
Designed for Multi-National Companies
A unique, worldwide solution that meets all needs, from your organization energy & CO2 strategy to site operation and optimization.
Powering High-Impact Optimizations
Leverage all data-science capacities to identify in-depth and non-intuitive opportunities you couldn't reach with a basic energy management system.
Data-Driven Decision Making for Everyone
It's all about engaging your teams with an everyday energy performance tool, sharing the right data, at the right moment, with the right people.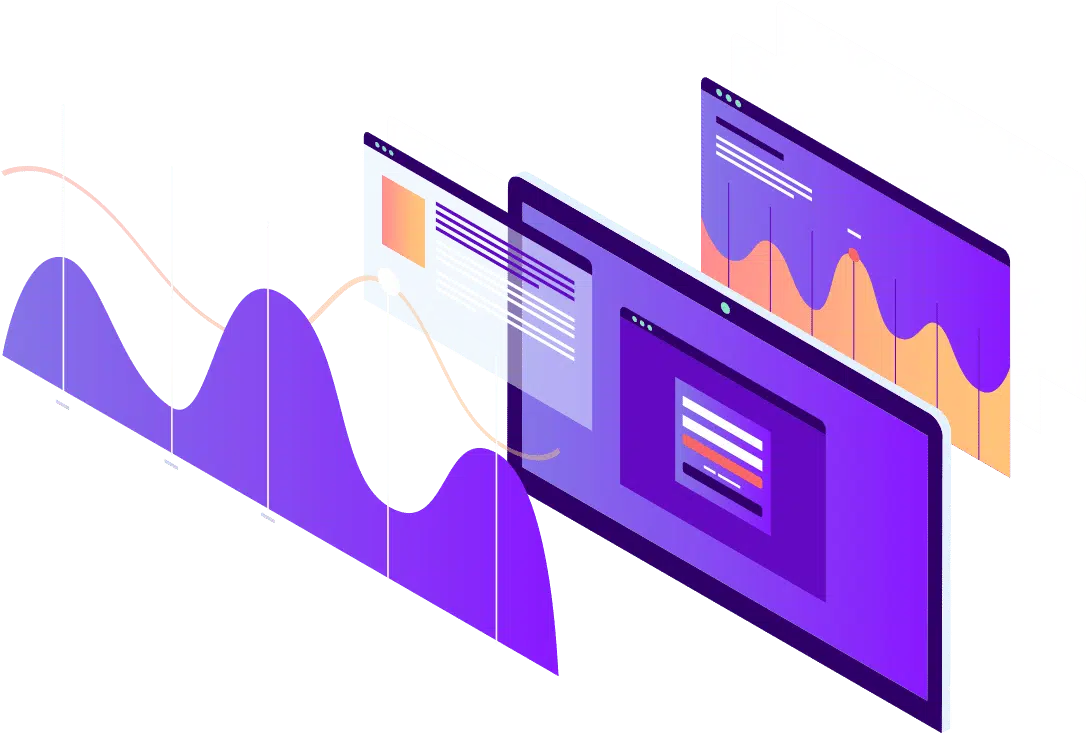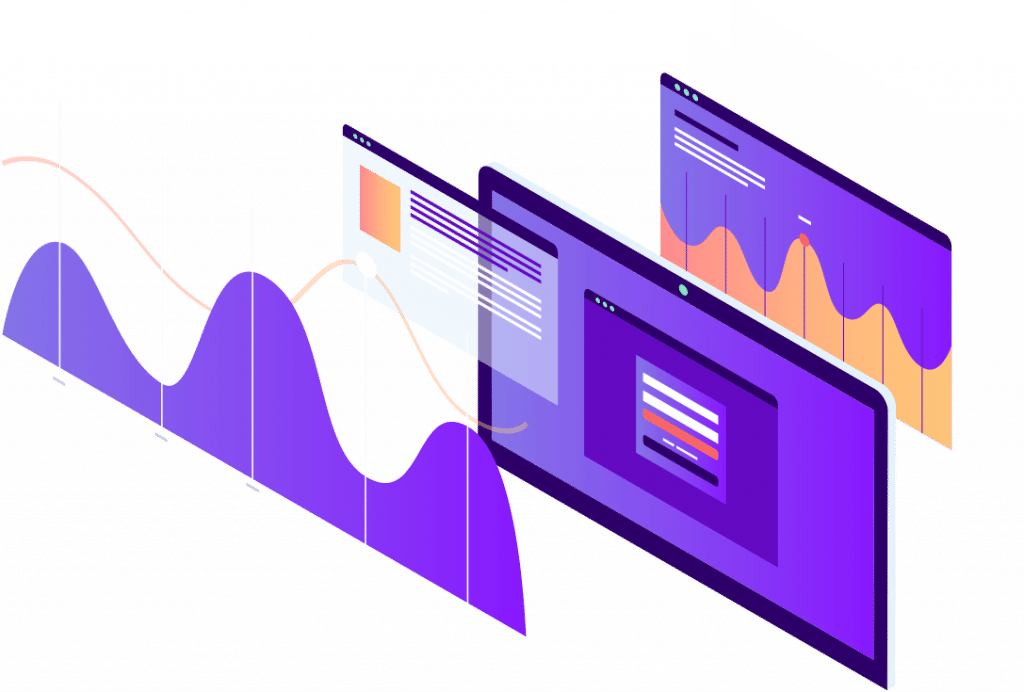 Everything You Need to Improve Energy & Carbon Perfomance
The main functionalities of METRON are focused on what really matters for your organizations: building one common environment, enabling all teams to act, and reporting on achievements.
Data Acquisition Management
Collect all actionable on-site data ensuring data quality & top security standards.
Energy Performance Monitoring
Visualize, measure and benchmark energy consumption for trustworthy reports and ISO 50001 compliance.
Energy Insights & Analytics
Identify, model and maintain energy optimum and detect energy losses early on.
Advanced Energy Optimization
Deep-dive into complex AI algorithms and get accurate real-time optimizations for complex assets.
Consolidate all carbon impact data, track progress and easily report on your sustainability strategy.
Improve energy costs management by monitoring accounting and forecasting budgets.
The Leading Energy Management & Optimization Solution Trusted by Global Organizations.
Congratulations to the entire METRON team. You all deserve an award for the quality of your collaboration on our projects!
Marc-François VILAIN
Production Performance Director at DANONE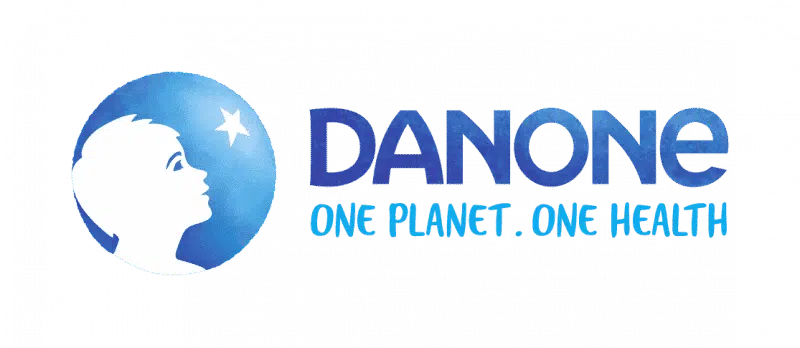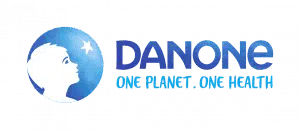 Digitalization at the service of heavy industry: an effective tool for measuring and acting on the energy efficiency of our equipment.
Frédéric GEFFRAYE
Energy Manager at ArcelorMittal - Industeel


Designated as a Leading Solution
METRON has been listed among the most prestigious international technologies as a pioneer and an efficient solution for improving Energy Performance.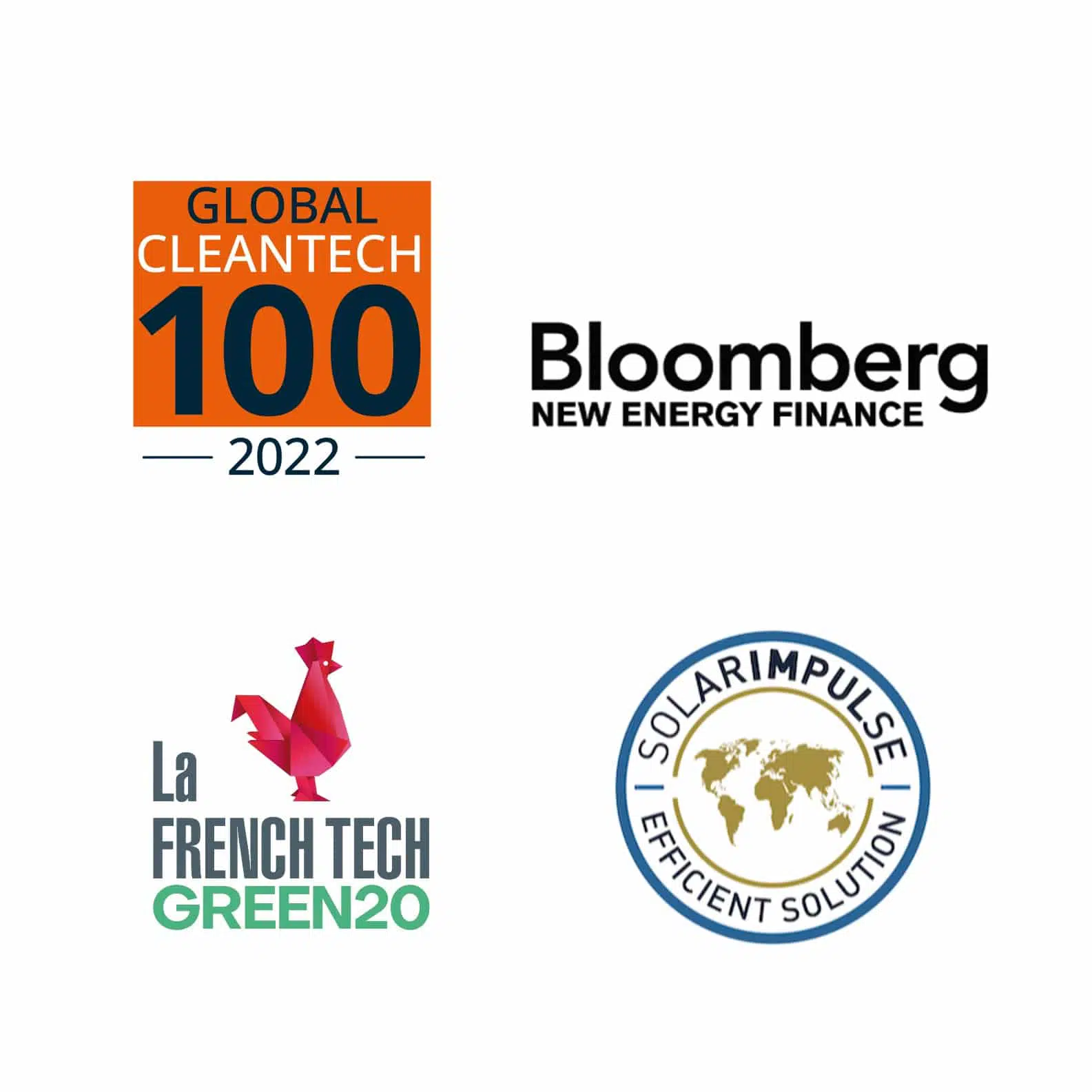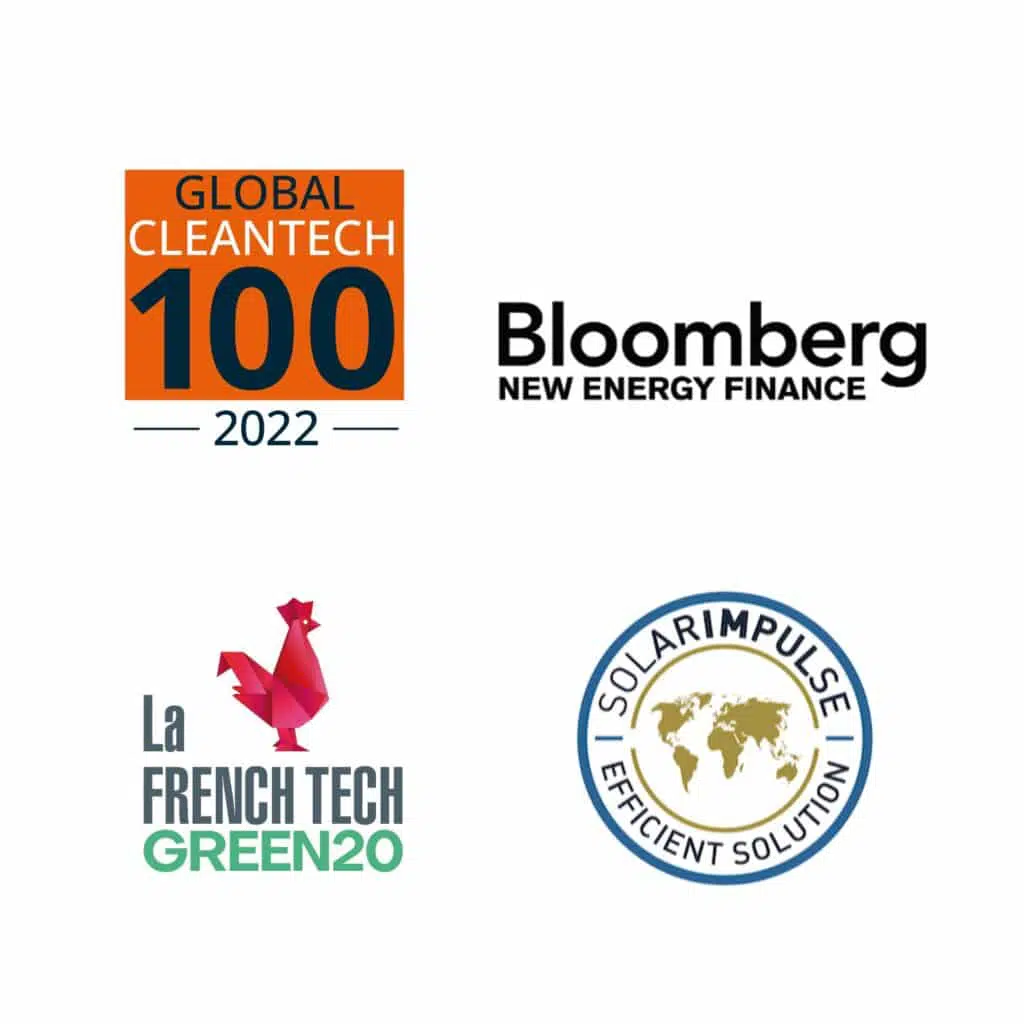 Are you Looking for a Solution to Optimize Sustainability, Energy Efficiency and Team Productivity?