In the summer of 2021, METRON acquired Belgian company Dapesco to decarbonize the tertiary sector world wide and to expand the offerings available to industrial clients. We have already seen positive results and great new opportunities.

Dapesco is a Belgian company with a subsidiary in Canada, which offers an energy management system (EMS) for large organizations with multiple sites. This includes international retailers and public markets, as well as more energy intensive tertiary sites including hospitals and airports. By combining advanced analytics and automated monitoring of energy consumption, costs and carbon impact, Dapesco has successfully reduced the environmental impact of public sector entities and many private companies such as L'Oreal and Carrefour.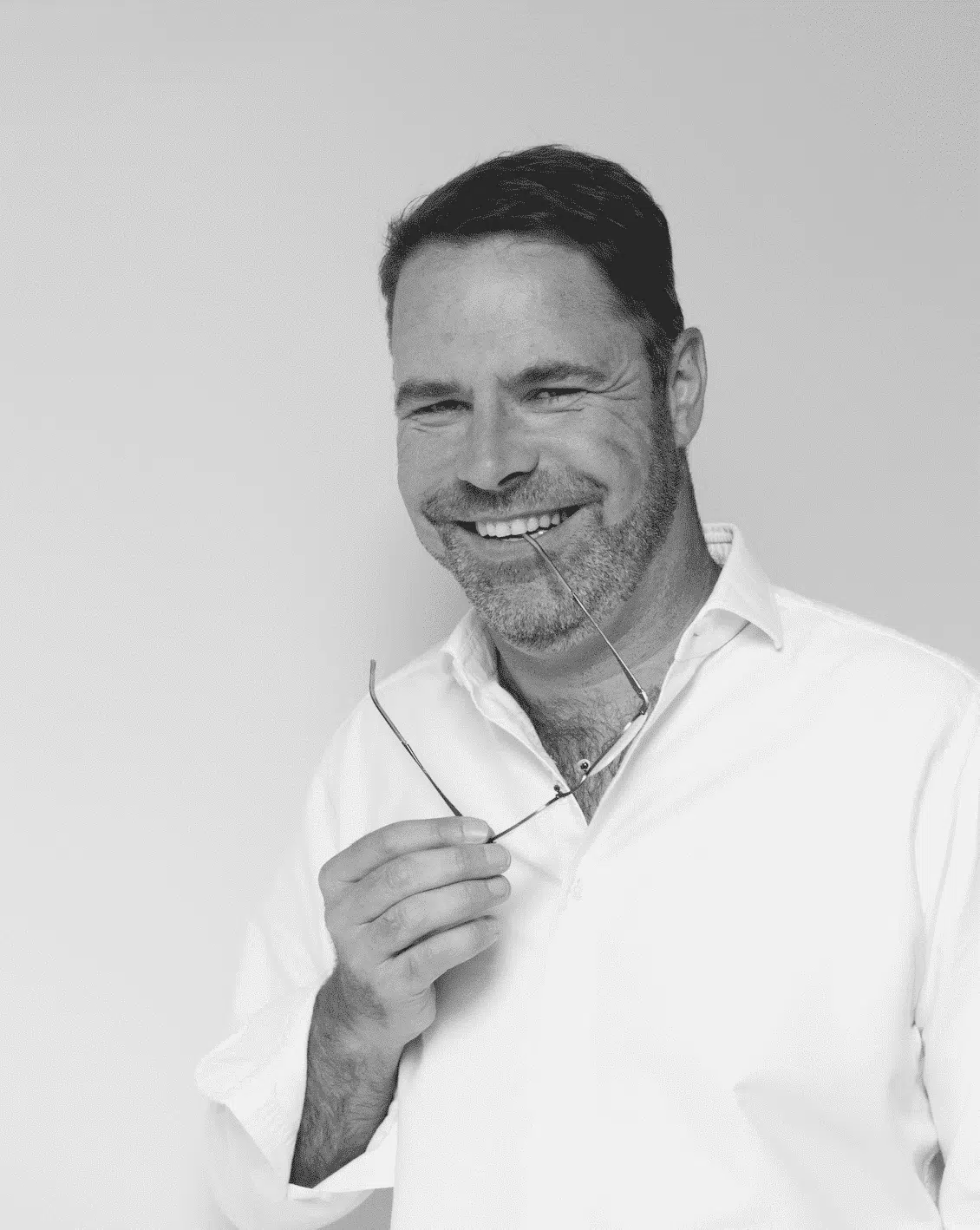 "We are delighted to continue the Dapesco adventure with METRON, a company with which we share the same values and the same ambition to act for the energy transition. Our complementary skills enable us to make decarbonization more accessible to all types of industrial sites. This is an opportunity for the whole team to continue working within METRON to accelerate this energy transition which is more necessary than ever."
Tanguy Detroz, Founder of Dapesco and Deputy CEO of METRON
Thanks to this acquisition, and the expertise of the Dapesco team, METRON has been able to expand into the industrial market, building a unique Energy Management and Optimization System for global organizations. This integrated solution gives clients a more global understanding of their energy consumption. Using one unique digital environment, international companies can now monitor and optimize all their energy and carbon footprint data, from multi-site aggregated and benchmark visualization to very in-depth data-science analysis of assets. As a result, users can achieve an end to end response for the decarbonization of their assets.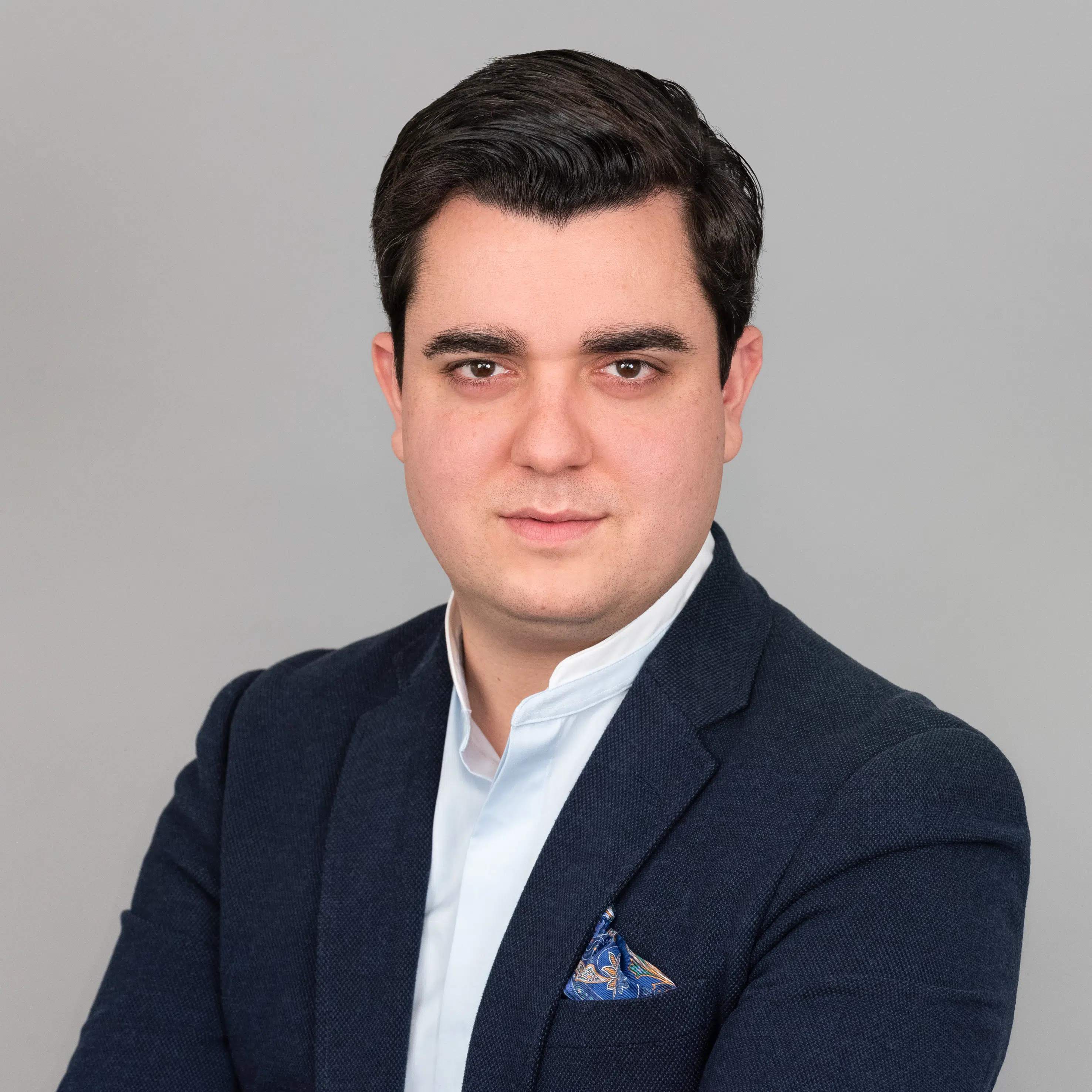 "The expertise of Dapesco allow[s] us to strengthen and broaden our support for large industrial companies in the decarbonisation of their activities. Faced with the urgent need to act, the technologies proposed by cleantechs are an integral part of the energy transition and are now recognised by both investors and public authorities. This is stimulating the market and the current dynamics of French Tech are reflected in companies like METRON. In this respect, we are keeping in mind the objective announced by the President of the Republic to reach 25 French unicorns by 2025."
Vincent Sciandra, CEO and founder of METRON
We are very happy to have the Dapesco team join the METRON family. This technology will help grow the portfolio of solutions that METRON offers to clients and create even more opportunities for a greener future.
READ MORE OF OUR LATEST NEWS FROM AROUND THE WORLD