METRON was present at the Global Industrie 2022 event that took place from 17th to 20th May in Paris. All the different teams at METRON came together to participate at the Global Industrie event, to demonstrate our EMOS solution and answer any questions from all levels of the company. We were happy to have our stand close to our Industrial Alliance partners.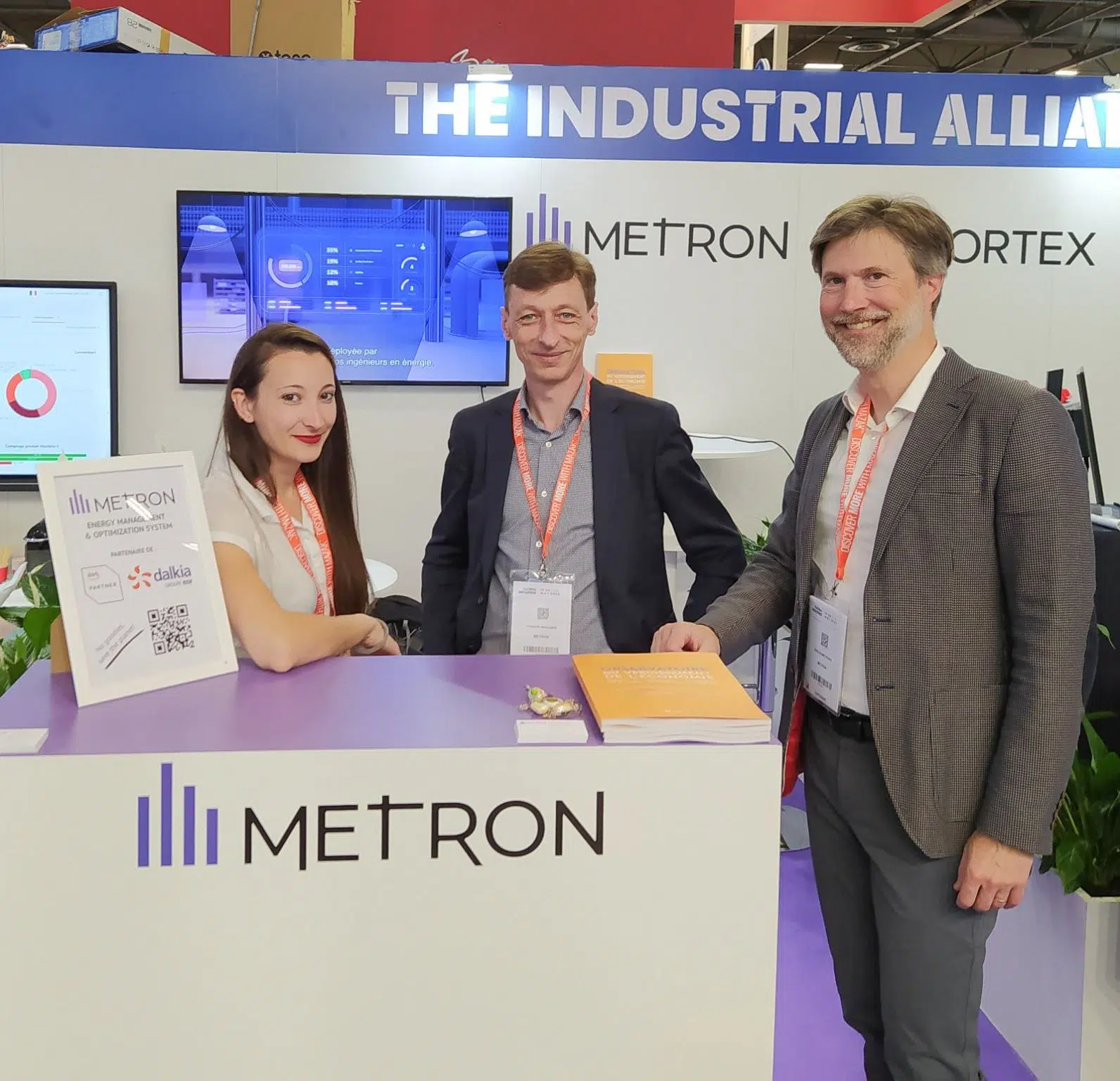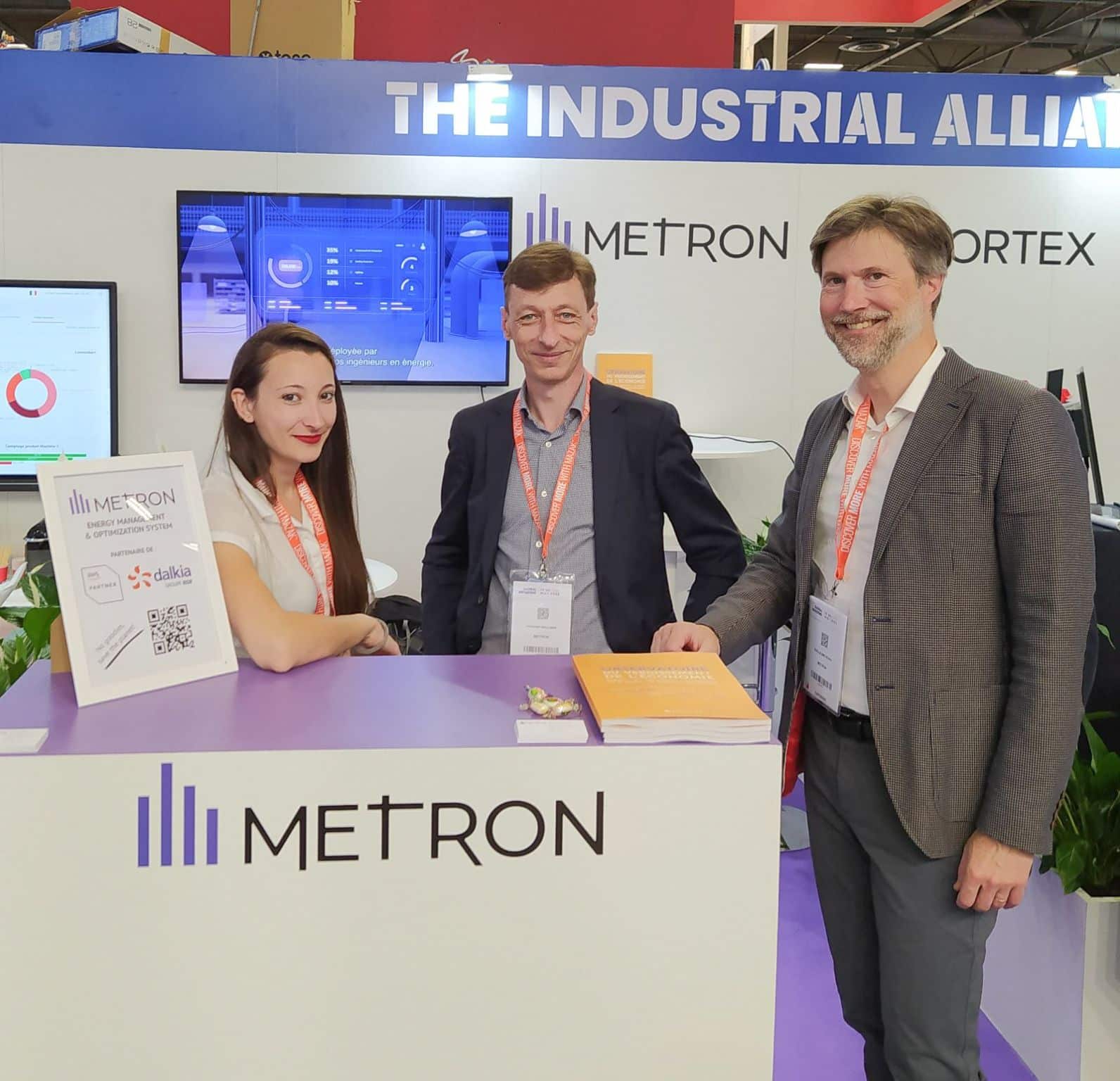 For the first time in four years, the event was finally able to take place again in Paris. Over the course of four days, there were numerous conferences, presentations and masterclasses, exciting new technologies for industry on display, and meaningful connections and partnerships that were made. Fully in line with METRON's values, the central theme for this year was "responsible industrialization" with the common thread being "competitive and responsible reindustrialization." The event was an opportunity to reflect on how to go forward in the most sustainable manner, in both ecological and societal terms. 
The Global Industrie event was a great success and we look forward to participating in more in-person events!
Read more of our latest news from around the world