Explore ENTERPRISE, Energy management platform for multi-site industrial groups decarbonation. Industrialize and standardize sites energy management, and engage your operational teams.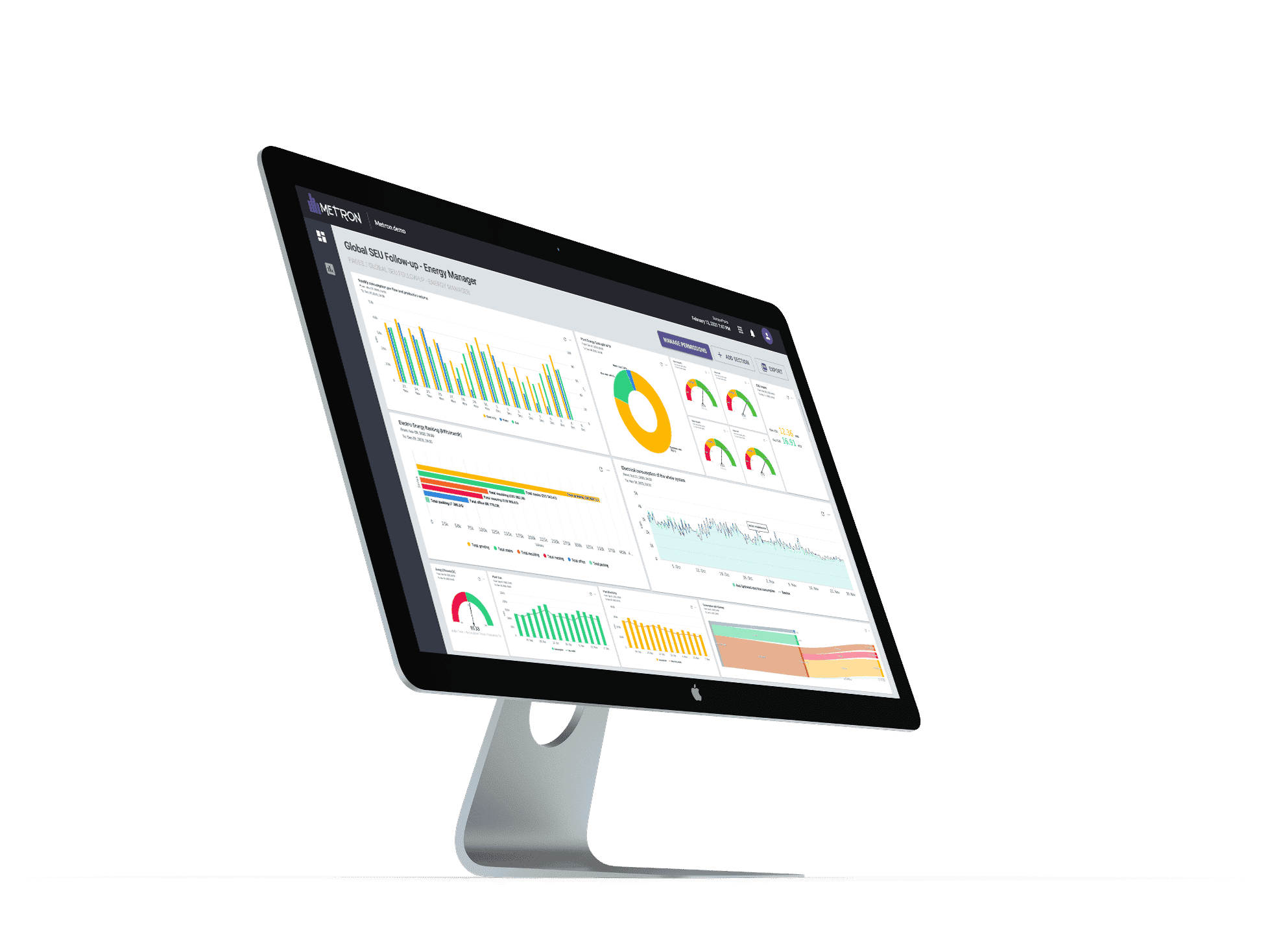 The Group Energy Management platform ENTERPRISE gives you the key to effectively consolidate, compare and orchestrate your Energy Performance Strategy. You can visualize within a click every site KPIs and achievements, identify best in class practices and empower them to reach a global energy culture and constant energy impact improvements.
RELIABLE AND
CONSOLIDATED REPORTING
INTERFACING
& IT INTEGRATION
STANDARDIZATION
OF PRACTICES & TOOLS
COMMITMENT 
OF OPERATIONAL TEAMS
From single factory continuous energy optimization...
Every plant is equipped with METRON FACTORY® platform, and shares its achievements and practices to Corporate teams in live connection through METRON ENTERPRISE® global platform.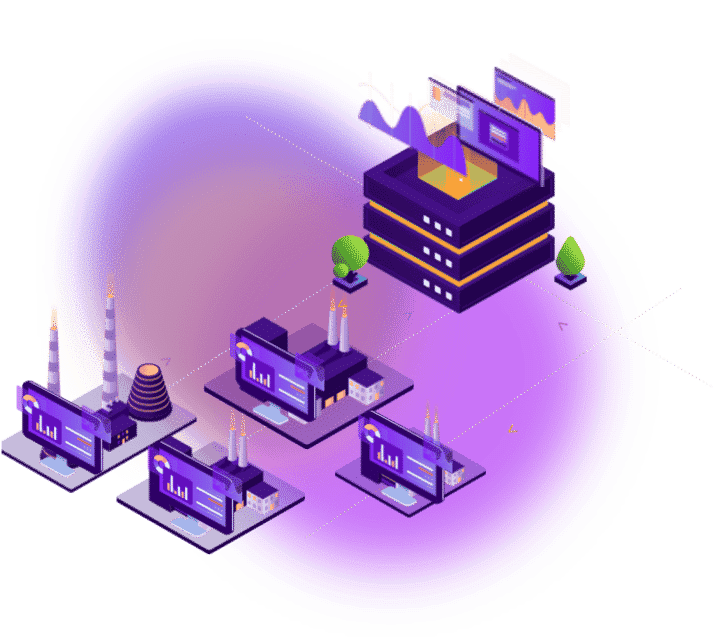 … to global corporate energy governance
Corporate Teams access to
the centralized information via
METRON ENTERPRISE® platform, and benchmark and support sites to reach group strategic objectives.
DISCOVER METRON ENTERPRISE®,
ACCELERATE YOUR DECARBONATION JOURNEY
Combining ENTERPRISE platform, designed for industrial groups,  with METRON's proven experience, you reach global energy transparency, report in no-time and define concrete objectives to reduce, all together, your activities carbon footprint.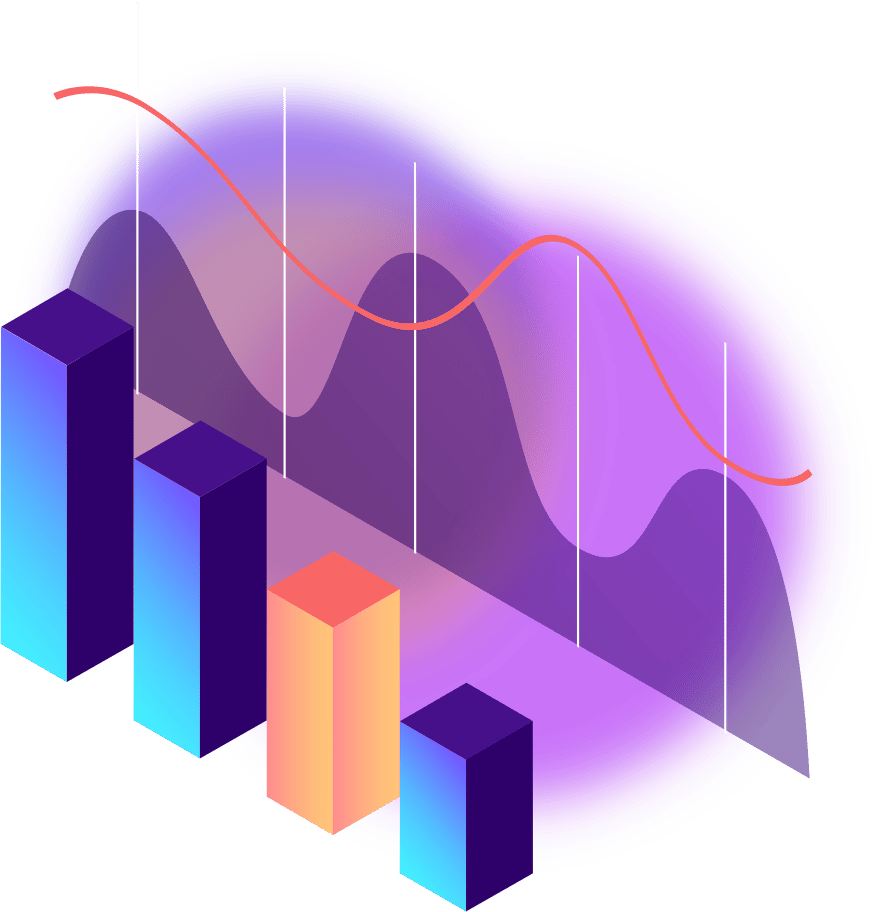 STRATEGIC KPIs CONSOLIDATED REPORTING

> Aggregate real-time and reliable data on a sustainable way, and build concrete objectives
> Monitor live impact KPIs (CO2 impact & Energy consumption reduction, cost savings etc.) and identify improvement opportunities
> Report in no-time on your ESG KPIs at all granularity level you need (group, site, region, business unit, process, utility etc.)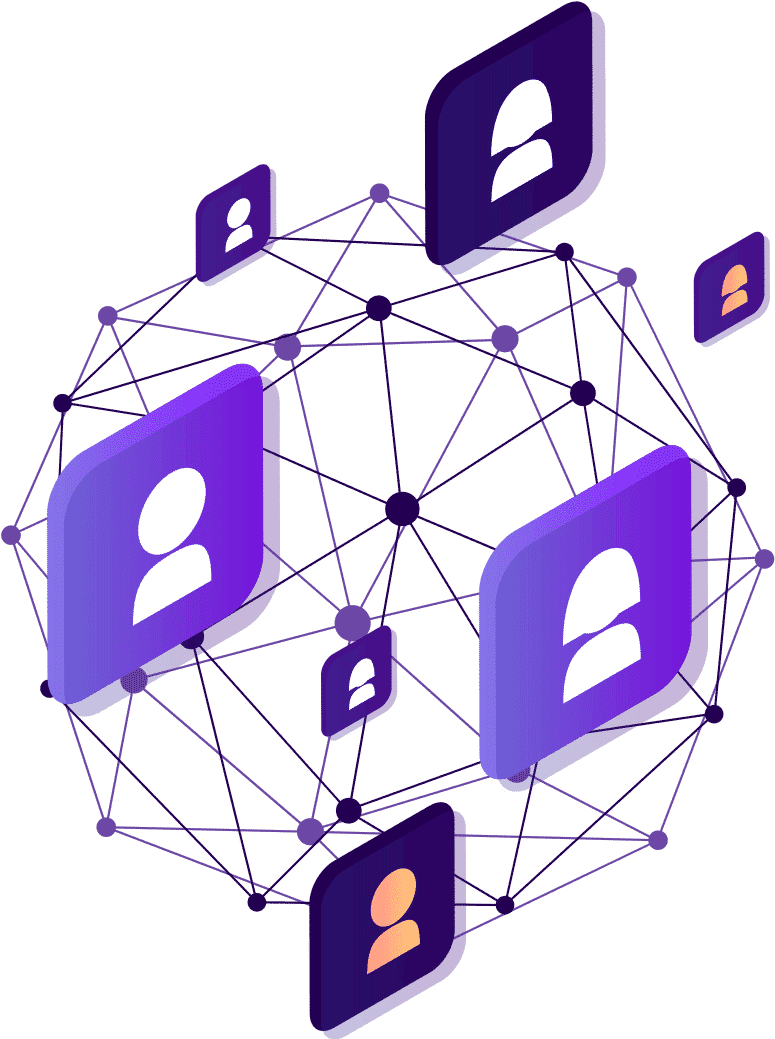 STANDARDIZE PRACTICES & ENGAGE ALL STAKEHOLDERS
> Benchmark and identify best players, and spread their good practices in the whole organization
> Create and deploy corporate dashboard templates, and align all efforts on a same vision
> Get powerful insights from reliable measures, align operational objectives and evaluate global and individual achievements.
> Actively animate an Energy Management community sharing a common reference frame.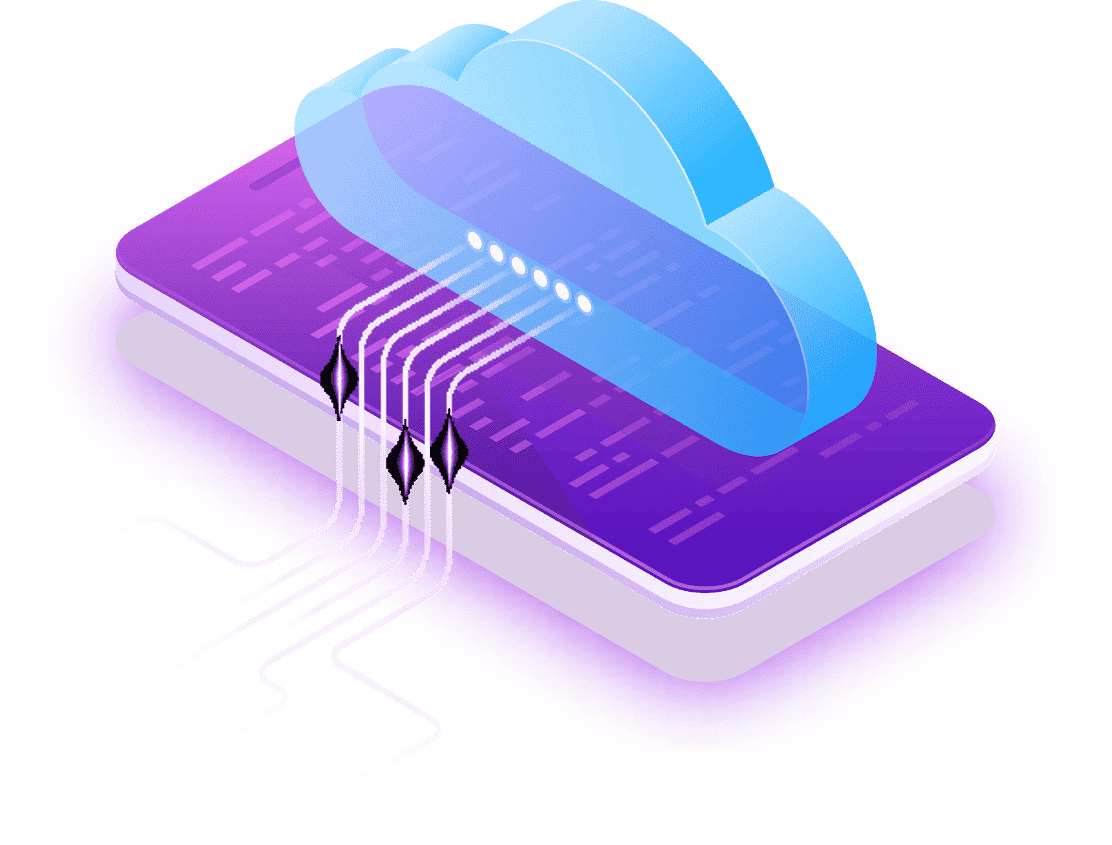 INTERFACE ENERGY MANAGEMENT INTO YOUR IT ECO-SYSTEM
> Connect your METRON platforms to you IT ecosystem through connectors and APIs
> Compatibility with AZURE and AWS compatibility
> Ensure Corporate IT compliance with a robust infrastructure, matching highest quality and security standards
OUR NATIVE INDUSTRIAL GROUP APPROACH,
A KEY FACTOR OF SUCCESS
CORPORATE ENERGY PERFORMANCE STRATEGY
Strategic objectives

Corporate Governance

Scope of Work

IT Compliance

Procurement & Financing
INTERNATIONAL DEPLOYMENT ROADMAP
Global Digitalization Assessment

Enterprise Platform Implementation

Sites Deployment Mapping
Sites Energy Digitalization

Factory Platform Deployments 

Set-up and local training
Energy Management

Energy Efficiency Optimization

Demand Side Management

Energy Procurement optimization

Carbon Impact Monitoring
INCREASE THE DECISION MAKING
OF YOUR PLANTS
With METRON FACTORY, progressively exploit all your industrial data
and immediately give your teams the means to take part in
the decarbonization of their site. Define ambitious objectives
and engage your operators on site to build an energy-optimized plant.
WHY CONSOLIDATE

YOUR ENERGY MANAGEMENT STRATEGY ?
As far as the need to reduce the industry's carbon impact is no-brainer,
energy performance actions and achievements cannot remain at a single factory level
anymore, and have to be globally driven at the corporate level.  
Henceforth, Supply Chain, Manufacturing, Finance, IT and Sustainability
need to work all together to improve the output of the production on the environment.
Seeking for a solution
to

optimize sustainability

,


energy efficiency

,
and

team productivity

?