The Challenge of Energy Management for the Food & Beverage Industry
Pasteurization, drying, cold chain... The Food & Beverage sector is particularly energy-intensive. To achieve carbon neutrality, optimizing the energy performance in the Food & Beverage industry is therefore essential.
Energy is the second largest expense for companies in this sector, after raw materials. Yet the Food & Beverage industry is deeply committed to sustainable development.
Discover how METRON's Energy Management & Optimization System optimizes energy management in the Food & Beverage industry.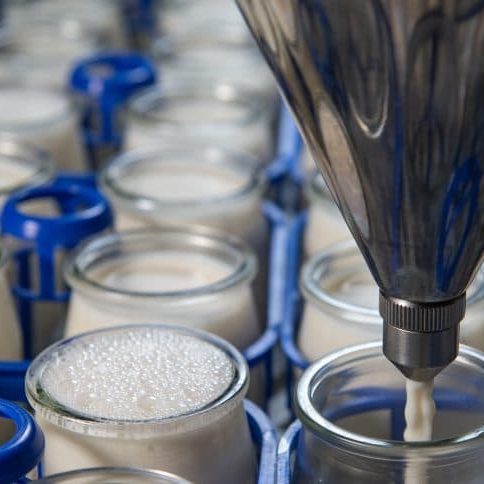 Case Study : Global Development of the METRON System at Site and Group Levels at Danone
A Progressive Approach to Energy Management in the Food & Beverage Industry
A world leader in Food & Beverage, Danone has been using the METRON solution at more than 200 sites worldwide since 2016.
Danone aims to optimize the energy performance of its sites while reducing its carbon footprint to consolidate its brand.
The company chose to work with us because of our global deployment capability. METRON relies on international teams of experts who have the ability to quickly implement the solution through sprinting.
Main Results
The impact monitoring and cost assessment resulted in a 7% reduction in energy expenses and carbon footprint.
In addition to the digital platform, Danone's teams benefited from our change management to increase their skills. There was a lot of role definition and leadership work with employees.
Energy Performance in Food & Beverage: Meet Our Clients

You want to more about how to reduce your energy consumption and achieve your sustainability goals?