Making your city and your community energy resilient with the power of data.
Schools, hospitals & healthcare, airports, regions and territories:
Have a broad overview of your organization's energy consumption on all your installations.
Get a real-time view of your energy consumption and detect optimization opportunities.
Save energy, time and money. Reduce your costs and control your spendings.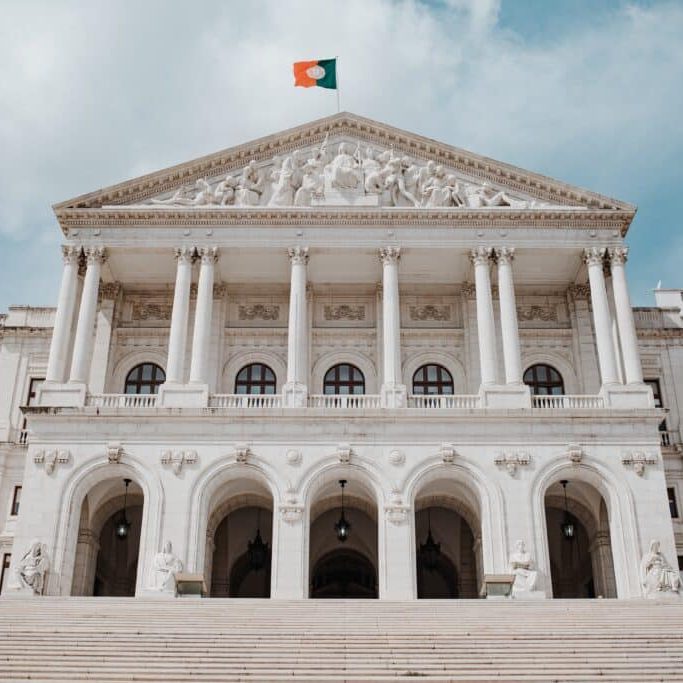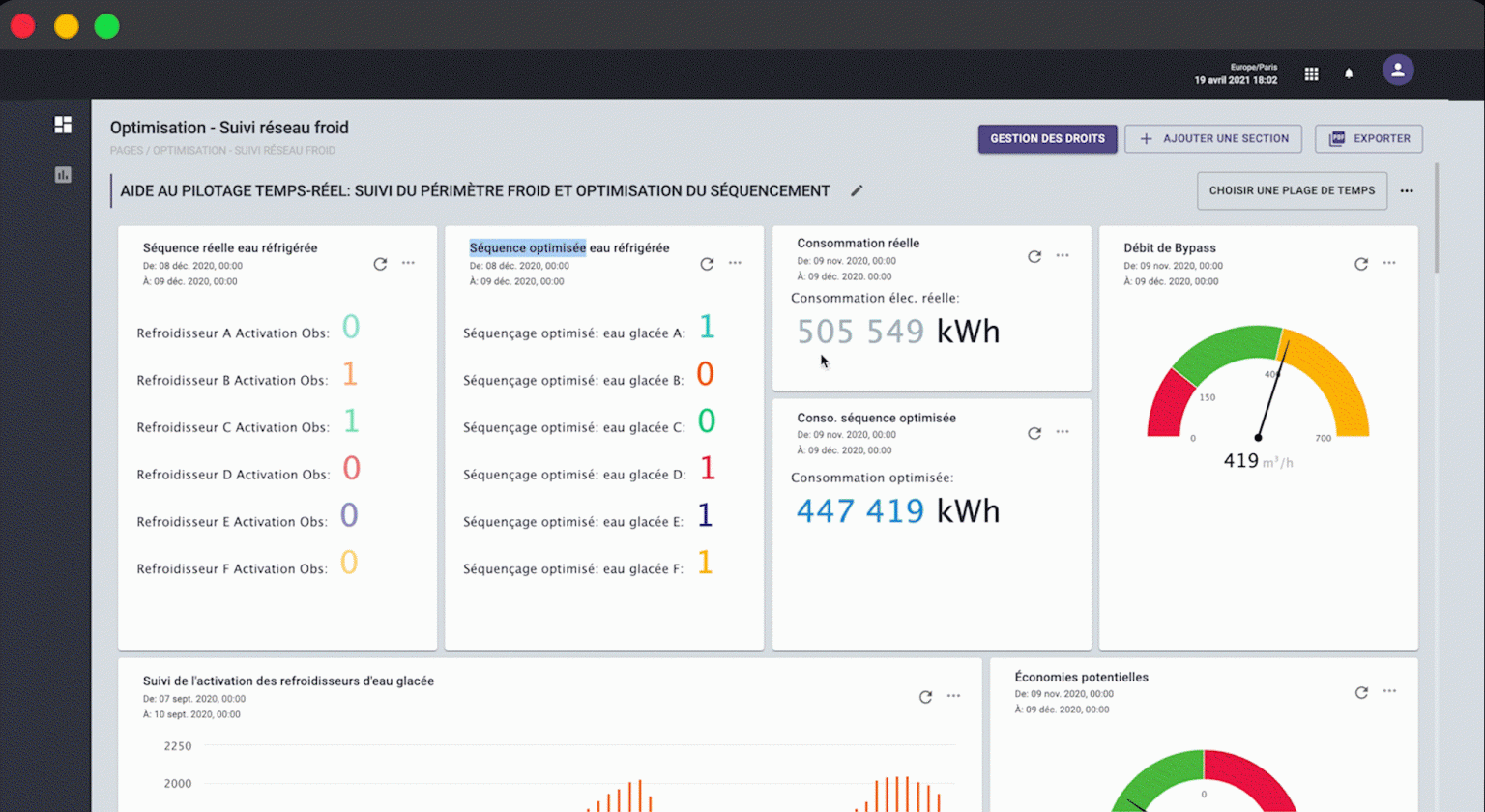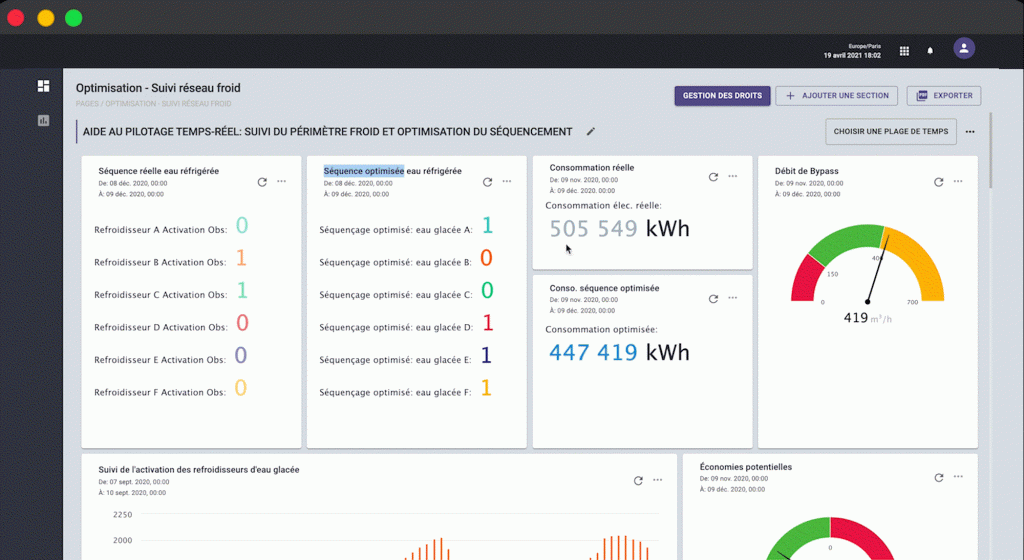 Reduce your costs while maintaining your level of service. Reinvest in what matters to your community:
Energy Efficiency: It Can Be That Simple
Improve Your Energy Efficiency
Access to your energy data in one single place, and from any device thanks to  the secure cloud infrastructure.
Level up to smart purchasing, thanks to the invoice and finance workspaces.
Stay focused on what truly matters with the reporting system. Customize the reports depending on receiver, data, frequency, etc.
Set up alarms depending on receiver such as regional manager or technician, data, frequency, etc. Take into account the weather and market prices.
Predict your energy consumption based on outdoor temperature. Receive an alarm in case of deviation.
Involve Everyone. Grow Together.
With the unified workspace, your team collaborates at all levels and can share best practices.
Are you Looking for a Solution to Improve Sustainability, Energy Efficiency and Team Productivity?