Control Your Energy Cost Management Right from the Purchasing Process
To optimize your energy costs from the start, better prepare your call for tenders:
Knowledge of your consumption site by site.
Globalization of profiles.
Automate the comparison of offers from potential energy suppliers on own consumption.
Follow the execution of your energy contracts:
Integrate your invoices directly into your platform.
Monitor your invoices: follow up on contract execution, taxes and delivery.

Receive support when deciding on your position in the markets

* and in the tracking of clicks.
Finally, manage energy purchasing groups for third parties via the integration of the consumption history.
*Available for Benelux, Germany and France.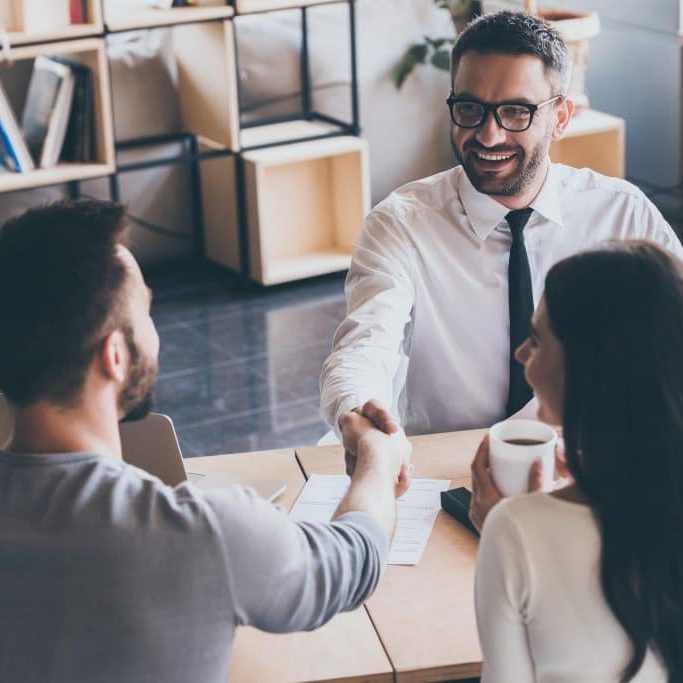 Manage Your Energy Budgets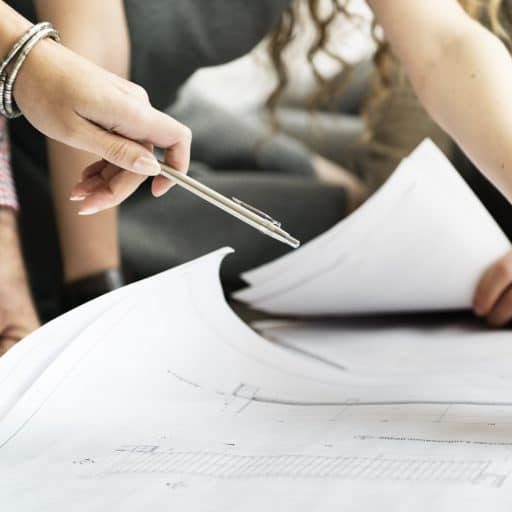 Anticipate your invoices with a global estimate and a breakdown by cost center.
Automate your energy budget monitoring and obtain a forecast by site and by month.
Monitor your return on investment (ROI) and control the budget landing:
Track your work and its impact on your energy performance.
Energy Performance Contracting (based on the IPMVP standard).
Financial arbitration between your different renewable energy sources.
Manage tenant rebilling.
Thanks to the Aggregation of All These Data, Obtain a Multi-Site View of Energy Costs:
Monitor the budgets devoted to your different resources (water, electricity, gas, renewable energy, etc.)

Compare historical and multi-site results with your objectives.
Reduce Energy Costs in the Technical Process
Optimize your power consumption.
Monitor your reactive energy consumption.
Demand side management: response to network disconnection requests.
Want to learn more about Demand Side Management? Download our guide about Demand Side Management!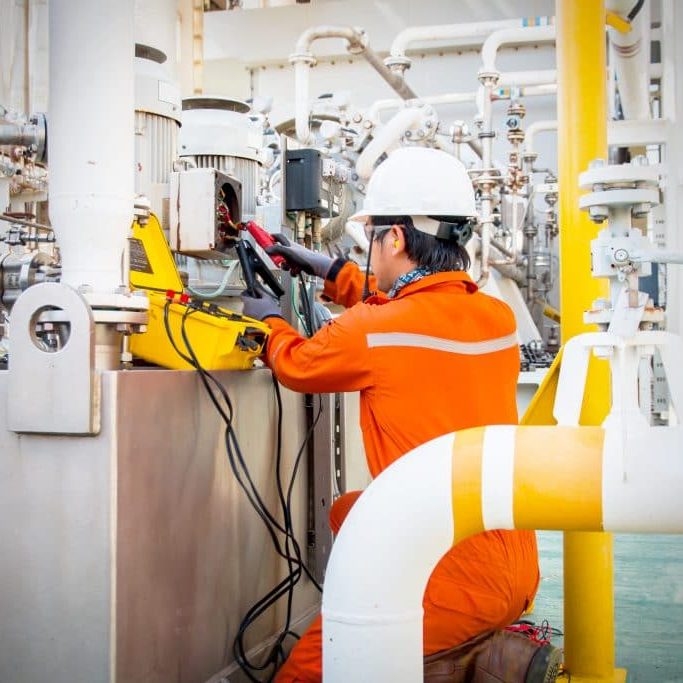 Simplify the Entire Tenant Billing Process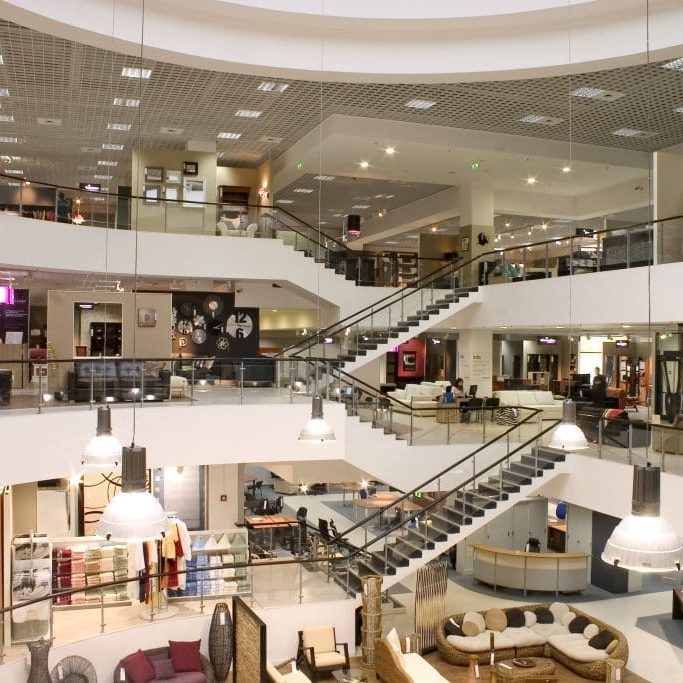 Calculation of your tenant invoices: creation and sending to the tenant or accounting system.
Multi-criteria allocation and invoicing:
Real distribution (based on real or virtual consumption, annualization of the distribution of consumption).
Free, personalized and customizable distribution keys.
Management of rental contracts:
Access to the platform for tenants with automatic management of access rights.
Historical and multi-user management of energy supply on the same asset.
Track the Financial Impact of Your Production on Energy Costs
Monitor the efficiency of cogeneration and photovoltaic systems.
Follow the energy cost of production by time slot.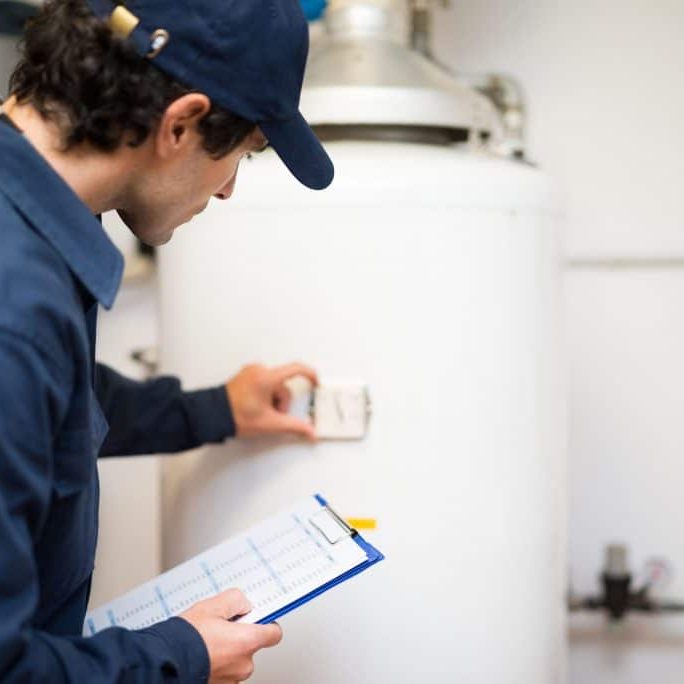 Discover all our expertise to improve your energy & carbon performances.
Are You Looking for a Solution to Improve Sustainability, Energy Efficiency and Team Productivity?