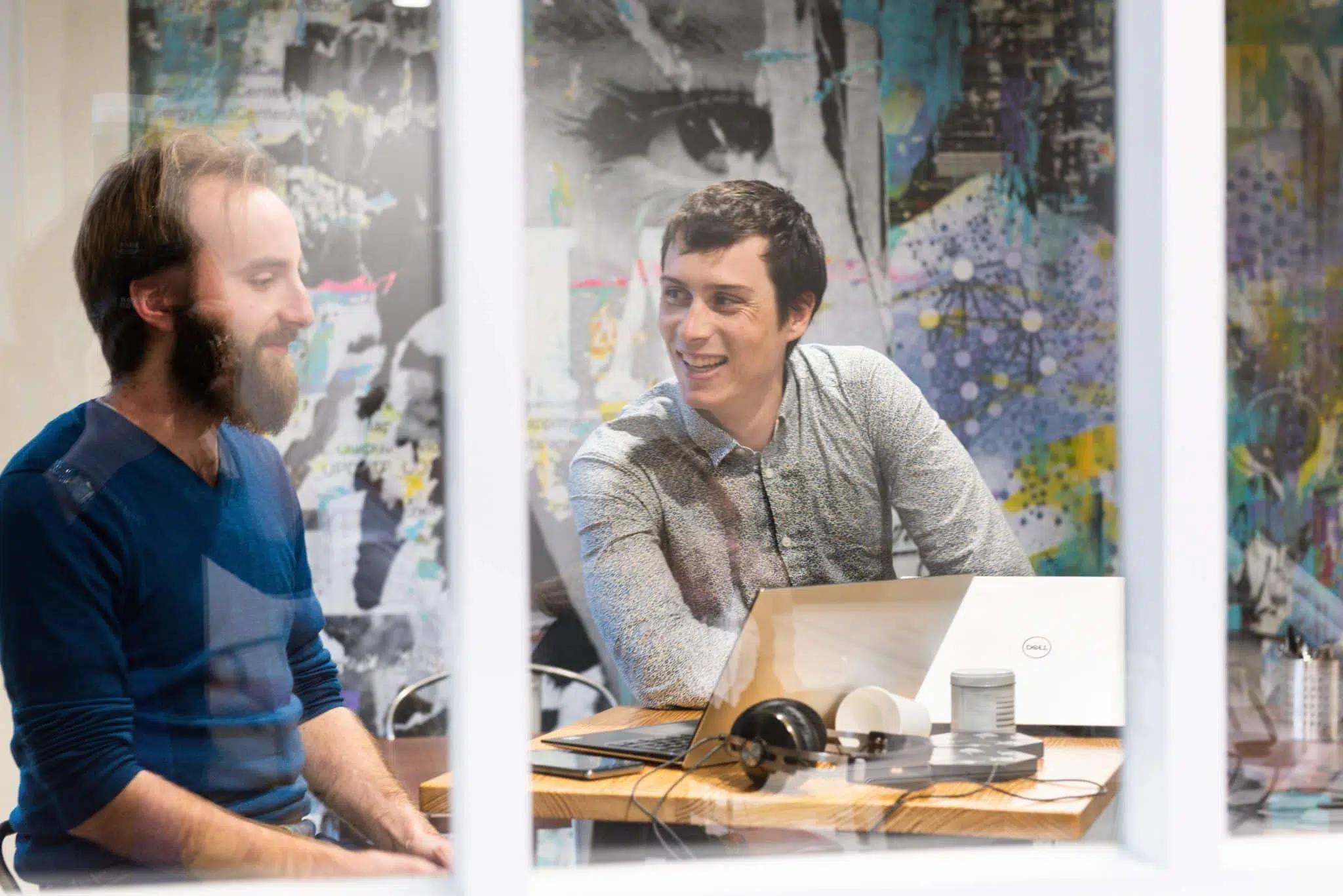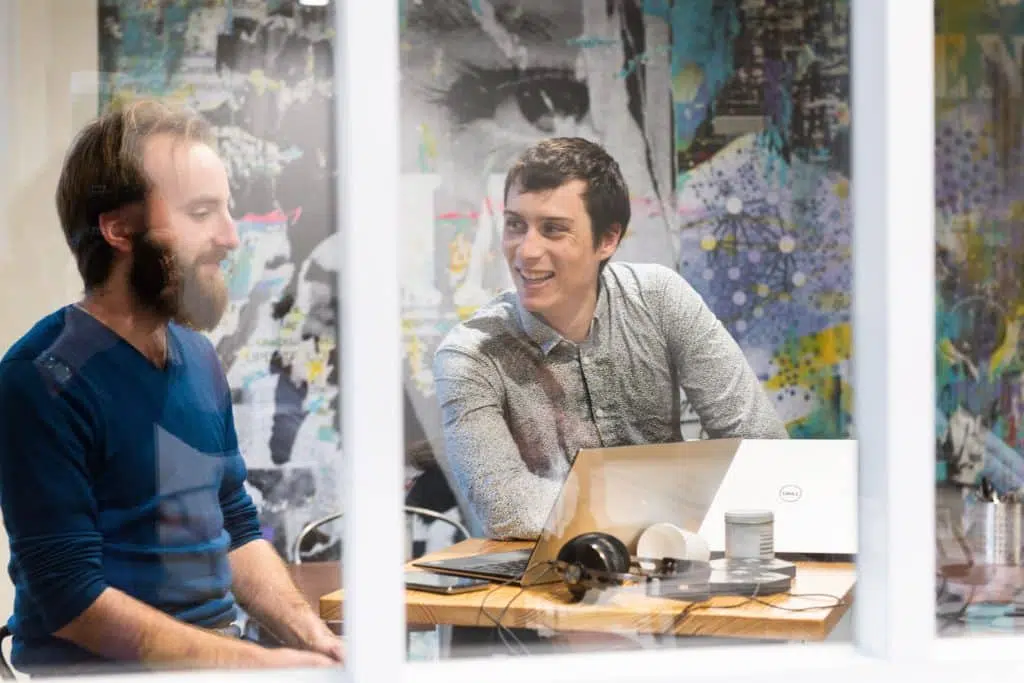 Digitalization, energy performance roadmap, advanced monitoring and application of data science to your optimization projects... 
We build a tailor-made support to activate and enhance your energy performance strategy for all your sites.  
At each stage of your project, our Digitalization, Energy and Data Science experts are at your side: deployment of your solution, definition and implementation of an energy strategy, day-to-day management or transfer of expertise through training.
Fast Implementation, Constant Benefits
We provide you with a solution that adapts to your needs and remains compatible with all your equipment, to guarantee a fast and efficient implementation.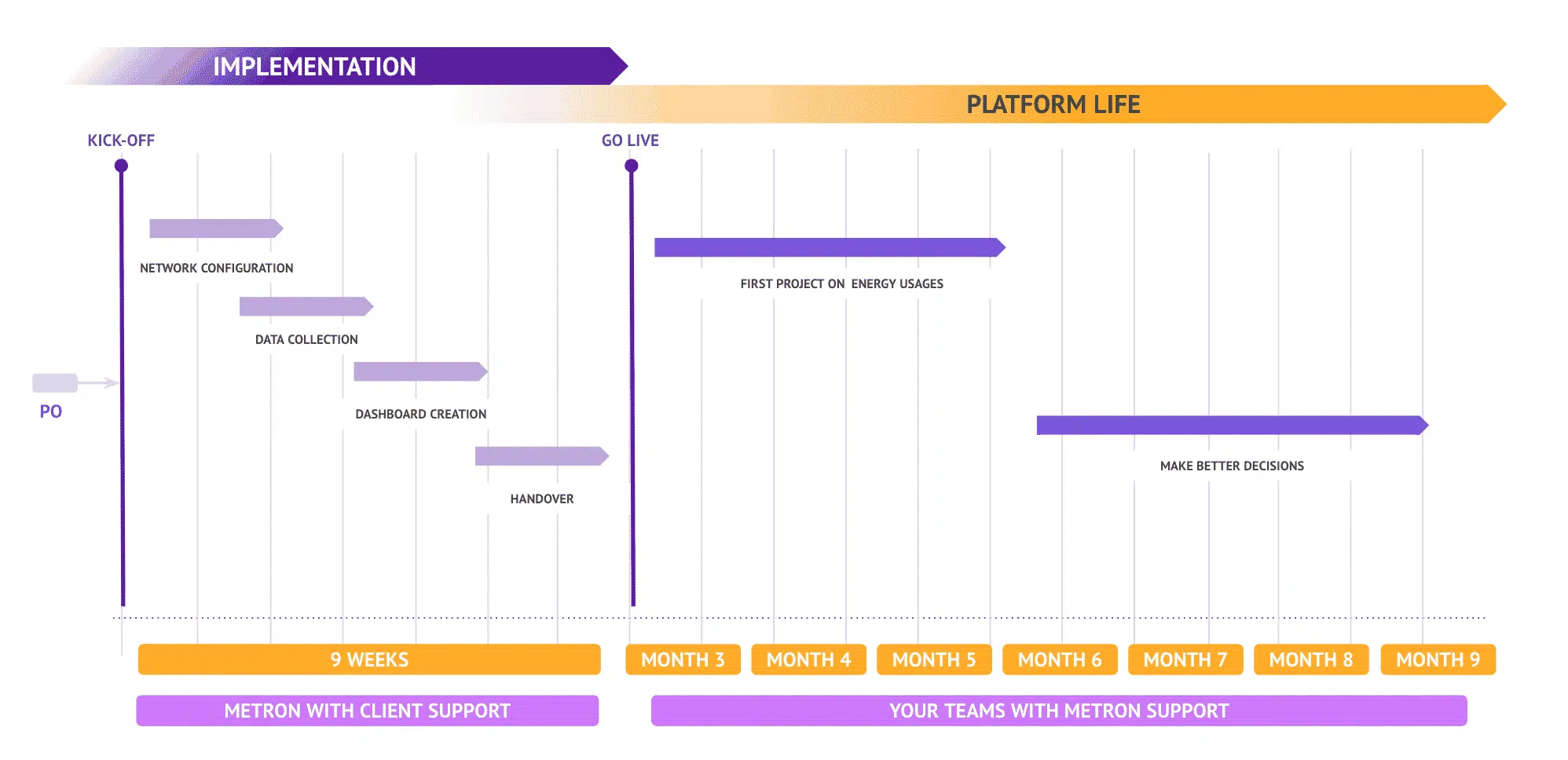 A Progressive Approach Adapted to Your Teams
There is no need to wait for your teams to have the time or expertise to get started.
With nearly 10 years of experience in supporting multi-site industrial and tertiary groups around the world, we have built a catalog of Success Plans to provide you with the resources you need to progress, either on a one-off or recurring basis.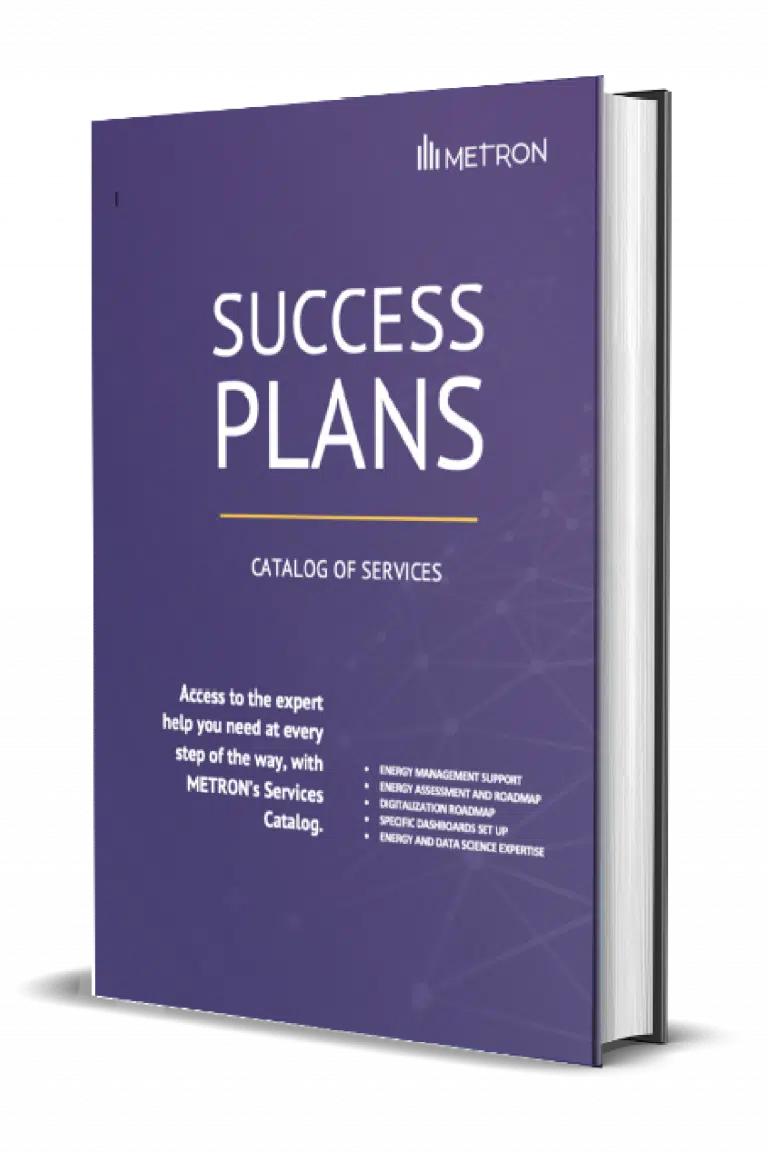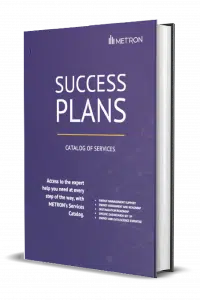 Implementing your Energy Management and Optimization System
For the intensive optimization of one of your complex sites in particular (industry, hospitals, airports...), discover the implementation steps:
---
Step 1 aims to define the Data Collection Strategy, depending on your objectives and available data.
Step 2 aims to configure the network.
On step 3, the METRON solution is ready to be deployed!
During steps 4 and 5, we configure the real-time data collection.
---
On step 6, we verify the consistency of the data collected to make sure it is reliable.
Steps 7 and 8 are dedicated to the co-creation of the first dashboards with the client.
Step 9 consists of engaging users and training them for the METRON platform. Your team can then take full ownership of its energy strategy actions in autonomy.
Customized, Controlled and Sustainable Deployment
Our objective: to respect your deployment ambitions, train your teams, and complete the missing resources.
Thanks to a very early planning in the construction of our collaboration, you have a maximum of budgetary visibility, and the guarantee of a successful and sustainable project.
A support roadmap is built with your teams taking into account:
The digital maturity of the sites.

The training needs of the teams.

The resources available to support the project.

The ambitions and results to be achieved.
The objectives are clearly expressed, the deployment sequenced and controlled in terms of time and resources.
An International Footprint
Our experts in digitalization, energy and data-science are able to support your sites anywhere in the world.
They apply the same standards and methodologies to ensure a consistent consolidated view.
Global deployment is facilitated by our teams in 9 offices.
The different Success Plans can be launched progressively over time and adapted according to the energy saving opportunities identified.
Thus, depending on the first results obtained or new opportunities identified, we adapt the roadmap to best serve the objectives initially set.
The budget is controlled while guaranteeing great flexibility for maximum performance.
Do You Want to Know More about Our Success Plans?