Energy Transparency as a Source of Opportunity
The major challenge of your ecological transition lies in managing the associated risks and costs. Embrace energy transparency in your plants, get your teams on board, and turn these challenges into opportunities for your group, and for the planet.
The path towards a more sustainable and environmentally friendly economy is an opportunity for growth. Bring a concrete answer to your strategic ambitions of measuring and reducing your carbon footprint by bringing the necessary transparency to all your sites.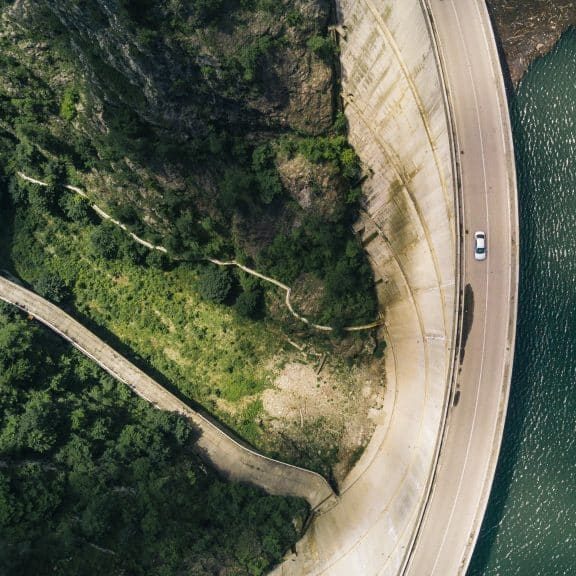 Your CSR Challenges from Risk Management... to Opportunity Detection
Complying with existing and new regulations is the very first step in your journey. 
Obtaining reliable, real-time ESG data is no longer an option and must be the foundation of your overall ESG strategy.
Environmental Optimization
To strengthen your brand and increase customer and investor satisfaction, you need to improve the efficiency of your resources: energy, raw materials, carbon, people, etc.
Advanced analytics and optimization tools are the key to engaging your peers, setting achievable goals and measuring results. 
Environmental Transformation
Aiming for transparency in terms of environmental impact should bring new revenues.
In addition to reducing consumption, optimizing the mix and supply provides a new source of savings while consuming greener energy.
Energy Intelligence, the Keystone of Your CSR
The digitalization and centralization of your energy performance efforts allows you to act together, faster and further. You give each player in your company the ability to act on a daily basis in their own area to support the group's environmental commitment.
You measure your impact and coordinate the adoption of a global energy performance culture.
Case Study | DANONE : Achieving its 2050 Decarbonation Objectives Through Digital technology.
Danone, the world's leading food company, has been deploying the METRON energy intelligence platform at more than 200 sites around the world since 2016.  
The goal? Optimize the performance of its sites and reduce its carbon footprint through standardized monitoring, the implementation of dashboard templates to accelerate deployment time, and benchmarking between sites to identify best practices.
METRON's experts also supported Danone in instilling an energy performance culture within the group by providing transparency and tangible results for better team involvement.
Are you ready to accelerate your path to net zero?