The digitalization of energy is the essential step towards your energy transition.
Put your global energy consumption and carbon impact under control.
Hospitality, Leisure, Real Estate, Retail, Supermarkets…:
Visualize in real-time the consumption of all your sites (warehouses, shops, offices, real estate…)

Optimize your sites that are the most energy-consuming

Get the best of both worlds: reduce your costs without compromising your customer experience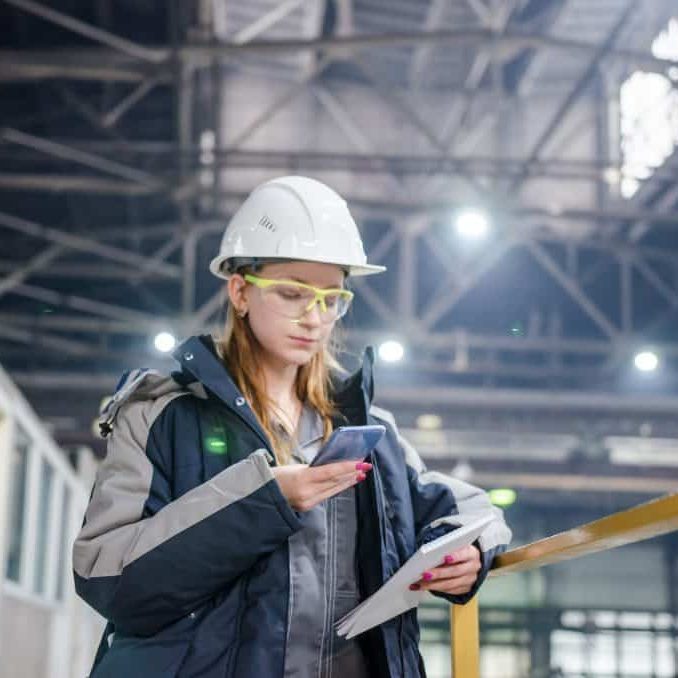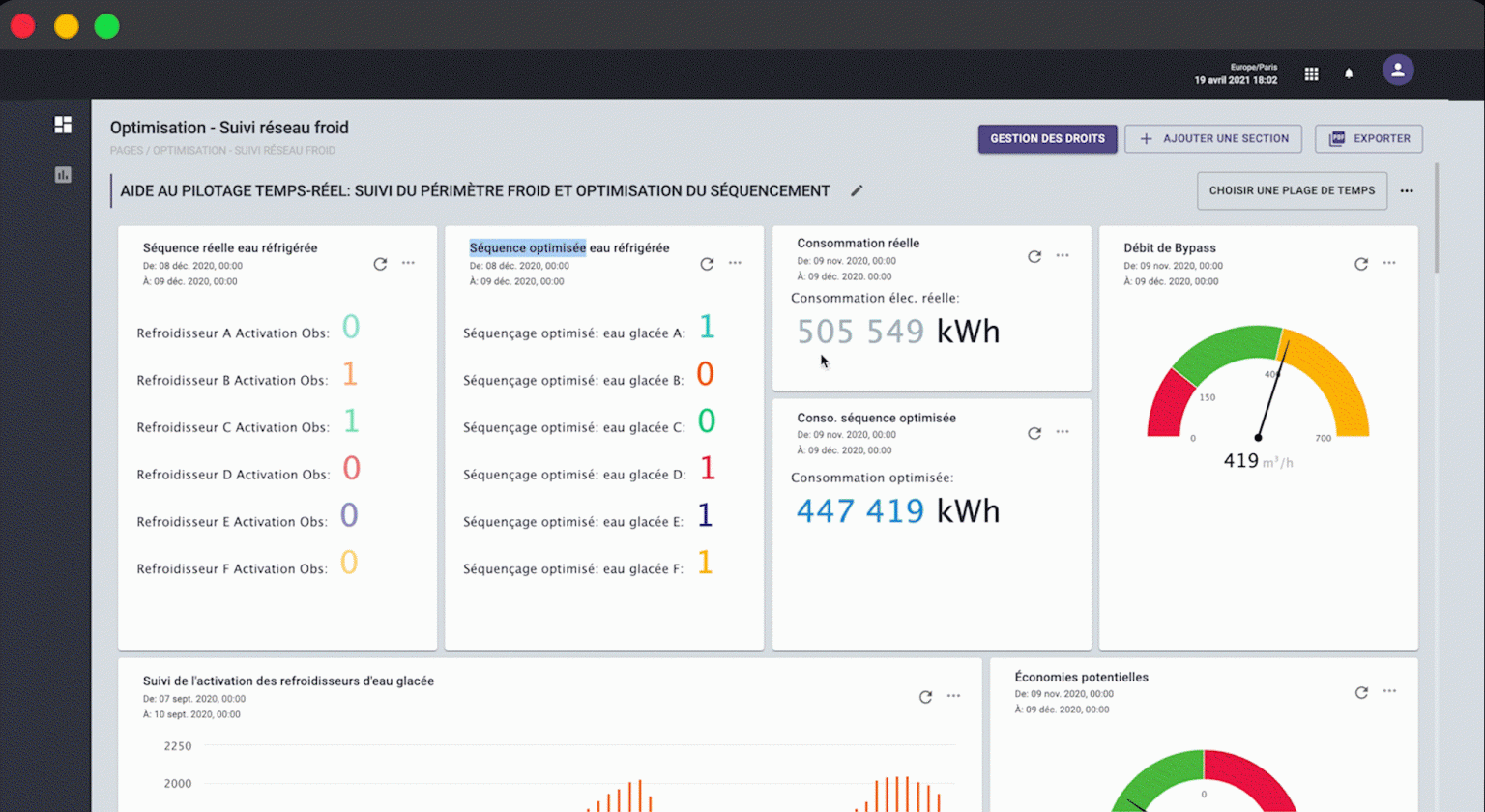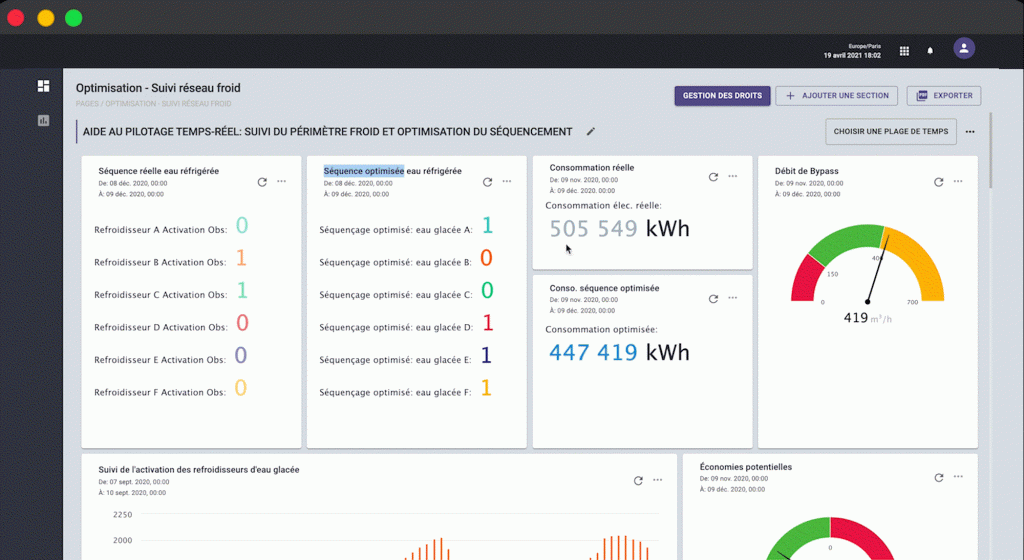 Monitor the energy performance of all your organization:
Manage Your Entire Organization from One Digital Platform
Reduce Your Carbon Footprint
Centralize your carbon data, monitor your progress and follow-up on your net-zero strategy.
Reduce Your Energy Consumption
Identify and prioritize potential energy gain without compromising your customer experience.
Set up your KPIs, benchmark all your sites, share the good practices and launch new initiatives.
Control Your Energy Flows
Monitor your energy consumption, detect abnormal energy behavior and take action.
Get a clear view of your organization and implement a hierarchy asset management system.
Simplify Your Administration
Follow your contracts and market price opportunities.
Are you Looking for a Solution to Improve Sustainability, Energy Efficiency and Team Productivity?