Comprehensive Acquisition of All Your Data, from Any Type of Device
Diversity of Data Collected to refine your analysis.
On-site Industrial Data Collection: our real-time data collector retrieves any type and amount of data directly from your site to our cloud.
Connection to your DataLake to retrieve all your stored data.
Always keep your data under control: import additional data directly into the platform.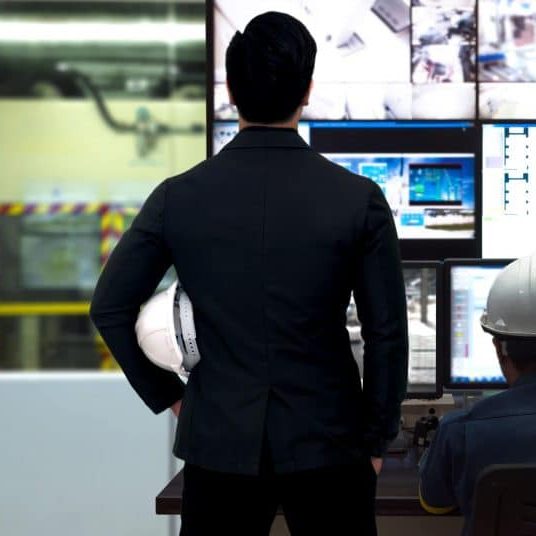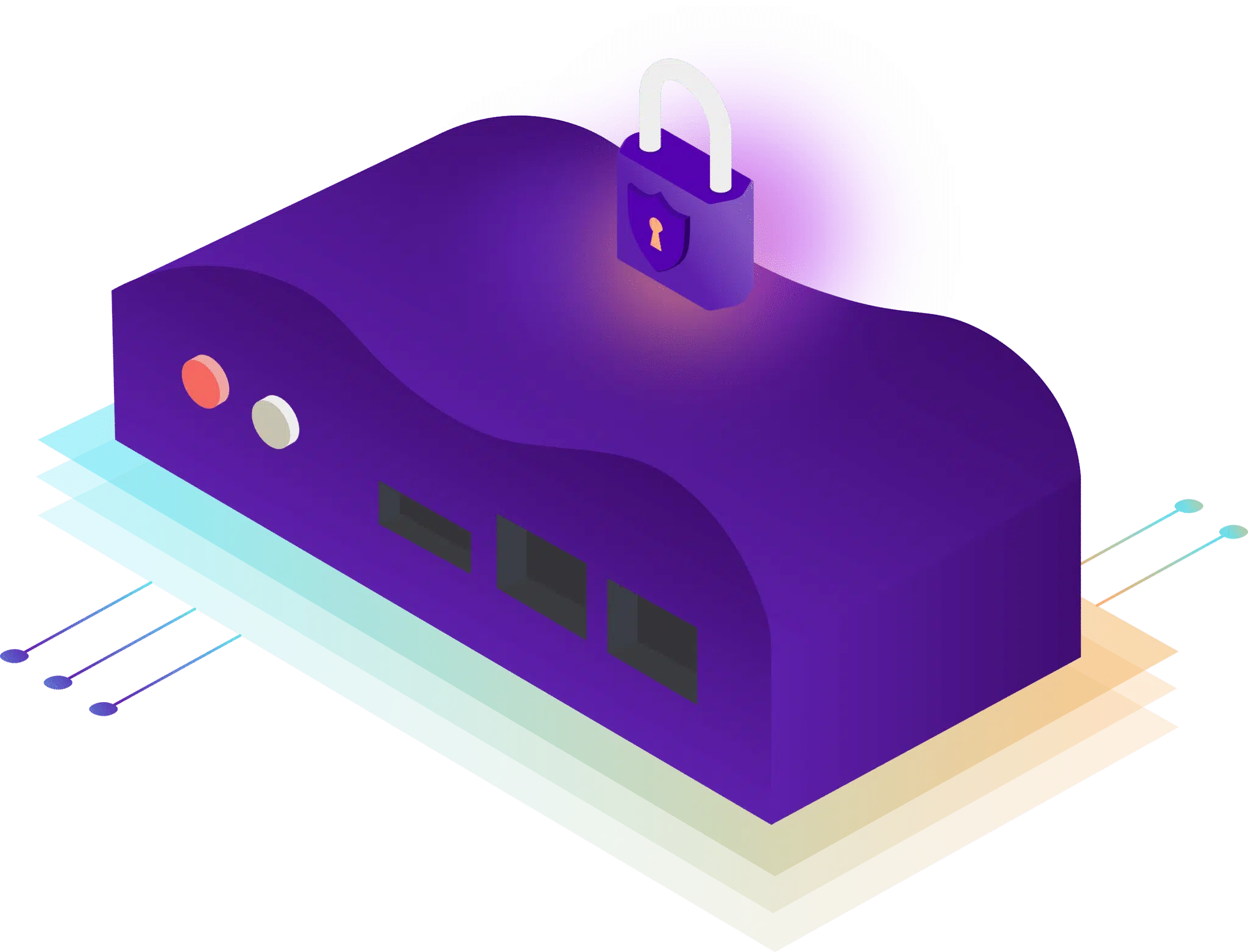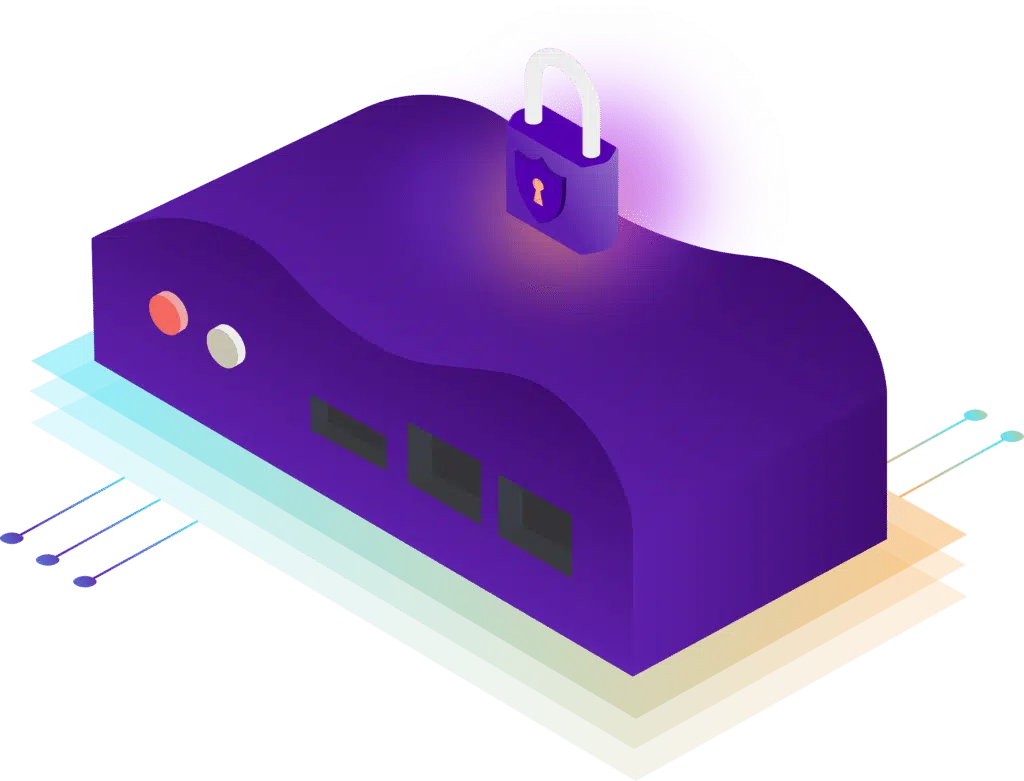 The Best Protocols on the Market to Manage Your Data Acquisition
As security is crucial for your governance, we guarantee the CIA triad, the famous security model to ensure the safety of your data:
Confidentiality: your data is stored in a database dedicated specifically to you: no risk of mixing with other users' data.
Integrity: possibility of cold storage - all the data are collected without previous modification: you can always find your original data.
Availability: We offer 3 storage areas.
Robust Infrastructure for Data Quality and Reliability
Continuous Data Collection for real-time decision making.
Scalability of the Collection: we provide expertise in collecting any amount of data: from a few tags per hour to thousands of tags per minute.
Live Alerting of Data Collection Incidents: instant detection for rapid correction and more reliability.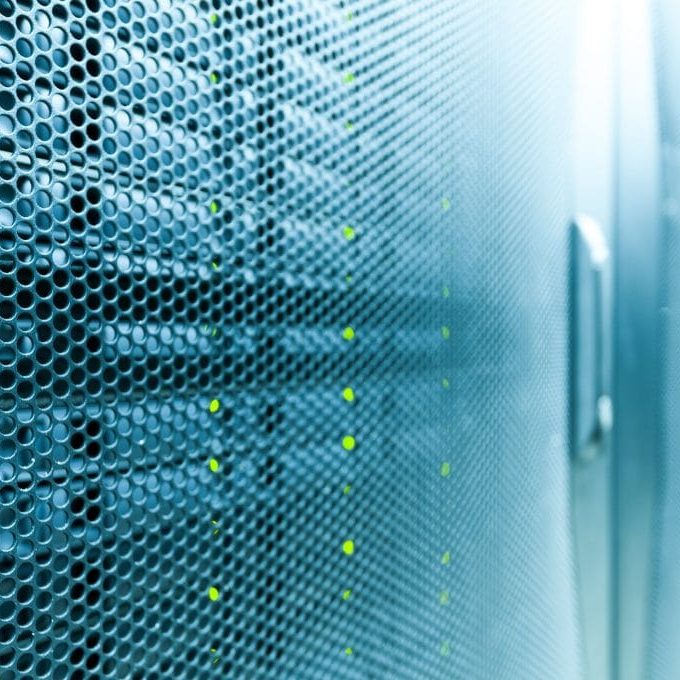 Discover all our expertise to improve your energy & carbon performances.
Trust Our Experts to Collect Your Data While Ensuring Serenity, Reliability and Efficiency: