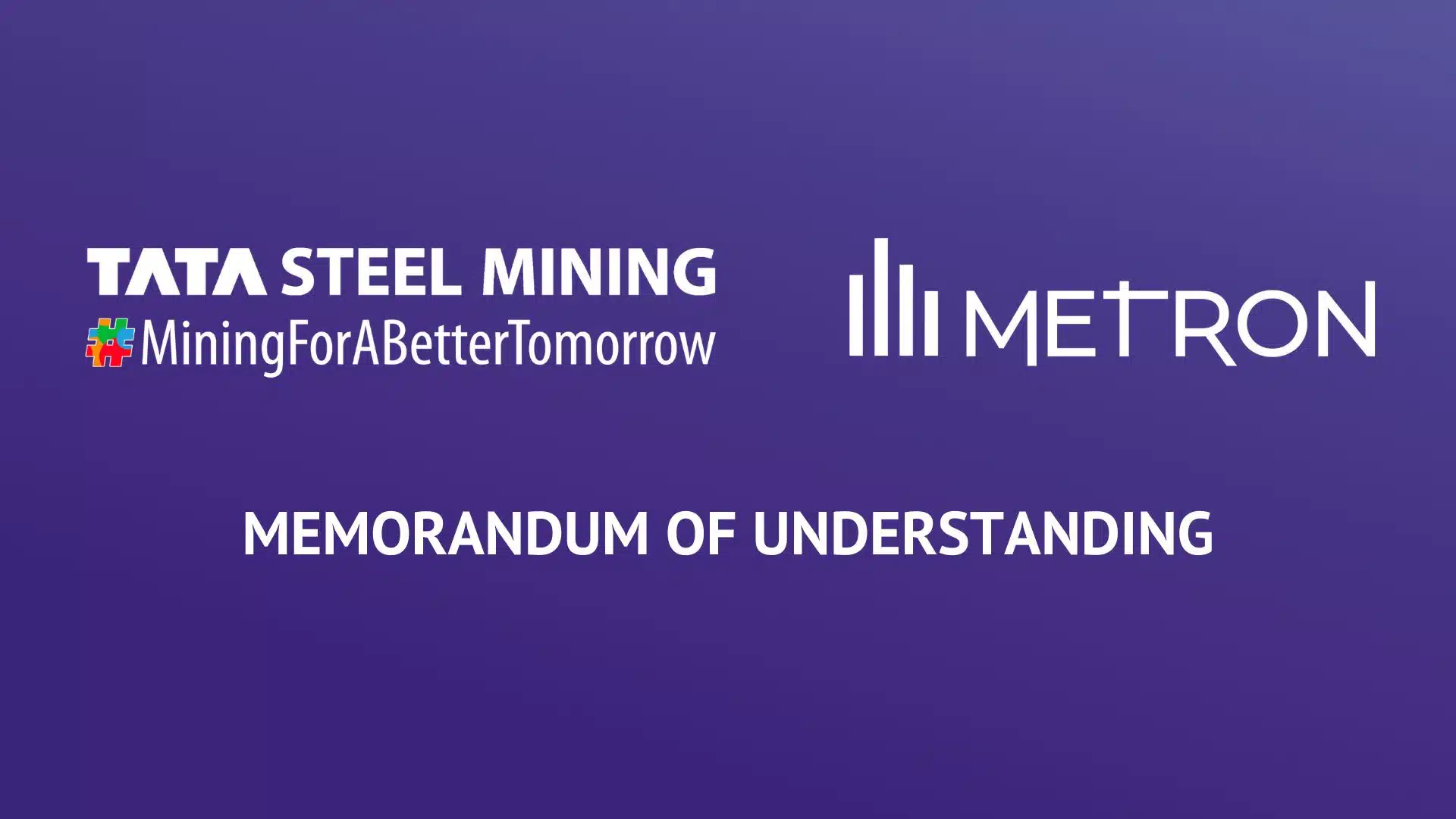 METRON is proud to announce the extension of its cooperation with Tata Group with the signature today of a Memorandum of Understanding with Tata Steel Mining Limited in India.
It is an honor for METRON to support an industry leader such as Tata Steel Mining towards sustainability with our digital energy management and optimization solution. This first step will lead to effective cooperation in the months to come and drive impactful results in reducing energy consumption and decreasing carbon footprint.
This signature materializes the penetration of the Indian market for METRON, with promising business opportunities as India is the world's third-largest energy consuming country, whose energy consumption has doubled since 2000 according to the International Energy Agency.