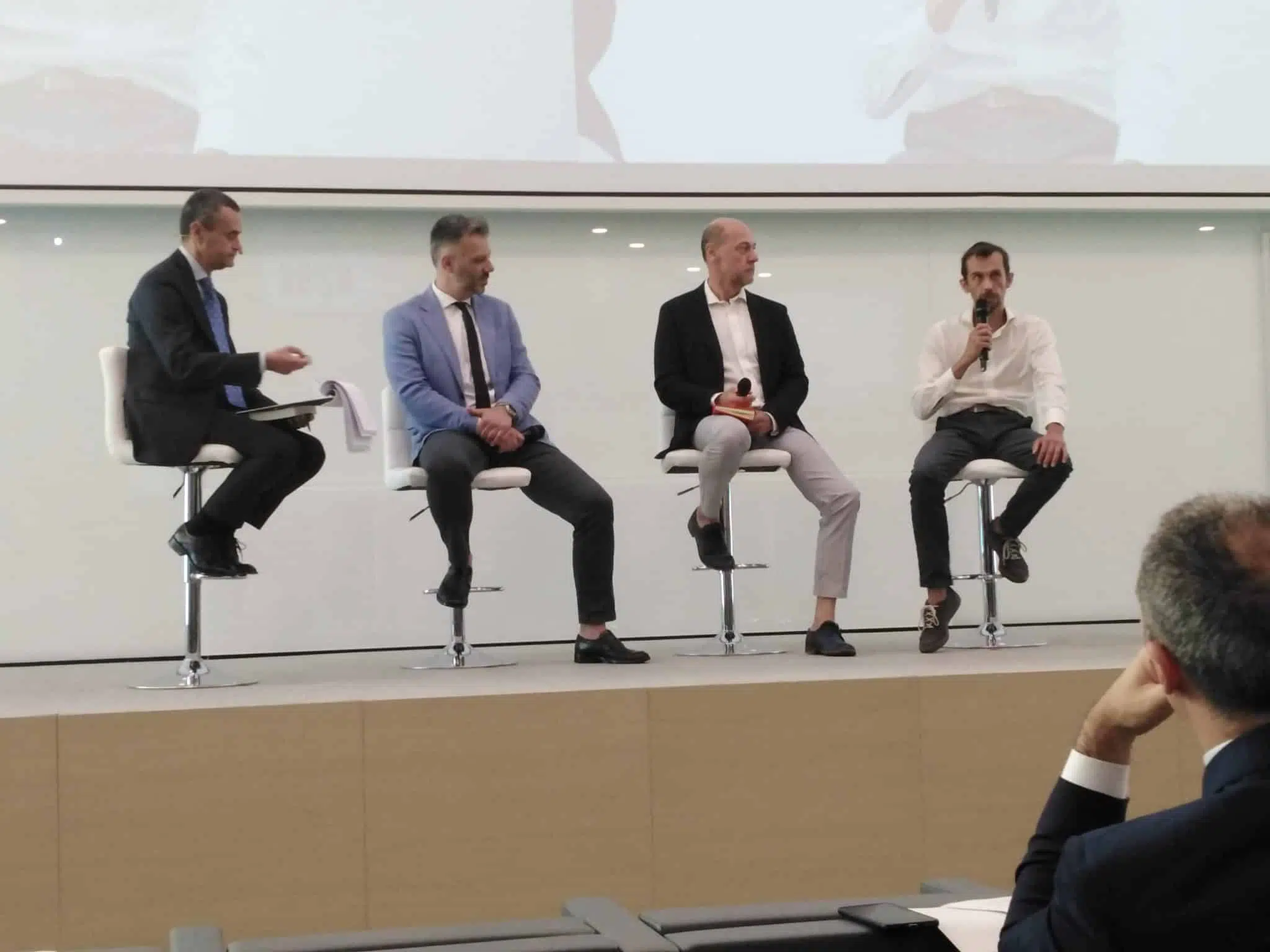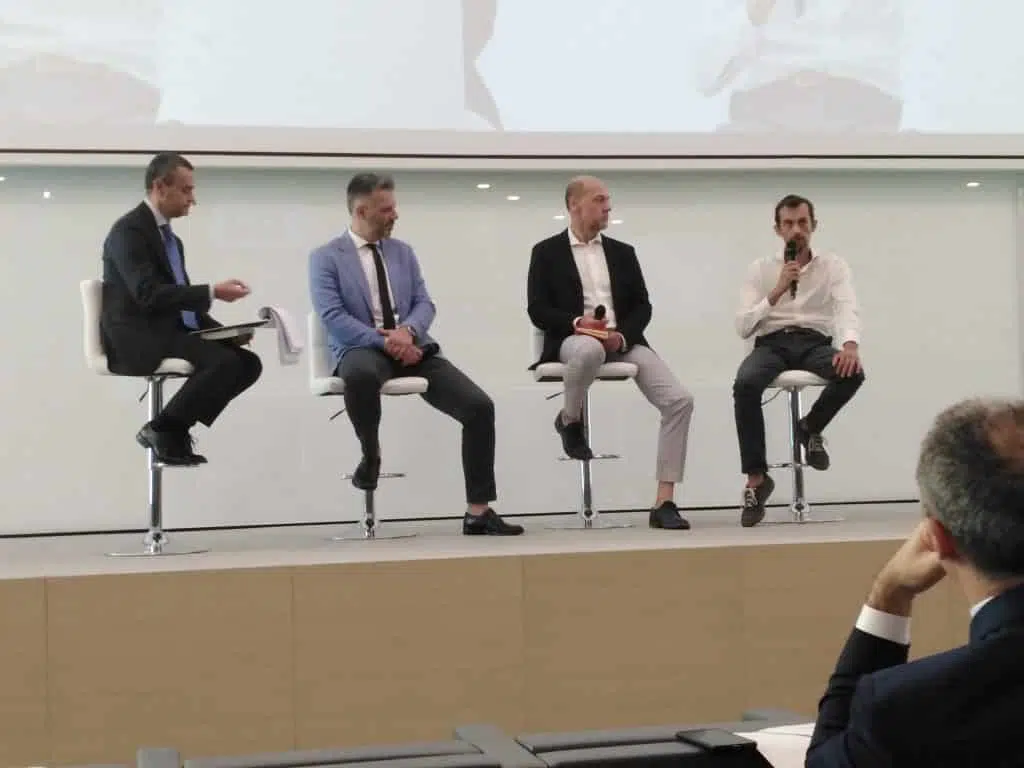 Ignace de Francqueville, VP for Energy Efficiency Services at METRON, participated as a speaker in one of the panel discussions organized by the Energy & Strategy team at the presentation of the Report 2022 at the Politecnico di Milano (June 8th) focused on the strategic role of energy efficiency and data management in counteracting tensions in the energy market.
One of the goals of the Report 2022 was to provide an overall picture of energy efficiency investments in the industrial sector of both hardware and digital solutions.
This was certainly an occasion in which it was possible to delve into the state of the art of investments in Italy, cross the different technological solutions most adopted and available to companies, but also to hypothesize, for each of them, future scenarios.