The 2020 Global Cleantech 100 is the 11th edition of the respected annual guide to the leading companies and themes in sustainable innovation. It features the private, independent and for-profit companies best positioned to contribute to a more digitized, de-carbonized and resource-efficient industrial future.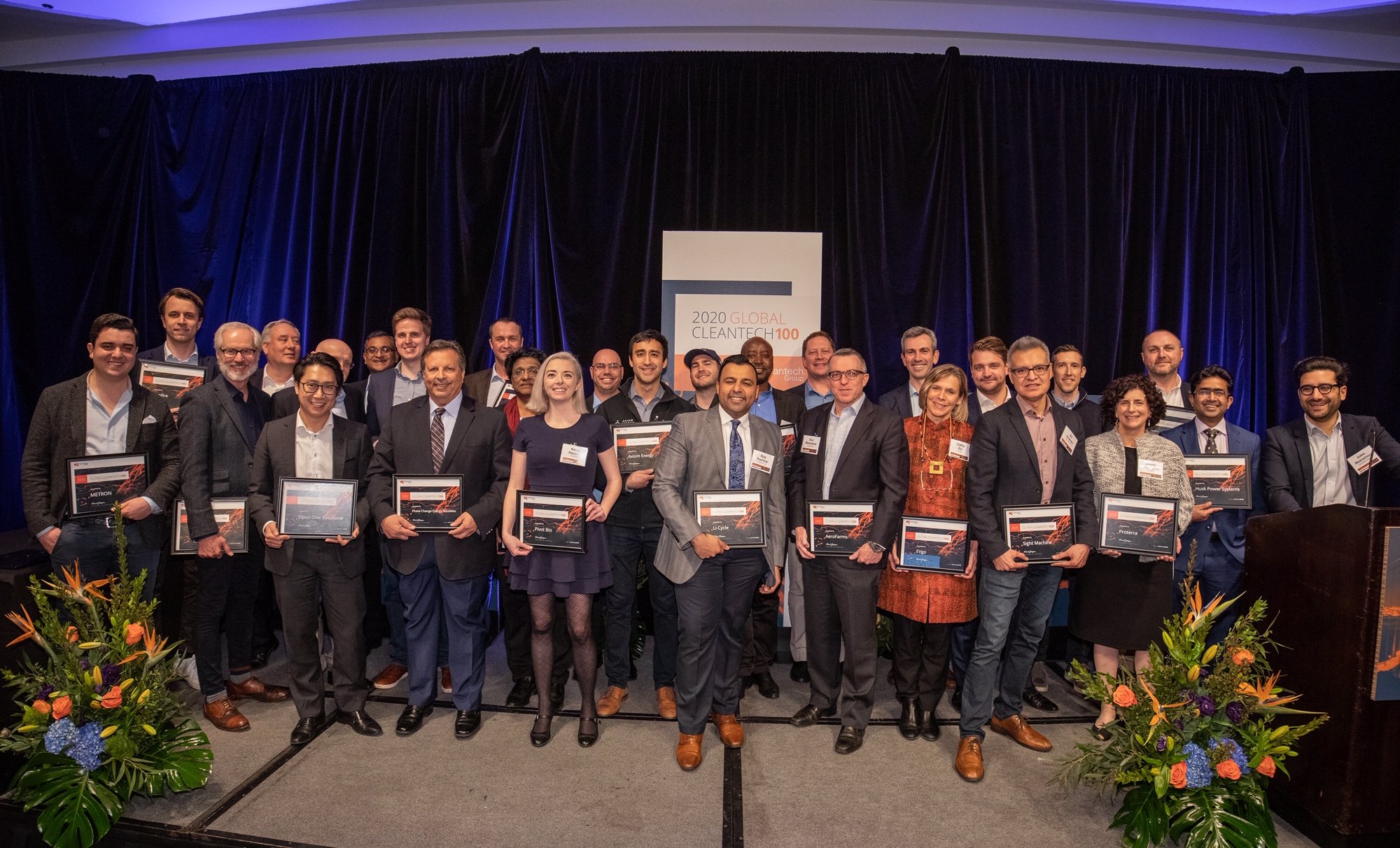 The list combines Cleantech Group's research data with qualitative judgements from nominations and insight from a global 80-member expert panel of leading investors and executives from corporations and industrials active in technology and innovation scouting. From pioneers and veterans to new entrants, the expert panel broadly represents the global cleantech community and results in a list with a powerful base of respect and support from many important players within the cleantech innovation ecosystem. The Global Cleantech 100 program is sponsored by Chubb. Read More about Cleantech Group here
Thank you Cleantech for nominating METRON!