The new KPMG study of 400 companies highlights an ecosystem that is promising but still cautious about the stock market and its uncertainties.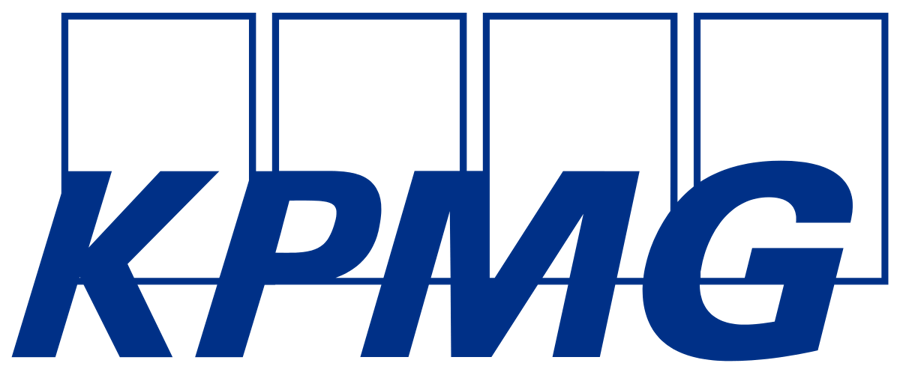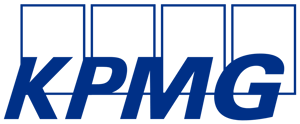 What will be the next stock market listing in the tech world? KPMG attempts to give an answer by putting together for the first time a survey of the 40 French companies most dedicated to growth and financing by the stock markets. The "Tech Pulse 40" awards were based on a panel of 400 companies in the tech field, selected by sector according to a number of criteria: French HQ, tech applications, French nationality, fundraising of more than five million euros. Then, interviews were conducted to determine scores, based among other factors on the start-up's potential, management team, development performance or financing of its growth.
At the top of this future Tech CAC40 are 9 winning companies that obtained the best scores. Unsurprisingly, this includes European cloud computing market leader OVH and car pooling specialist Blablacar. The medtechs, biotechs and e-healthcare category is particularly well represented in the awards. "Medical research in France and innovation form part of our system's DNA," explains Jean-Pierre Valensi, partner at KPMG France. And it is biotech company Enterome, which develops therapies for diseases caused by intestinal microbiota anomalies, that heads up the sector that also includes Doctolib, which recently became France's fifth unicorn. The other category winners are marketplace solution Mirakl, which raised 62 million euros in late February, Blade which has taken on a US investor to develop its cloud computer, fintech Younited Credit, software publisher RH Talentsoft, which recently raised 45 million euros, marketing specialist ContentSquare and start-up Kayrros, which is developing a technology to interpret satellite images.
France is catching up with European neighbours
The aim of the study is to give credibility to companies and offer them exposure. However, tech business owners are not in a hurry to enter the stock market. "Companies look at the stock market with interest, but also with caution, as the life of listed companies is completely different from that of privately owned companies. The financial markets are rough with companies," states Jean-Pierre Valensi.
In 2018, 40 award-winning companies raised around 4 billion euros. Covering 45% of investments, venture capital comes out as the main support for the winning companies, ahead of corporate finance (17%), business angels (14%) and private equity (10%). Despite a sharp increase in the average fundraising amount and growing interest from investors, the French ecosystem still lags behind its UK and German neighbours. But the gap is closing. "The upward trend is much stronger in France. Putting projects and financing together is improving considerably," believes Jean-Pierre Valensi. However, the French picks are still well behind the United States, where the financing system is much more refined and mature. "In innovation, you have to accept the right to make a mistake. In this regard, we are still too cautious," stresses Mikaël Ptachek, head of the Fintech Practice at KPMG France.
The authors of the study have also revealed excellent synergy between tech operators and big groups. "The two feed each other, with growth companies fuelling the transformation of big groups, and conversely, big groups helping growth companies to develop internationally," stresses Jean-Pierre Valensi. The Tech Pulse 40 survey will be repeated next year with new entrants. KPMG believes that OVH will try its luck on the stock market.
Tech Pulse 40 / The winners
Infrastructures: METRON, OVH, Actility , Oodrive, Sigfox
Solutions: Mirakl, Aircall, Attestation Légale, Believe Digital, FinalCad, Klaxoon, Prophesee, Wynd, YseopBiotech, Medtech and e-healthcare: Enterome, Corwave, Diabeloop, Doctolib, Enyo Pharma, Gecko Biomedical, Poietis
Consumer Tech: Blade, Deezer , Devialet , ManoMano , Veepee (formerly Ventes Privées), Voodoo
Fintech: Younited Credit, Alan, Ledger, Shift Technology
Human Capital: Talensoft, Openclassrooms Martech and Adtech ContentSquare Mobility Tech : Blablacar, Evaneos, Everoad (formerly Convargo) , Voyage privé, Sustainability Tech and Energy: Kayrros, BackMarket
Source : KPMG - Les Echos (link in French)