The METRON-FACTORY®️, METRON ENTERPRISE®️ and ENERGYLAB®️ platforms, are a SaaS environment dedicated to industrial groups Energy Management, that democratize data to enable the entire company to participate towards reducing the carbon impact of activities.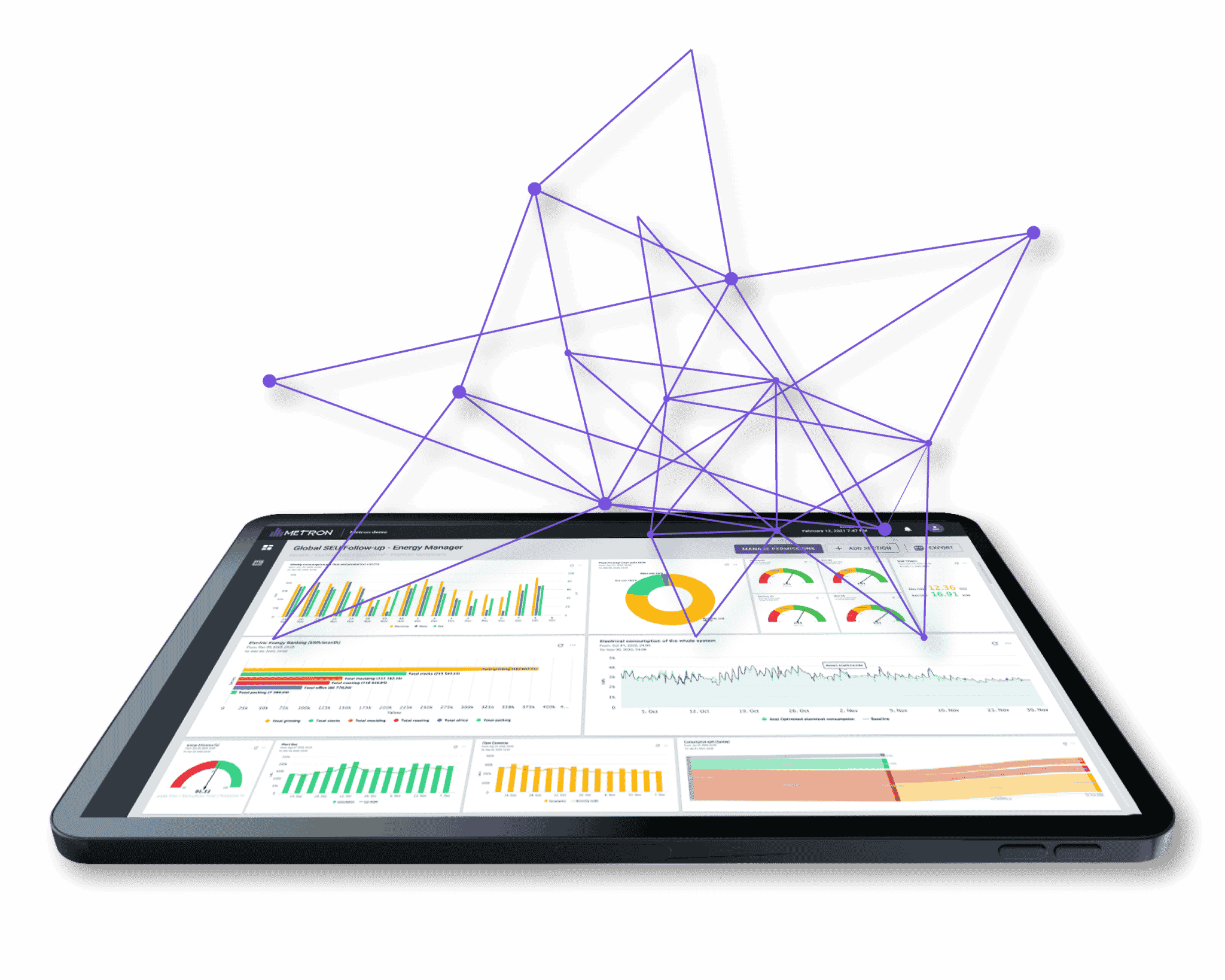 From the corporate management to the industrial sites operators, 
each stakeholder in the company has access to the correct information 
in one place, at the right time, and participates at his or her level
to the carbon neutrality objective of your company.

DISCOVER THE METRON SUITE

IN ORDER


TO BUILD YOUR OWN
DIGITAL ENERGY INTELLIGENCE ECO-SYSTEM
MANAGING YOUR GLOBAL CARBON IMPACT 
The METRON-ENTERPRISE platform consolidates and orchestrates all the data and energy optimization of your sites around the world, to:
> Standardize energy performance monitoring

> Consolidate and report on Group carbon footprint reduction and cost optimization

> Compare site-to-site performance

> Identify best practices to be redeployed in all plants

> Support each facility in achieving its energy objectives
You build, deploy and manage your Group's energy strategy, hand in hand with your operational teams.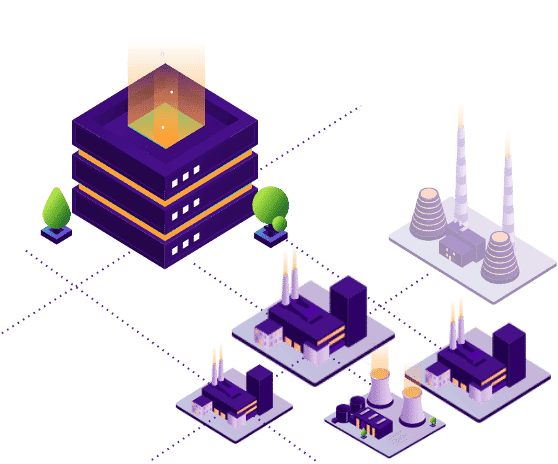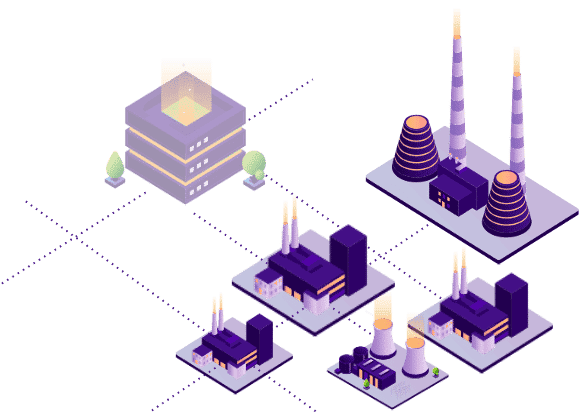 ADVANCED ENERGY PERFORMANCE
OF EACH PLANT
Equip each of your industrial sites with the METRON FACTORY platform and give them the power to visualize and manage their daily carbon impact:
Digitization of your energy data <      
Visualization and management of your KPIs <      
Contextualization of your indicators <      
Detection of drifts in the process <      
Machine Learning models applied to Energy Optimization <      
Dedicated space ISO 50001 certification <      
Your operational teams optimize concretely and continuously the energy flows of the process and assets, and reduce costs while respecting their production and quality constraints. 
DATA SCIENCE APPLIED
TO ENERGY MANAGEMENT
The Data Science module ENERGYLAB supplements the functionalities of METRON-Factory, allowing users to easily build advanced predictive models, natively applied to energy optimization in industry: 
      > Easy-to-use visualization tool, without any prior knowledge of data science.
      > Autonomous creation of reference models deployed on real data from your sites.
      > Integrated METRON-Factory workspace linked to your energy management projects.
You operate all industrial data, using the high capacity of Data Science, and simply integrate your models into your optimization dashboards.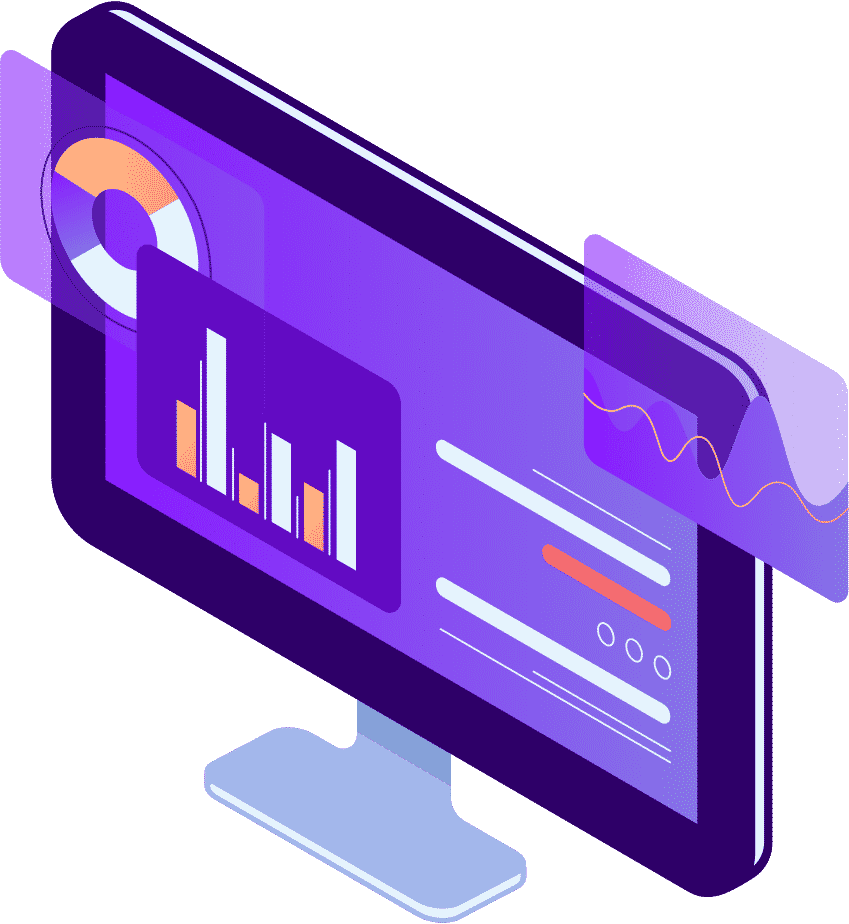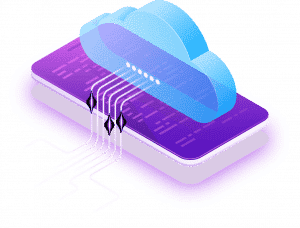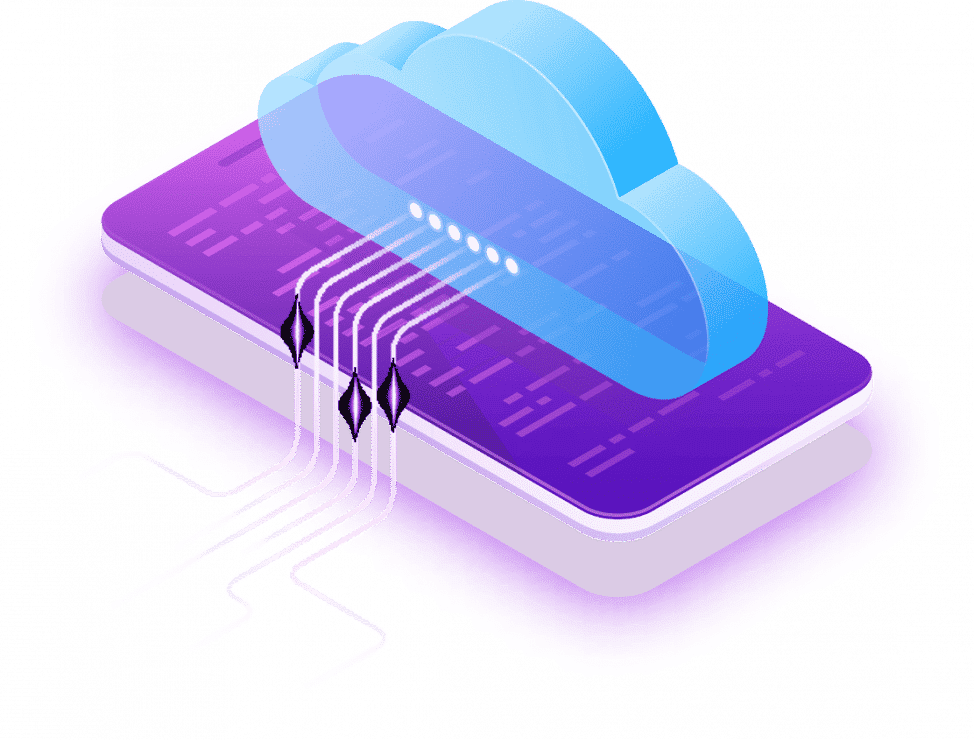 The METRON Suite solution is based on a single technological base,
orchestrating all the energy data of industrial sites
to restore them in a common semantic
universe accessible to all. 
Bravo à toute l'équipe METRON. Vous méritez tous un prix pour la qualité de votre collaboration sur nos projets !
Marc-François VILAIN
Directeur de la Performance de la Production chez DANONE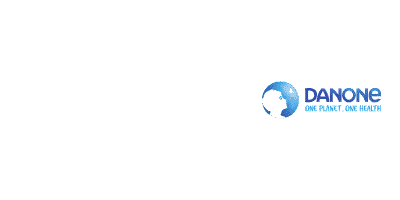 La digitalisation au service de l'industrie lourde : un outil efficace pour mesurer et agir sur l'efficacité énergétique de nos équipements.
Frédéric GEFFRAYE
Energy Manager chez ArcelorMittal - Industeel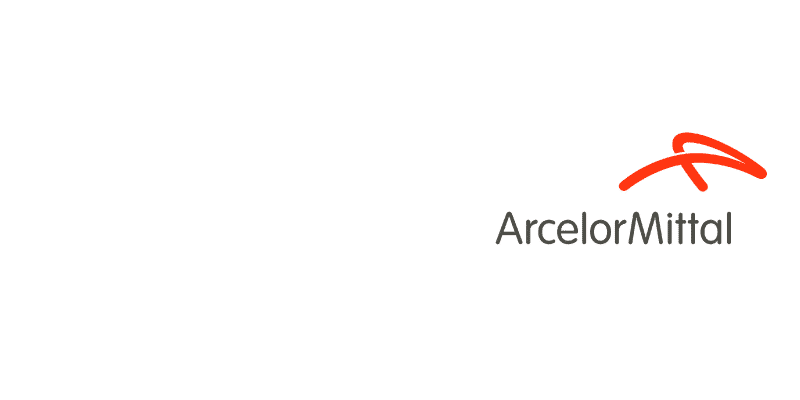 SEEKING FOR A SOLUTION TO OPTIMIZE

SUSTAINABILITY, ENERGY EFFICIENCY


AND

TEAM PRODUCTIVITY

?