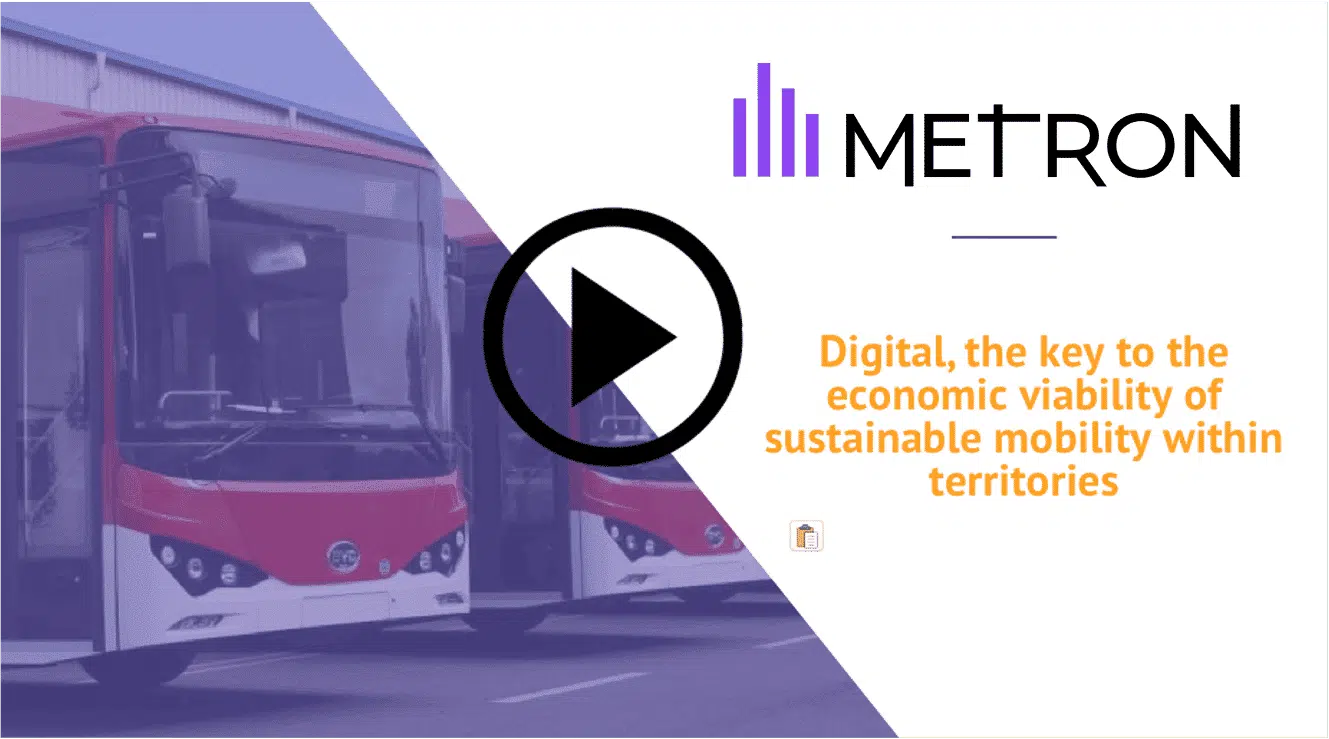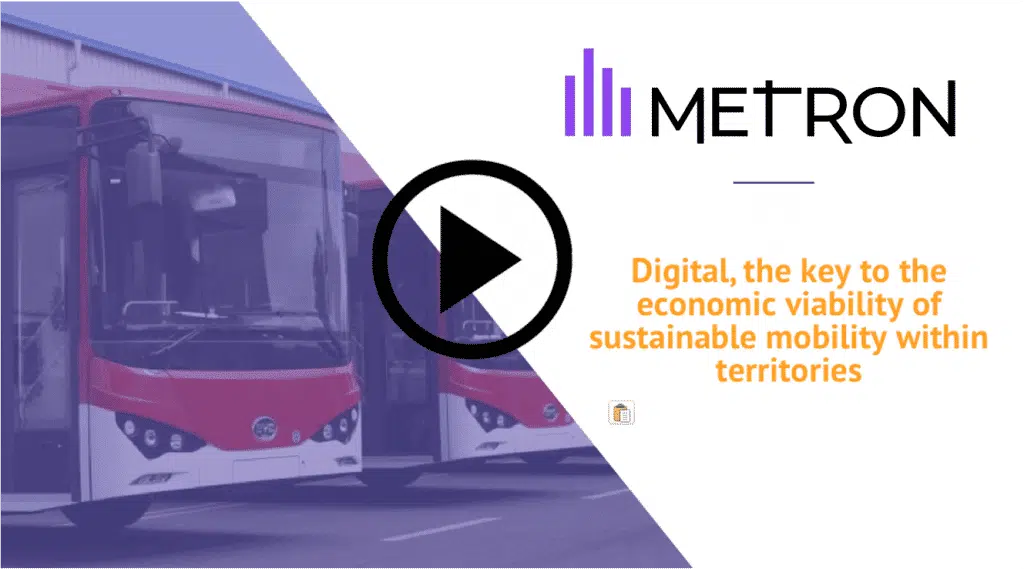 You are looking for key success factors in the energy transition of mobility in the territories!
Let's discover how our Artificial Intelligence brings a concrete and innovative approach to the mobility and industry sector!
COMPLETE THE FORM AND WATCH THE REPLAY
Your 3 key Takeaways from the transition towards sustainable mobility
Energy decarbonation for public transport operators.
Fleet managers.
Economic modelling of energy transitions (Hydrogen, ect.) of mobility in territories.