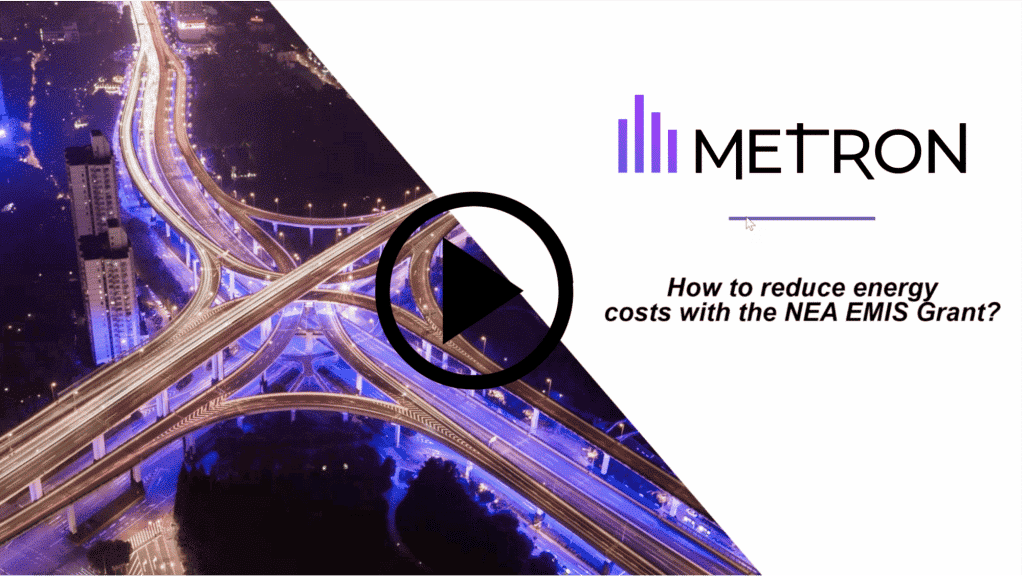 You are facing challenges to optimize energy consumption in your plant? You are considering digitalization of your plant with minimum CAPEX? You are trying to understand how you can leverage data to bring down energy costs?
Let's discover about NEA's Energy Management & Information System Grants that offers up to S$250,000 to encourage companies to put in place an EMIS to promote energy management & energy efficiency. 
COMPLETE THE FORM AND WATCH THE REPLAY
Your 4 key Takeaways
Who is eligible for the NEA EMIS grant & How to apply for it.
What are the qualifying costs.
What are the requirements & how will the grant be disbursed.
How can METRON help you to reduce your energy usage.