The Latam team of METRON participated in two events organized by Andesco, the National association of companies of public services and communication in Colombia.
Third Business Macro Roundtable for Public services and communication providers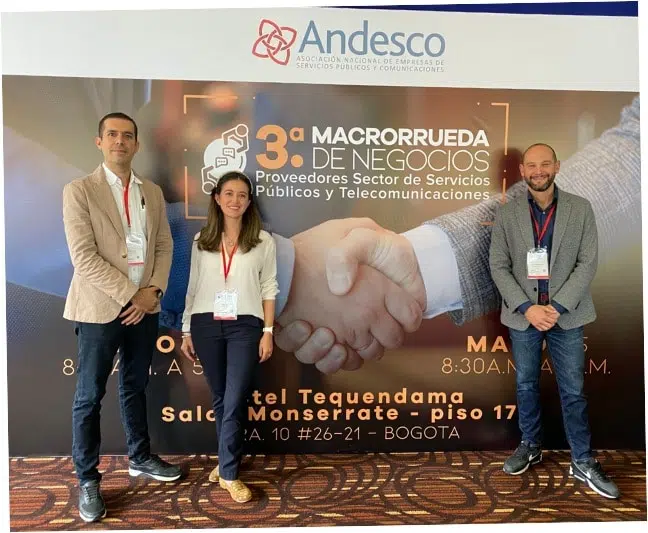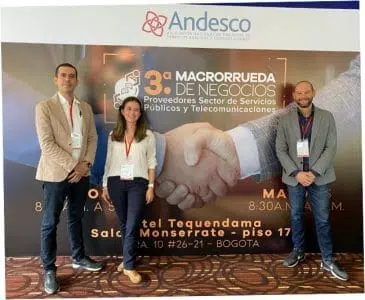 In May we took part in the 3rd Business Macro Roundtable organized by Andesco, an association that gathers the companies from the Utilities and Public Services sector in Colombia.
We connected with many energy and utilities suppliers in LATAM.
11th Seminar on Energy Efficiency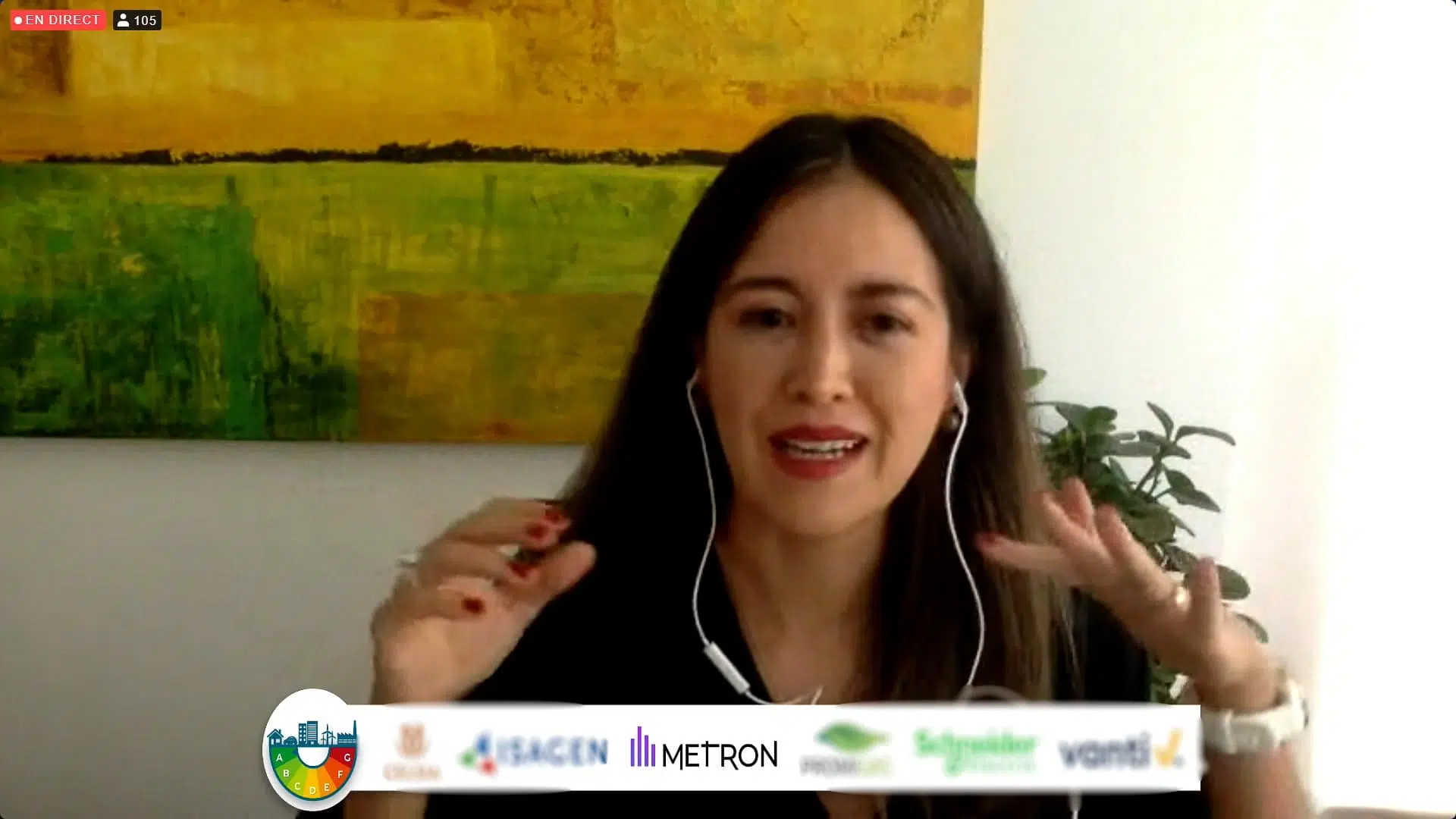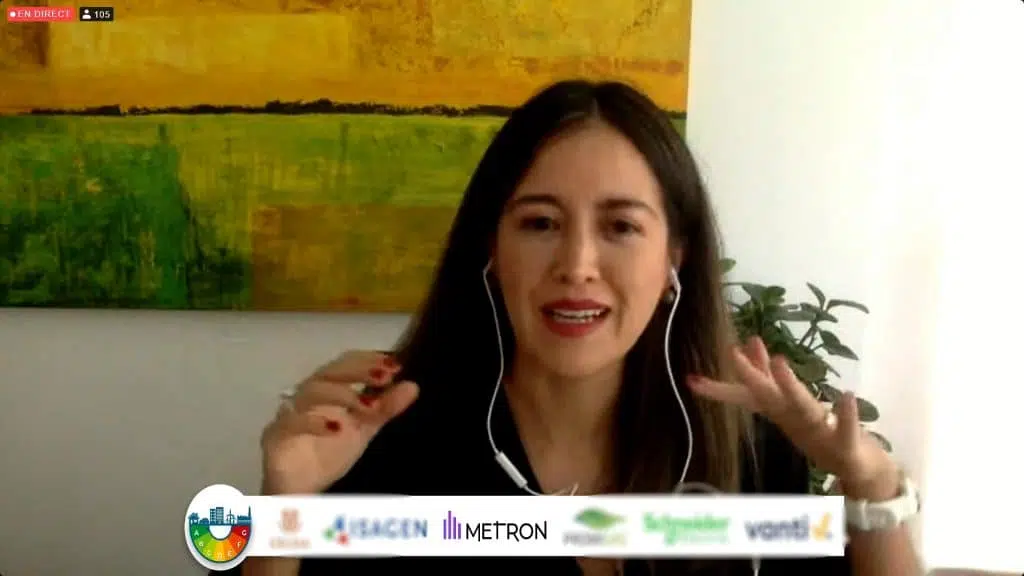 Energy efficiency is a grand opportunity to answer the challenges of public policies to mitigate climate change. At the national level of Colombia, it has a high potential to generate economic gains and reduce consumption.
During the Webinar on Energy Efficiency on June 8th, Damaris Franco, General Manager for METRON, showed how the digital and decarbonization can support the economic competitiveness of South America.
We took great pleasure in participating in the webinar, and thank Andesco for receiving us in both events. They are a great opportunity for carbon neutrality.