At METRON, we aspire to liberate energy to allow teams to commit themselves with creativity, boldness, and entrepreneurial desire around our vision: to digitally transform energy to decarbonize regions. 
What fuels the employees who grow and develop with us? Curiosity and continuous learning, a pioneering spirit, and the desire to make an impact, the freedom to experiment and fail, caring and an international outlook. 
So come help us boost the movement!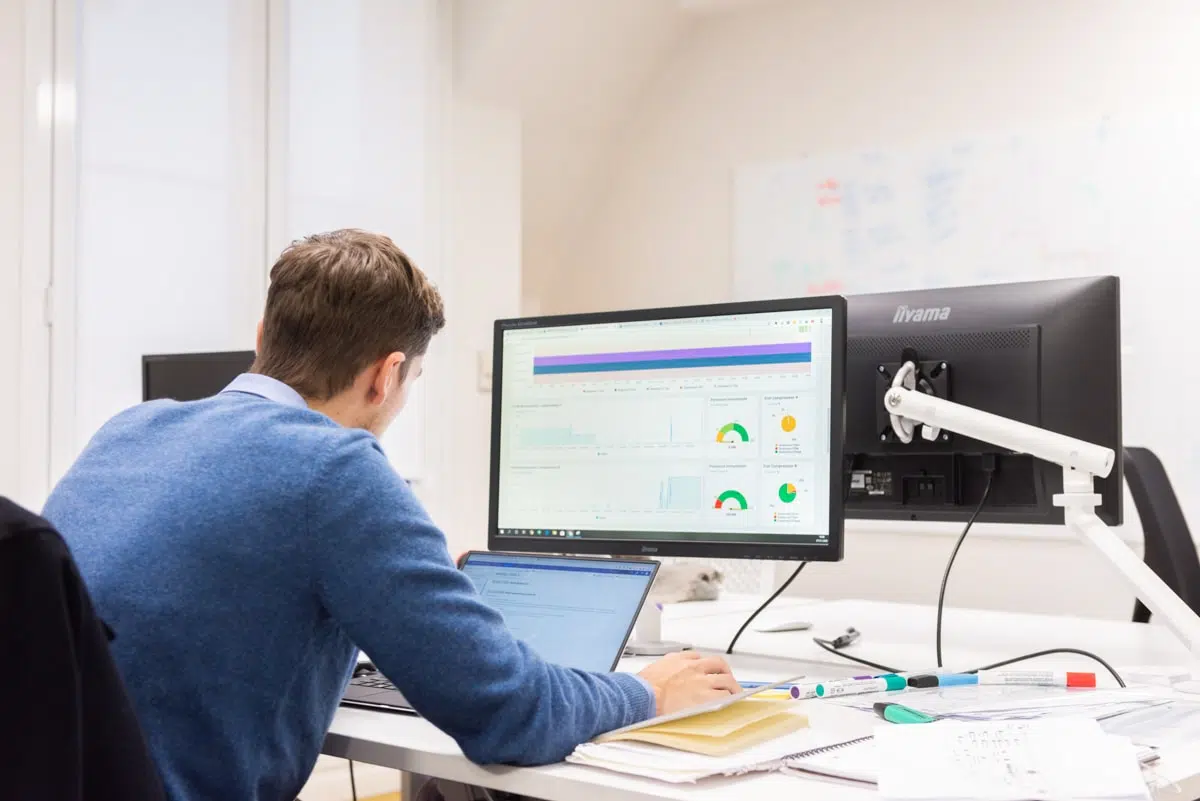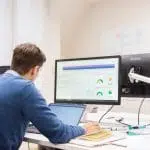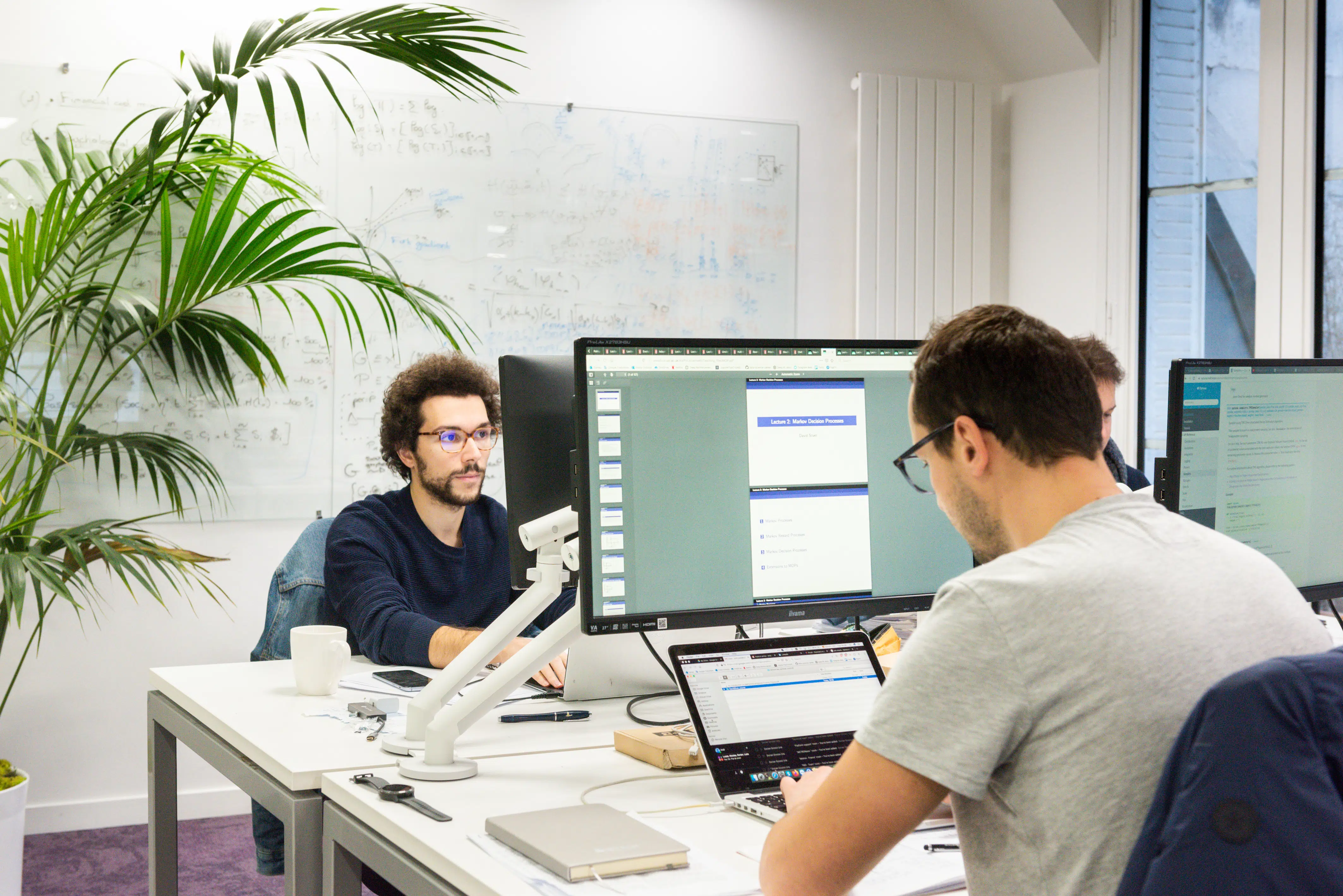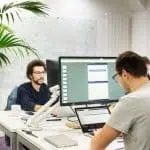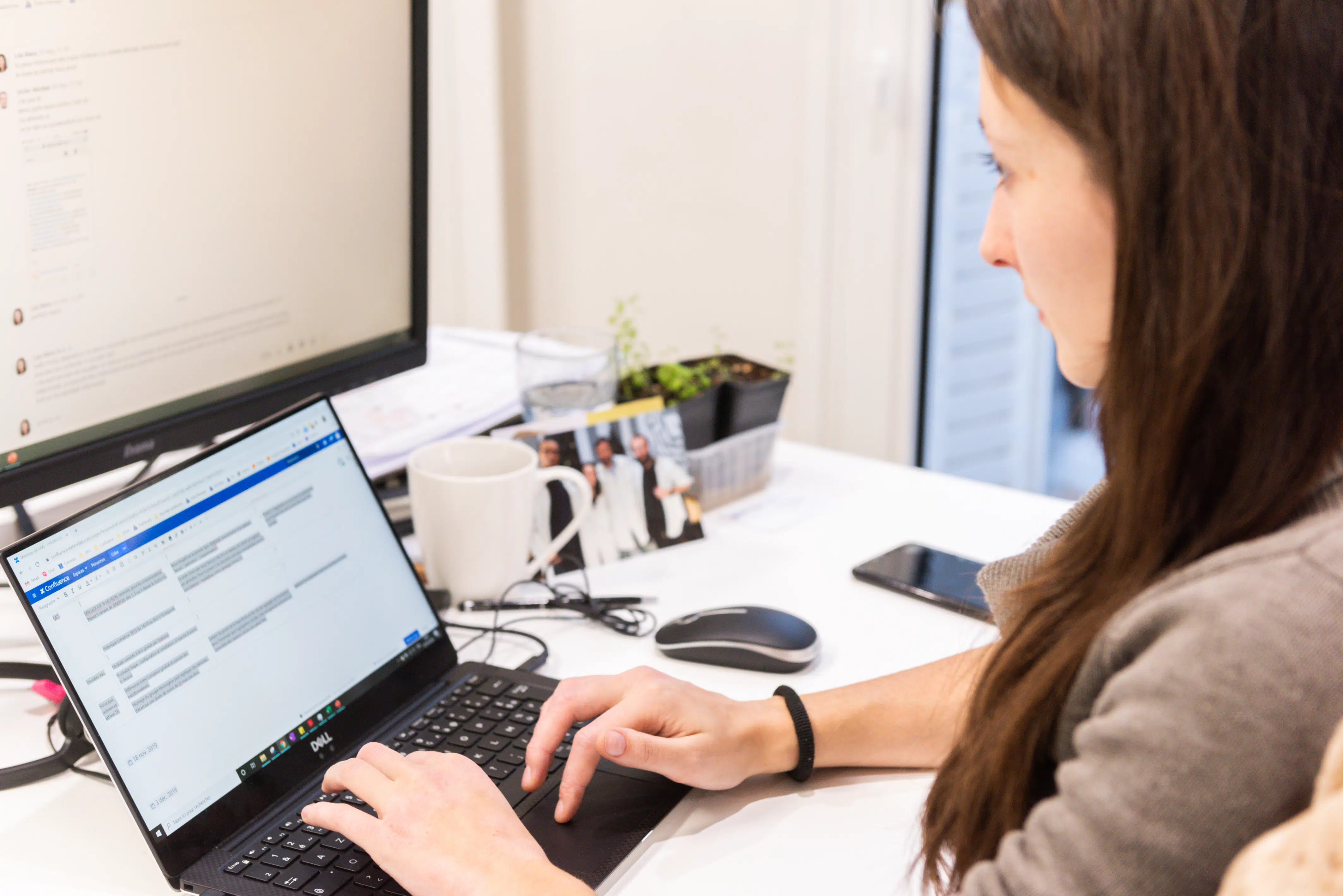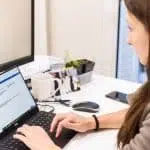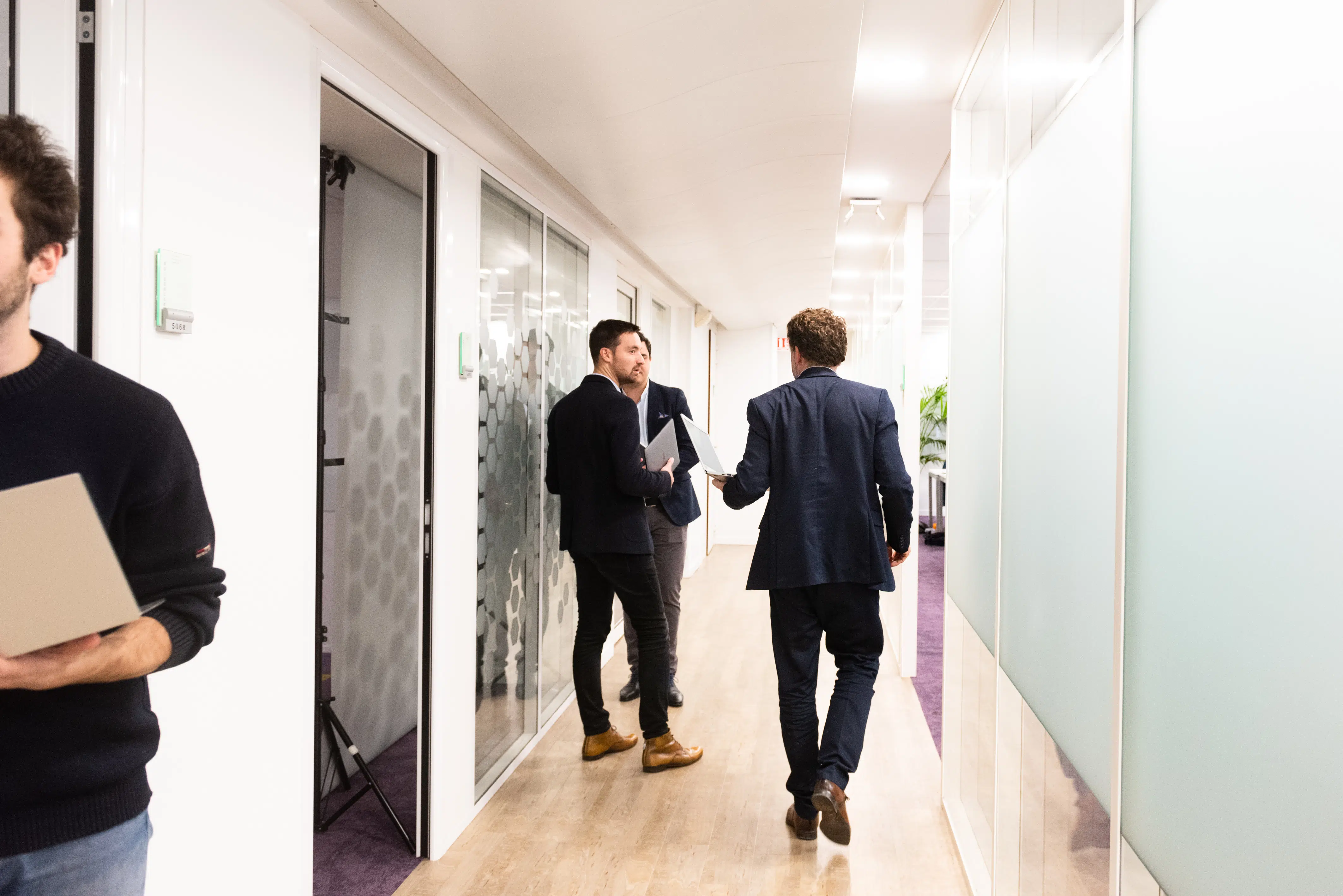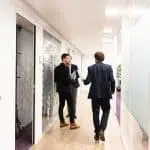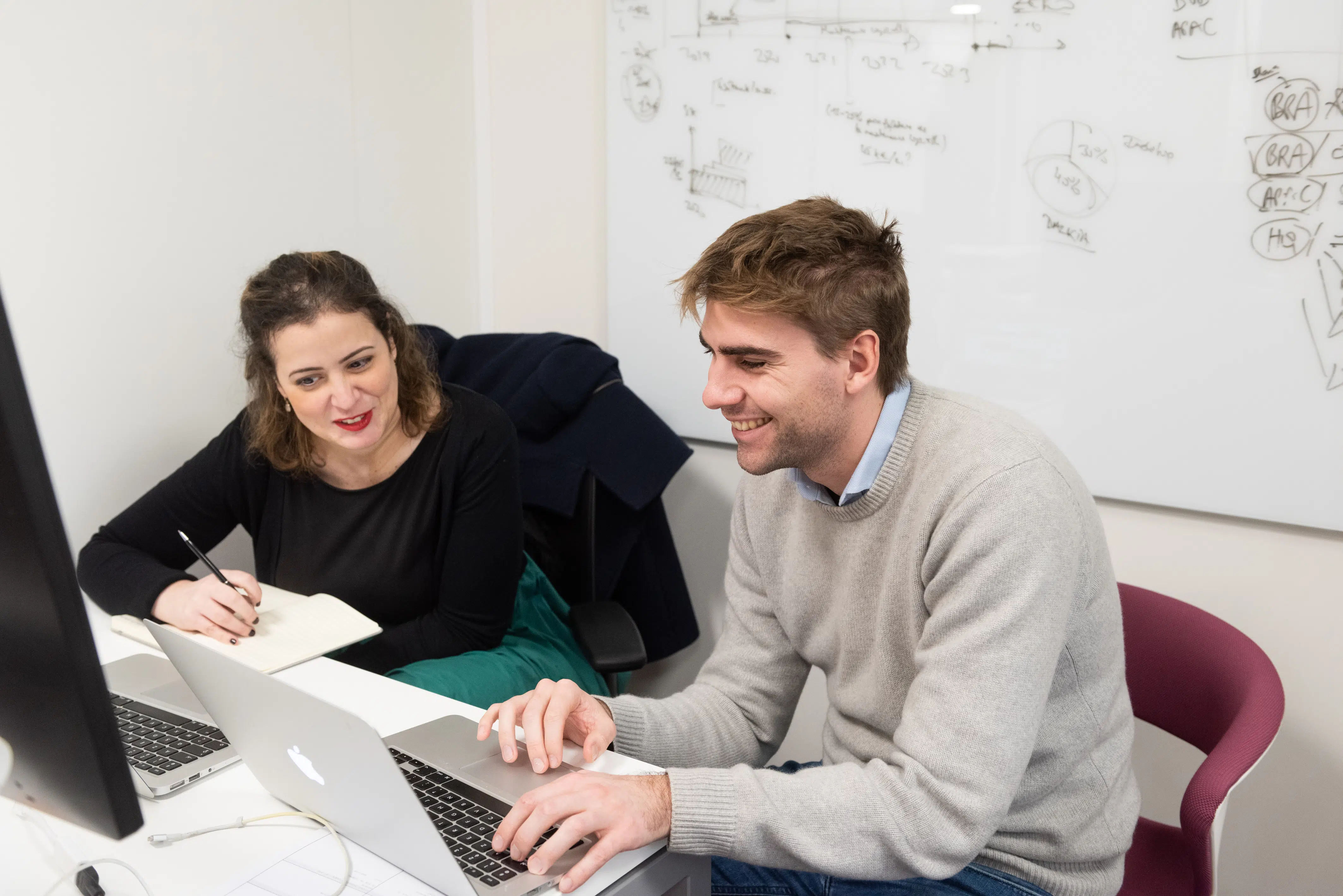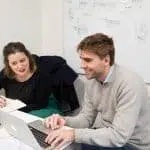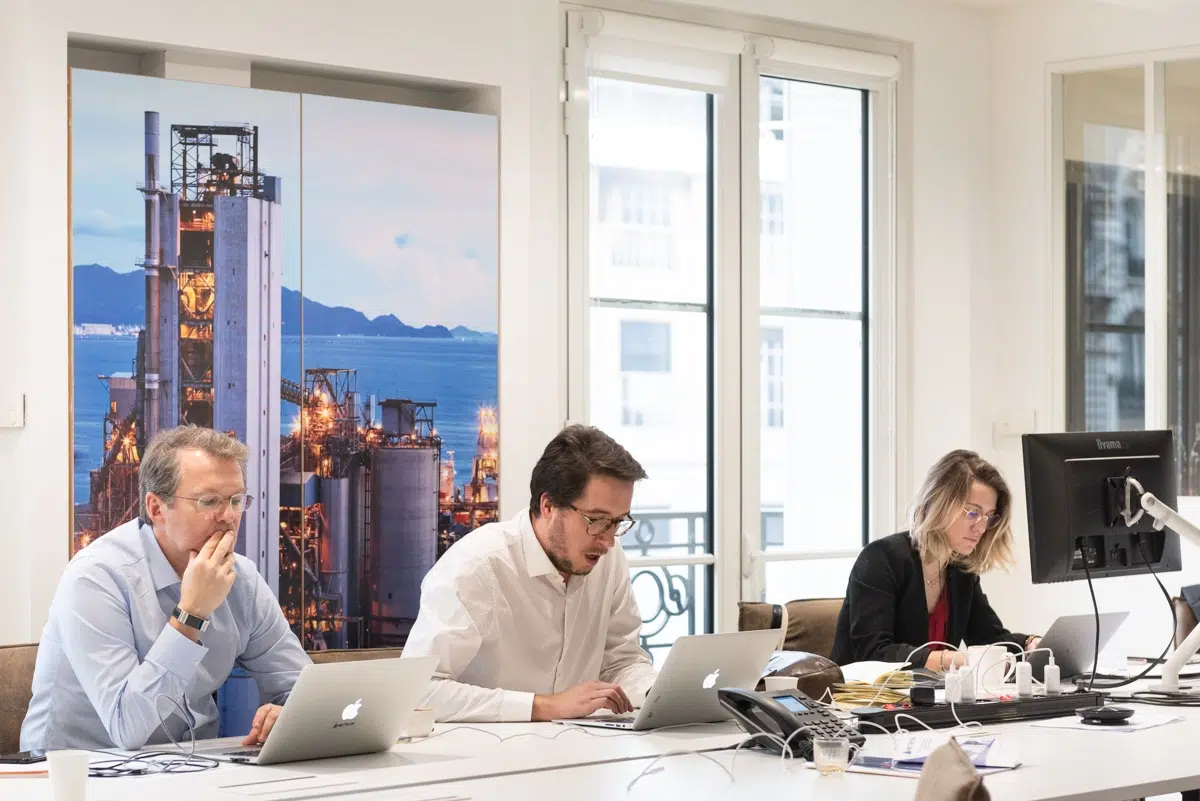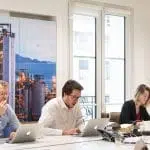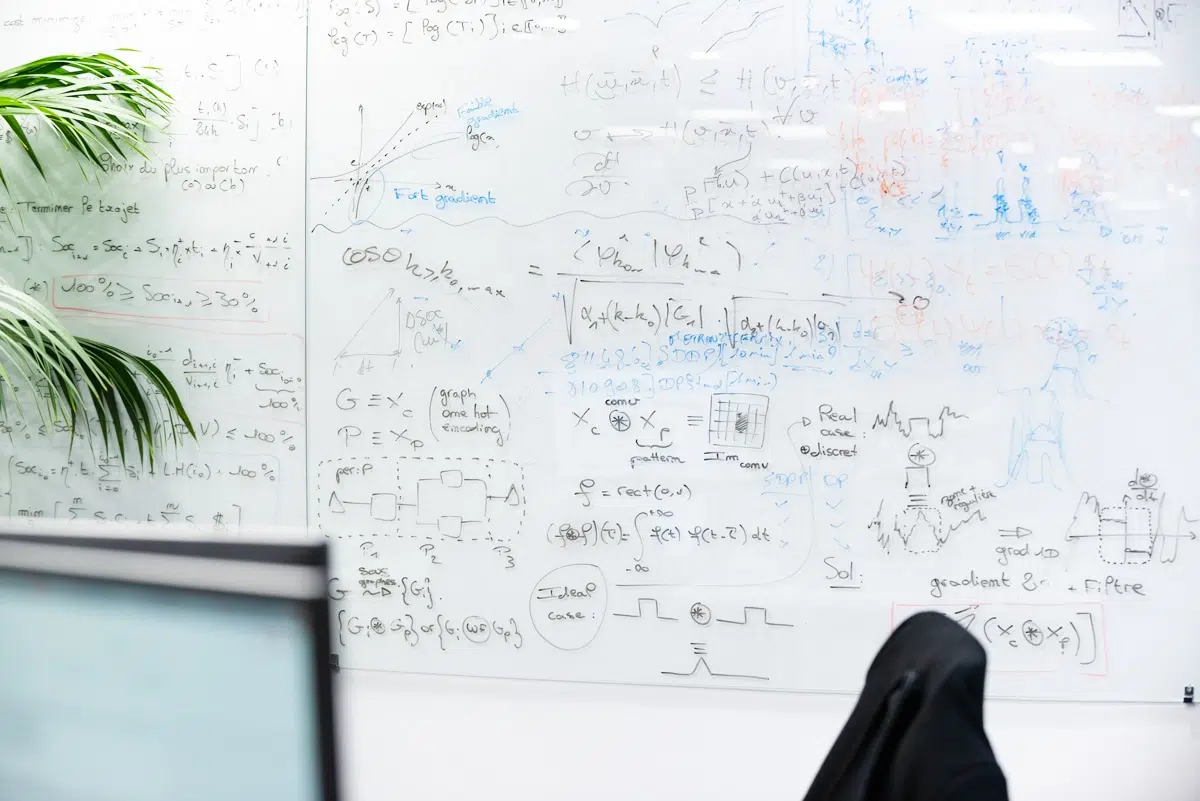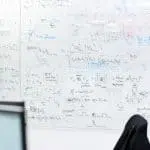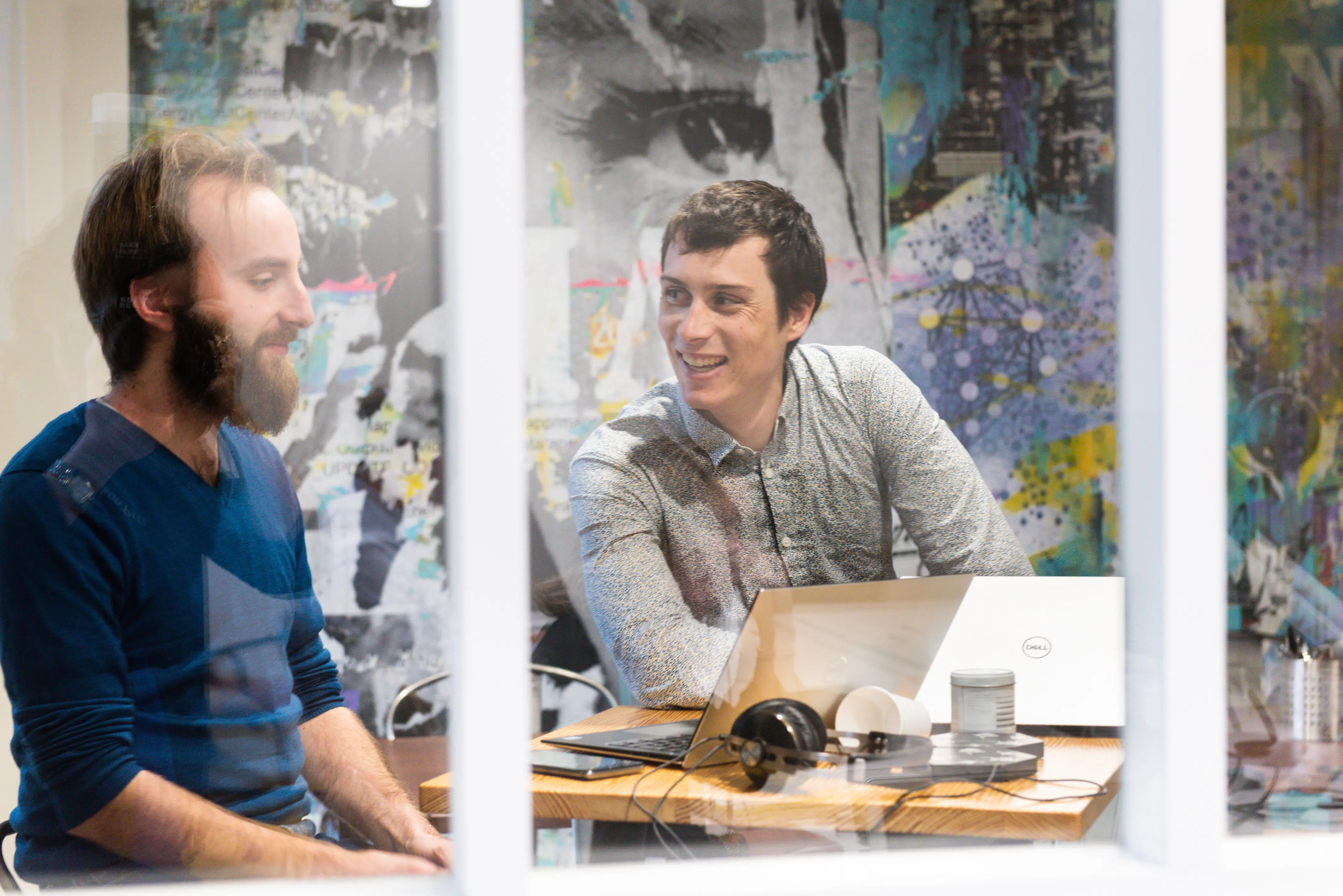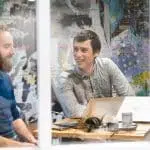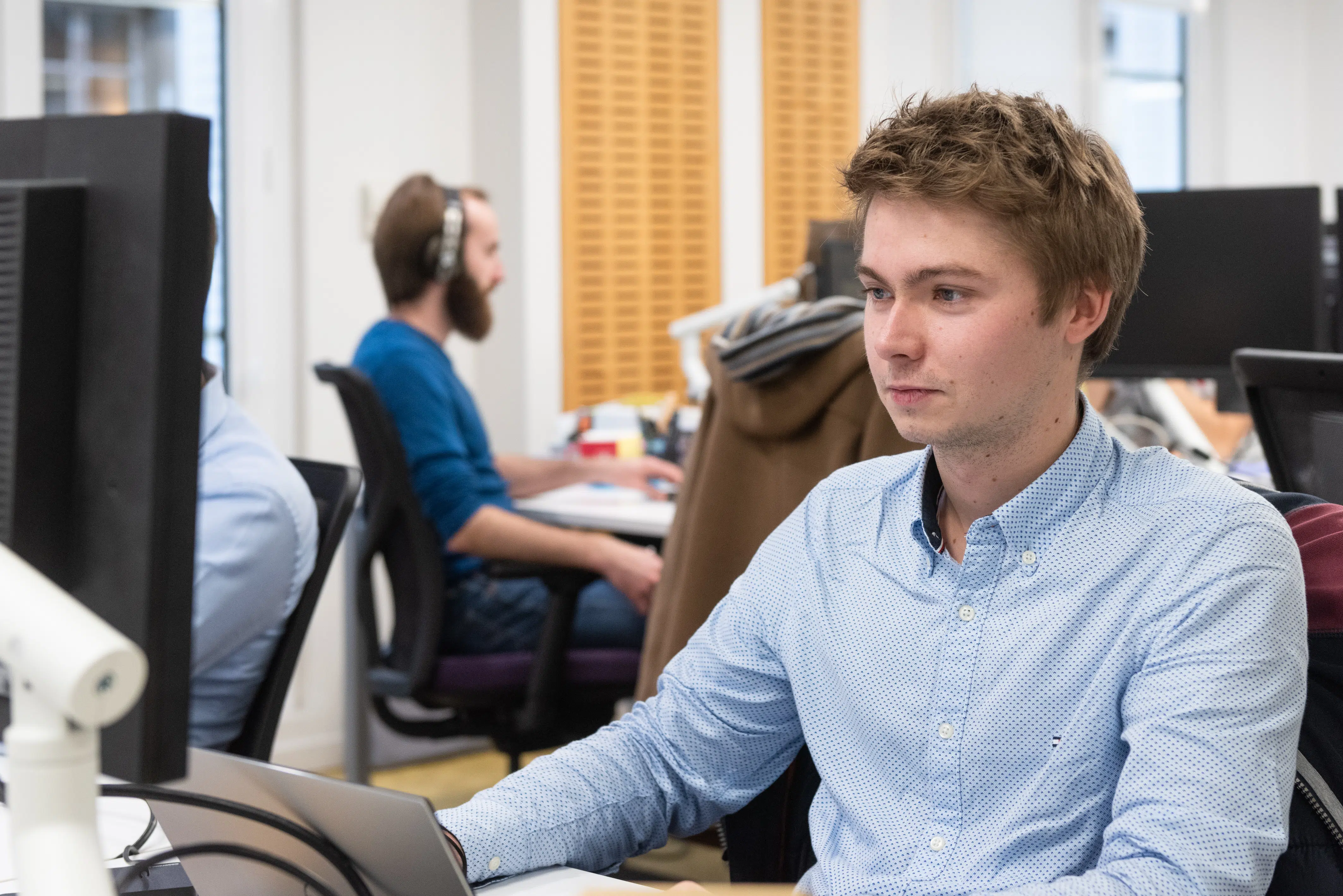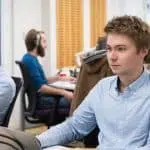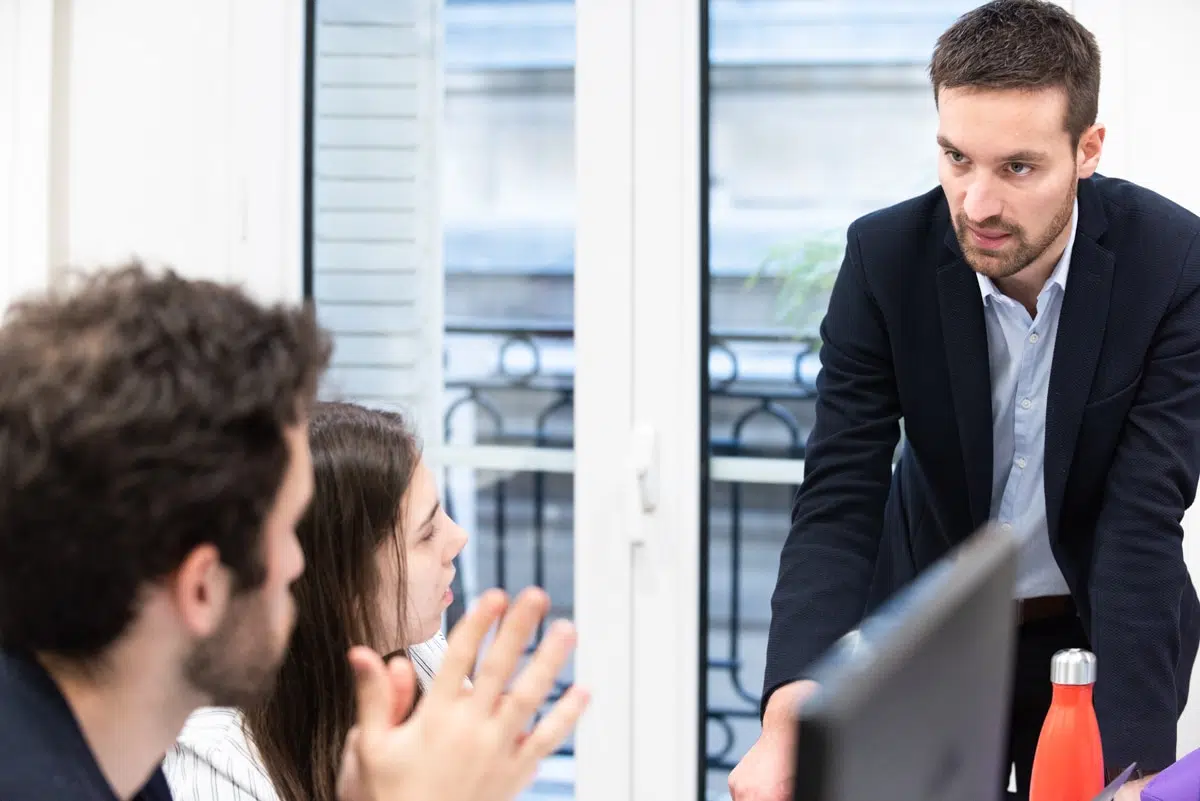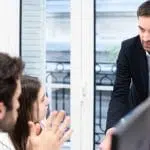 The HR team plays a facilitating role to ensure a playing field that allows teams to be at their best, to commit themselves with strength and conviction as well as enthusiasm and fun, while allowing each employee to express him or herself and contribute to the success of the company.
We are passionate about the energy and the digital transition. By joining us, you will be part of an open and stimulating work environment, and a young and ambitious team aiming to revolutionize the world of energy and to participate concretely in decarbonizing the regions.

Being open to the world is at the heart of METRON's DNA. With a team made up of more than 10 nationalities, discussions go from French, to English, Spanish, Italian, Portuguese or Japanese, whether it's to talk about work or to catch up on the latest hot TV series...
Our employees particularly appreciate
The Swile card.

Our Alan health insurance.

The option of telecommuting 3 days/week.

Continuing education thanks to our METRON Academy.

The many after work gatherings and celebratory events.
No Job Openings That Suit You?
METRON is always looking for talented people, so don't hesitate to apply!
We seek to propel human intelligence. Creativity is one of the most valuable assets
of industrial ecosystems.
We encourage radical thinking about the future of energy. We disrupt and experiment to unleash technology as a means of shifting established paradigms.
We are innovators at the forefront of current technological thinking to develop new solutions and new ways of thinking.