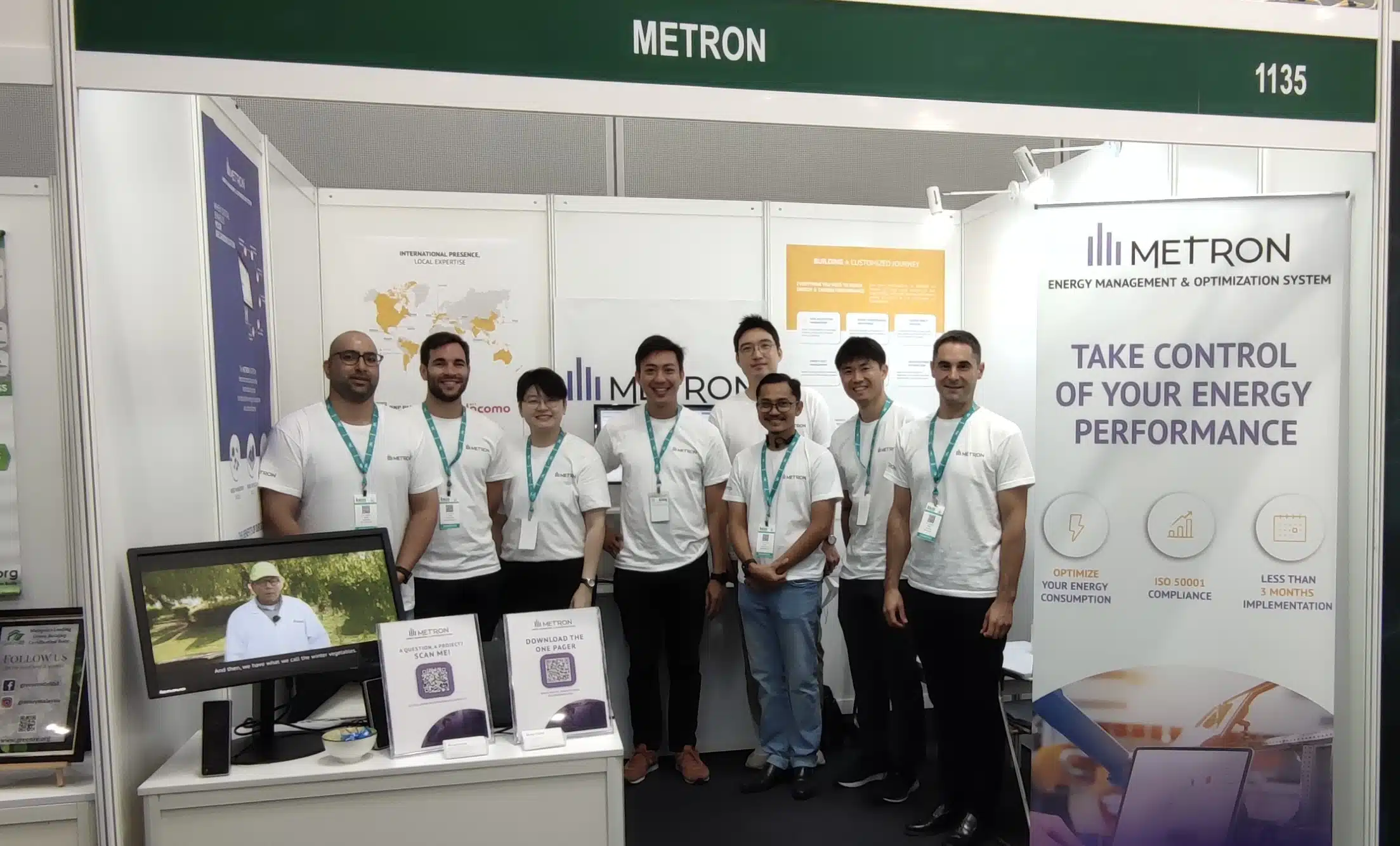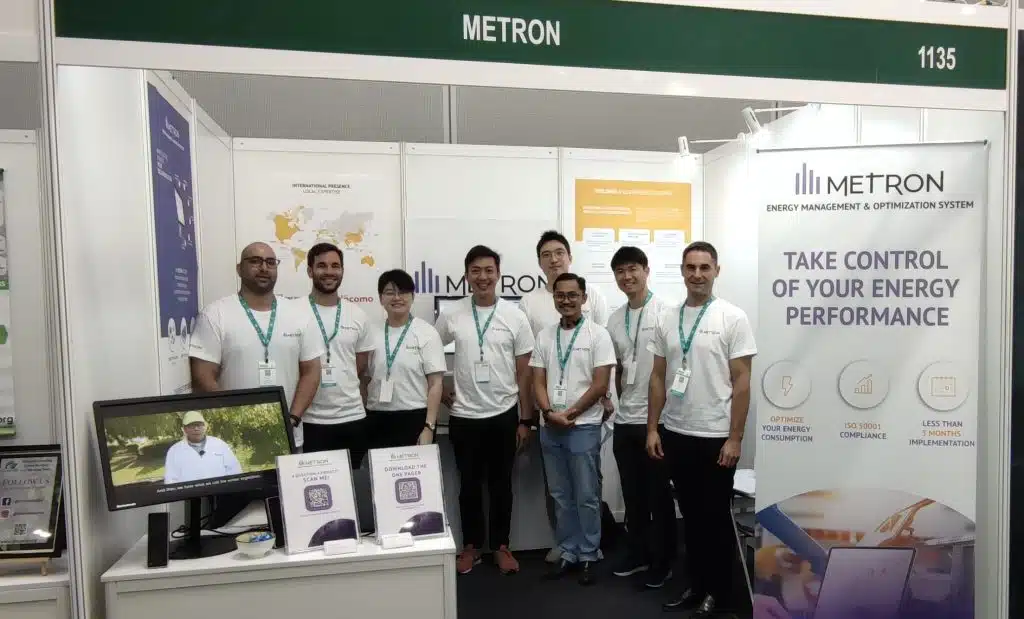 In October, the IGEM event took place in Kuala Lumpur.
This event, with an international scope, brought more than 30 000 visitors from 30 countries. 
The International Greentech & Eco Products Exhibition & Conference Malaysia (IGEM) has become Southeast Asia's leading trade event for green technologies and green solutions. IGEM is an ideal platform for solution providers and green energy companies. 
Arnav Shishu, Head of Sales for APAC region, and the METRON's team  demonstrated at IGEM METRON's EMOS energy management and optimization solution and the possibilities it offers, in terms of energy consumption reduction and carbon control.