METRON is proud to announce the launch of The Industrial Alliance, a consortium of Industry 4.0 companies who have come together in order to share their expertise and use their innovative technologies to respond to the needs of manufacturers.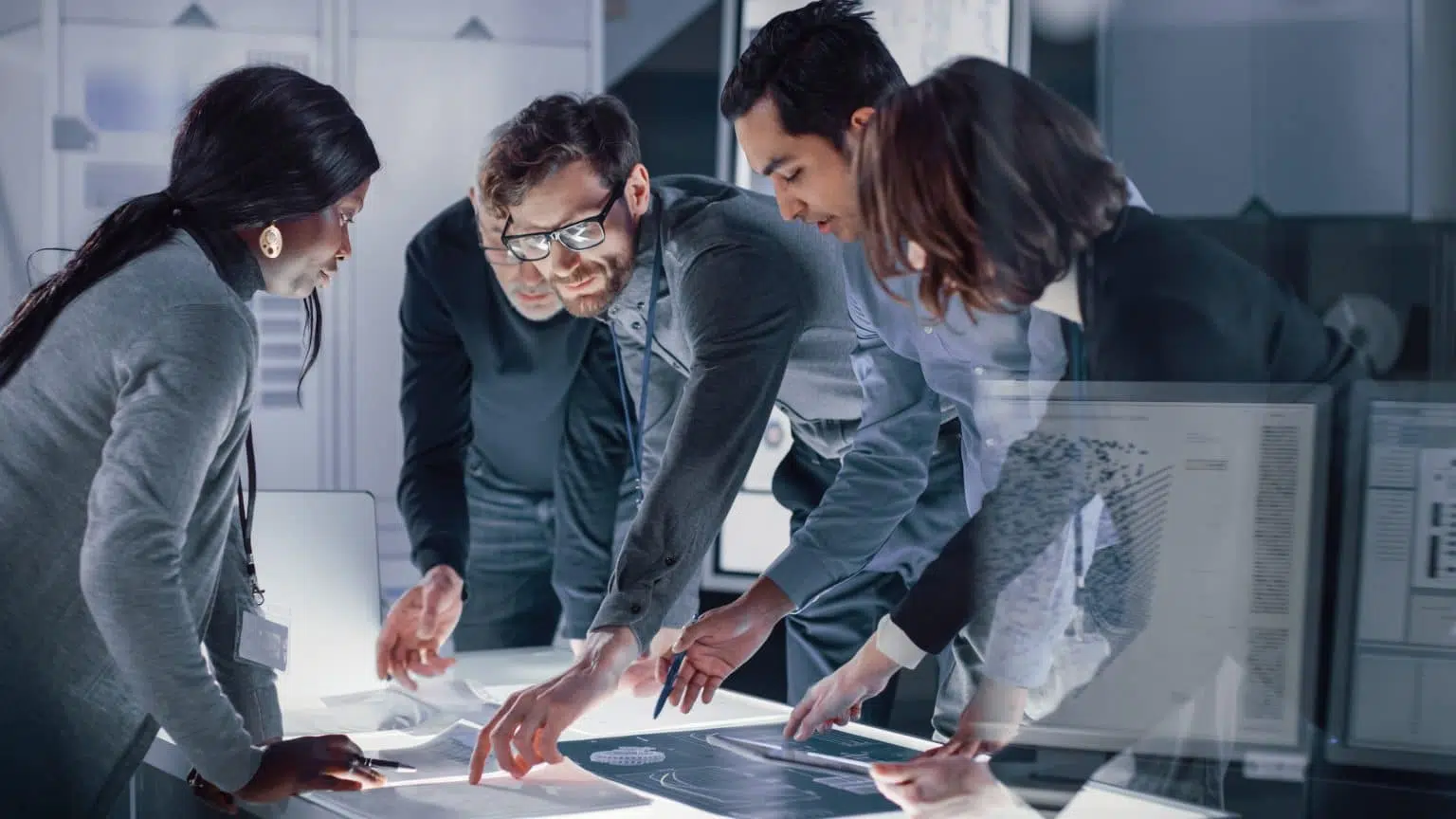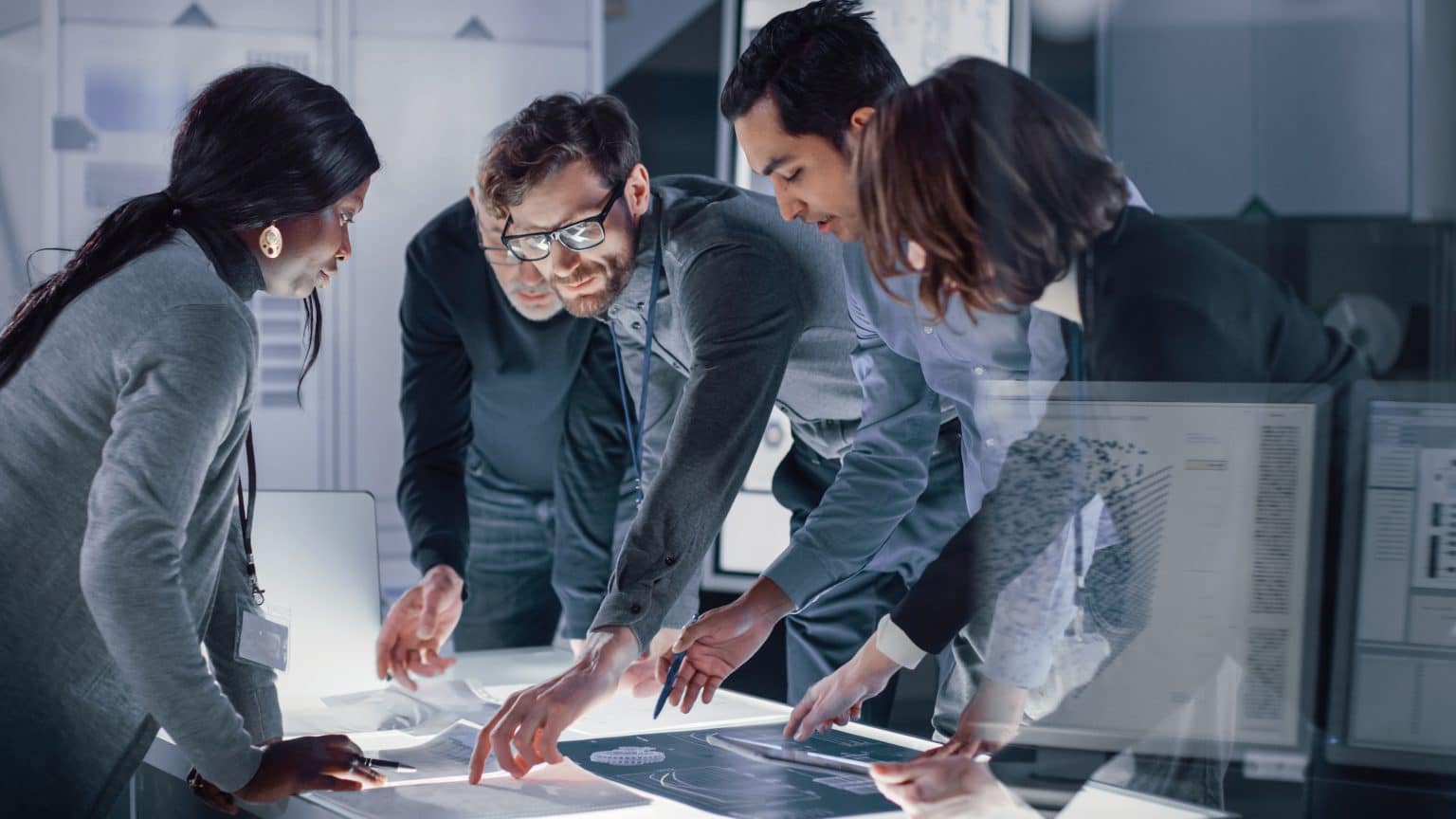 On September 16, nine ambitious French start-ups dedicated to revolutionizing the industrial sector, came together to launch The Industrial Alliance in Paris. Collectively, the alliance has already equipped more than 600 factories around the world for more than 150 customers including Thales, IBM and L'Oreal. 
METRON, along with Ellistat, fabriq, Mercateam, Niagara, Oplit, Scortex, TEEPTRAK and Zozio, aim to accelerate the digitalization of the industrial sector and improve efficiency. The consortium is an opportunity to transform traditional methods of manufacturing and find creative solutions to current challenges facing industries relating to performance, quality, planning, management tools and more. This new alliance enables METRON to contribute its unique SaaS to the future of industry, by improving efficiency and consequently, allowing companies to reduce their energy consumption and greenhouse gas emissions. 
Cooperation is key to creating a strong force for leveraging digital technologies, which will enhance the performance of manufacturers in all industries, from food and beverage to electronics. Most of all, The Industrial Alliance looks forward to helping the industry move towards increased sustainability and lead factories to a greener future.
READ MORE OF OUR LATEST NEWS FROM AROUND THE WORLD