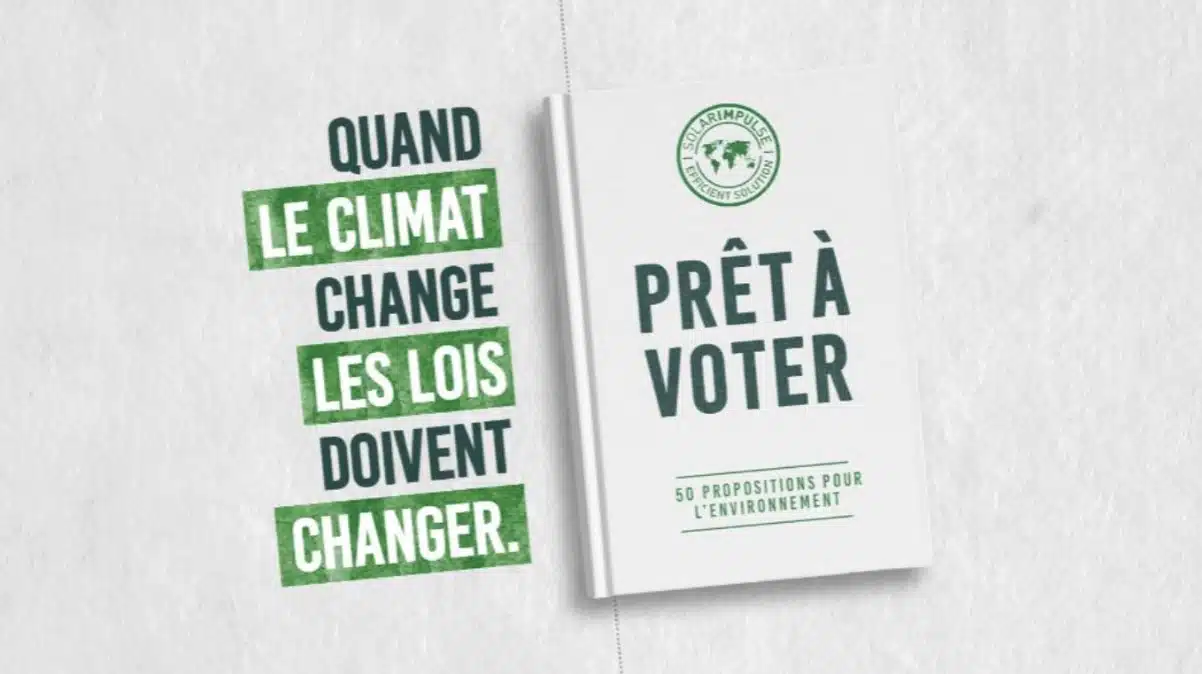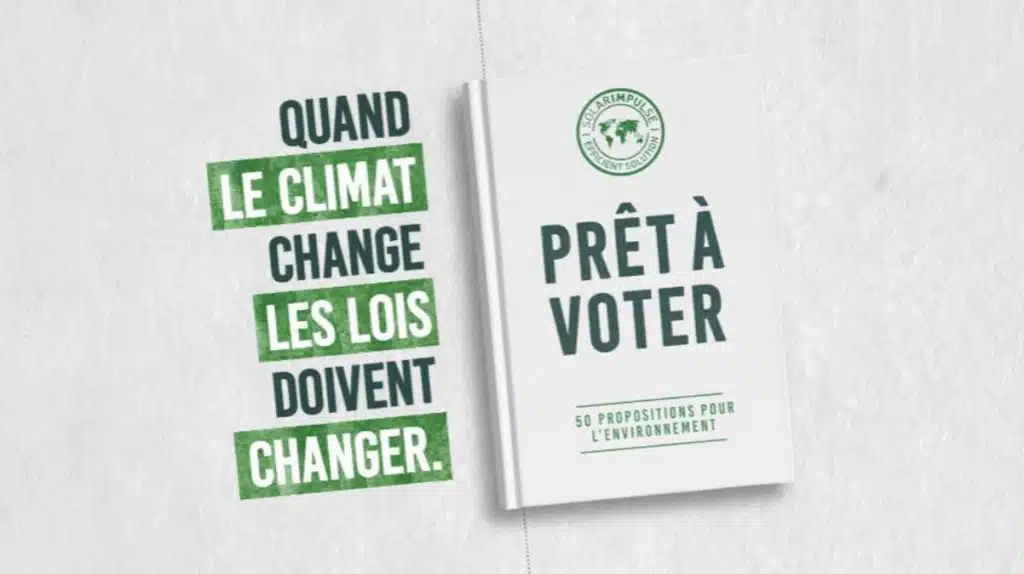 Paris, October 13, 2022 - The METRON energy management and optimization solution is among the 50 proposals put forward by the Solar Impulse Foundation and Bertrand Piccard as part of their #ReadyToVote initiative. All of these proposals are aimed at parliamentarians. The aim is to modernize legal and regulatory frameworks by taking clean technologies as a starting point, to accelerate an ecological energy transition compatible with economic activity. 
METRON is delighted to be among the 50 "ready-to-vote" proposals of the Solar Impulse Foundation. In the face of the climate emergency, this initiative aims to provide political decision-makers with "turnkey" solutions that are already viable, cost-effective, and operational, in order to inform parliamentary discussions and encourage rapid and decisive legislative action.
While public and private actors are now being asked to reduce their energy consumption by 10% in anticipation of this winter, the vast majority of them do not have the appropriate tools to measure their energy consumption in real time. 
Proposal 47 therefore encourages the widespread use of  the METRON solution. This would allow companies, thanks to data and artificial intelligence, to know and measure in real time their energy consumption as precisely as possible, in order to reduce their carbon footprint. This solution, which has already been deployed for almost 10 years in more than 180 companies and 22,000 sites worldwide, allows users to reduce their carbon footprint by up to 15%.
Vincent Sciandra, CEO of METRON:
"At METRON, our activities have been guided for nearly 10 years by the desire? for impact. In the current context of today's energy crisis and climate emergency, it is crucial to facilitate the deployment of solutions that allow the implementation of quick and efficient energy saving action plans."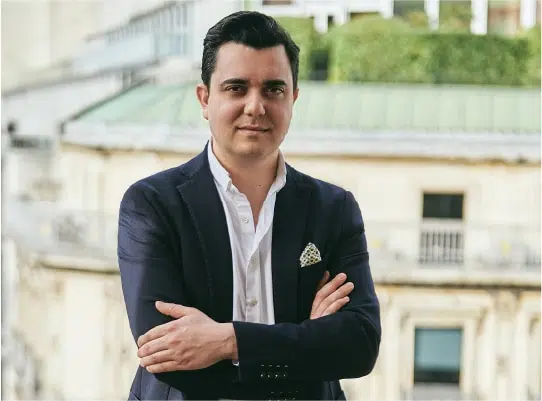 The implementation of this recommendation would allow companies to be not only better equipped to face the current energy challenges, but also to engage in a long-term energy efficiency approach, one of the fundamental pillars of the ecological transition.
The current opening of the new parliamentary session is an opportunity for members of parliament and senators to take up all of these proposals now. Based on innovative initiatives, mostly French and already implemented on various scales, Solar Impulse's recommendations aim to generalize their use, in order to initiate this major change in a sustainable and concrete manner.