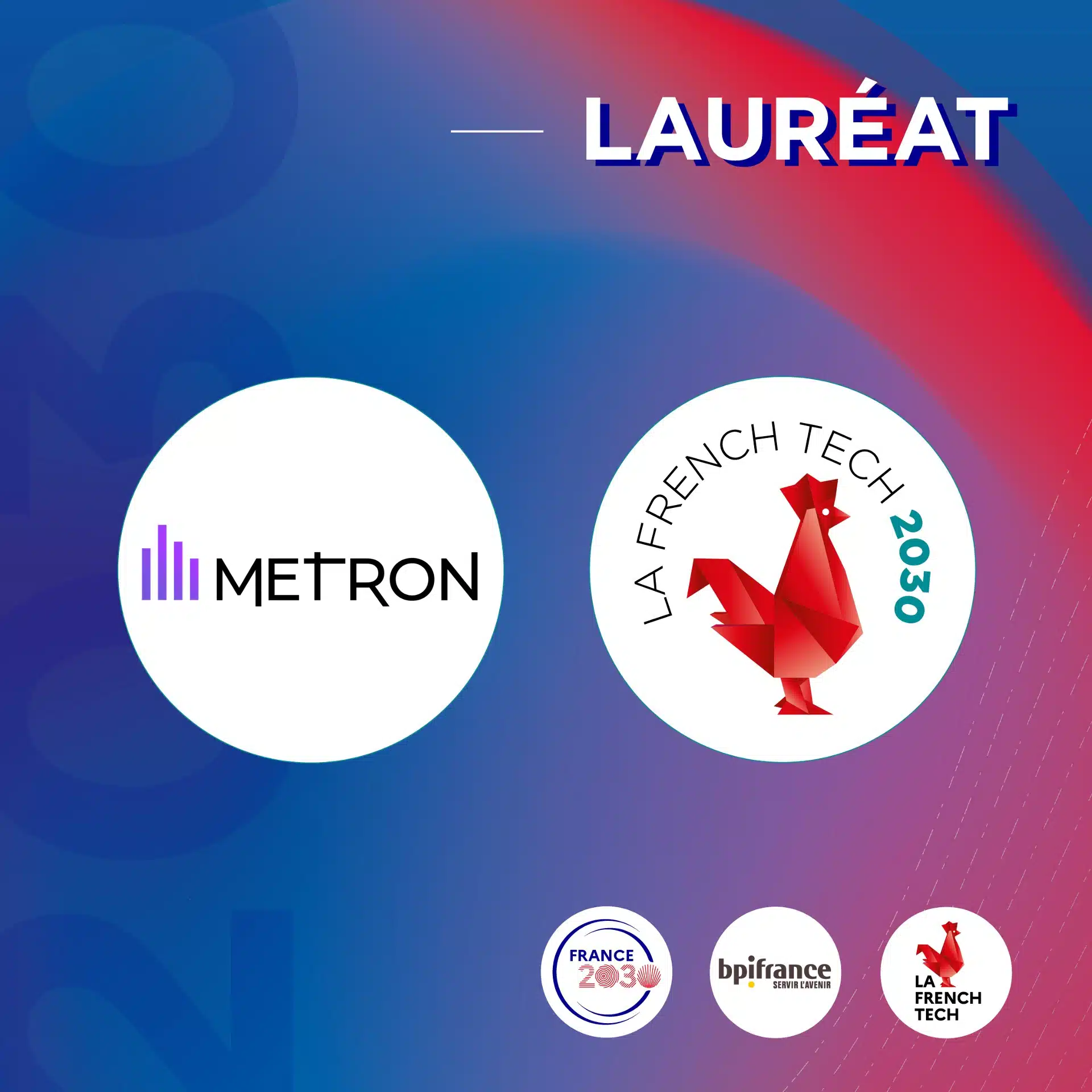 Paris, June 14, 2023 - METRON, a specialist in digital energy efficiency solutions, is proud to announce that it has been selected as a winner of the French Tech 2030 program, unveiled this Wednesday, June 14 at VivaTech. This ambitious acceleration program, launched by Mission French Tech as part of the France 2030 plan, aims to support and accompany around 100 innovation players, in order to strengthen France's competitiveness on the international stage and foster the emergence of global leaders.
The launch of French Tech 2030 marks a decisive step forward in the French government's ambition for leadership in innovation. Combining the strengths of the France 2030 plan, the General Secretariat for Investment (Secrétariat Général pour l'Investissement), Mission French Tech and Bpifrance, the French Tech 2030 program selects around 100 emerging innovation players who will benefit from tailored support from all government and regional departments, coordinated by Mission French Tech.
The new ranking of the French Tech 2030 program was unveiled on June 14, 2023 by Jean-Noël Barrot, Minister of Digital Transition and Telecommunications, at the VivaTech international trade show, in the presence of Roland Lescure, Minister of Industry, and Bruno Bonnell, Secretary General for Investment. The winning companies had to be in line with the priorities and orientations of France 2030, demonstrate a high potential for growth, impact and boldness, and contribute to France's economic and technological leadership.
Founded in 2013, METRON, a cleantech specialist in energy efficiency, enables industrialists and businesses to reduce their carbon footprint by up to 15%. In 2022, METRON launched an unprecedented program, Decarb Fast Track, in partnership with Dalkia, BNP Paribas and AWS (Amazon Web Services), which aims to equip 100 industrials in France and Europe with an energy management solution, to save up to 100,000 tons of CO2 in 24 months.
Since 2021, METRON has been included in the French Tech Green 20 ranking. This new distinction as a winner of the French Tech 2030 program reinforces its position as a key player in innovation and the energy transition.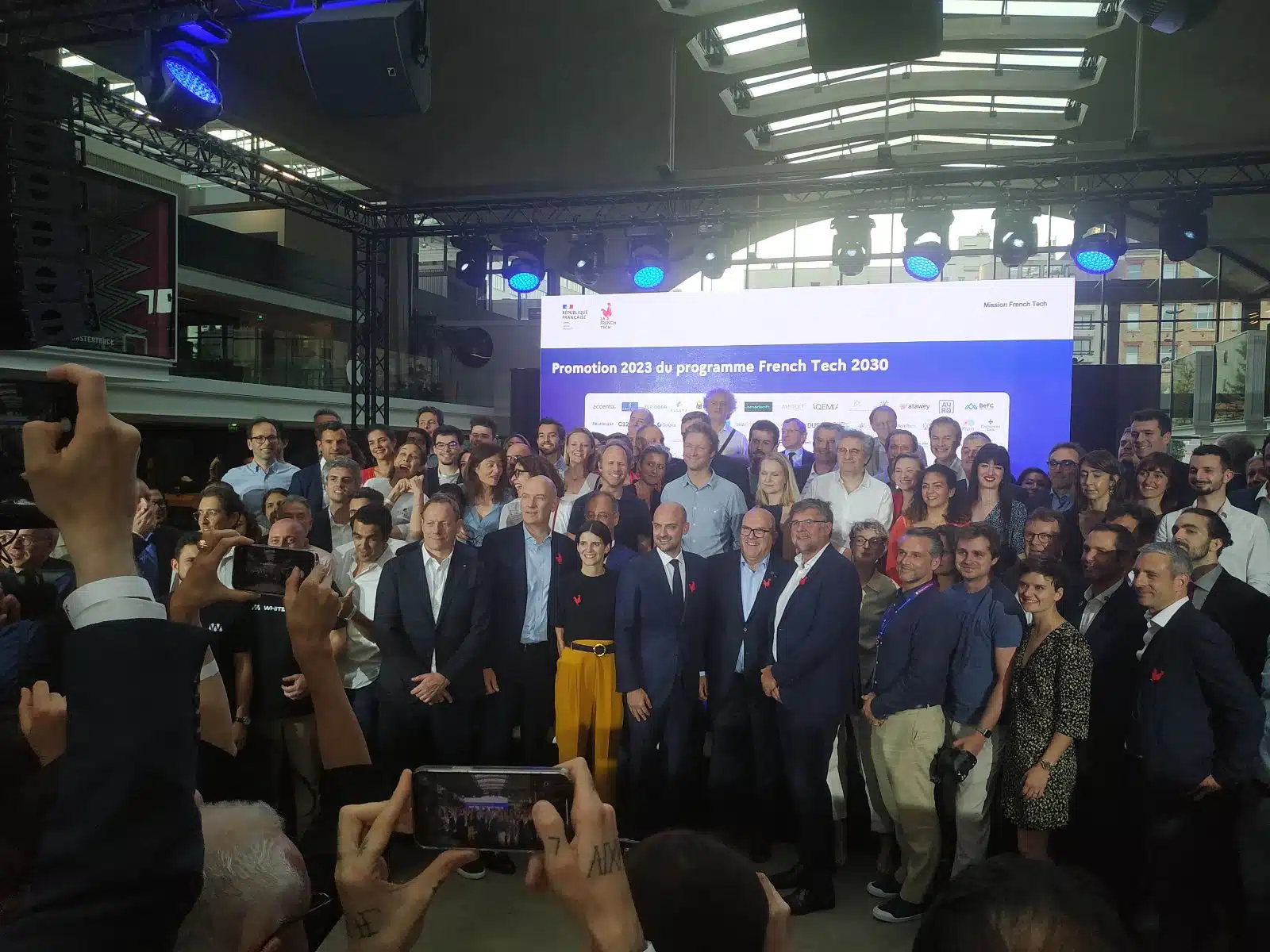 Vincent Sciandra, CEO of METRON : "We are honored to once again be recognized by Mission French Tech as a winner of the French Tech 2030 program. This distinction testifies to our ongoing commitment to innovation and our contribution to the energy transition, particularly in the current context. METRON has always positioned itself as a pioneer in energy efficiency, and we are proud to be among the leading emerging players supported by French Tech."
CONTACT
Hélène Galy
Head of Communications
helene.galy@metronlab.com
33(0) 7 88 89 34 53