Constantly looking for guarantees for your energy data, METRON has recently obtained the SOC 2 type 2 certification. This certification ensures the operational efficiency of our EMOS solution and aims to demonstrate the effectiveness of the security controls that are put in place to protect customer data.
Obtaining this certification is a guarantee of trust and quality of service.
METRON was therefore required to undergo a rigorous third-party audit evaluating the company's processes and internal controls.
Developed by the American Institute of Certified Public Accountants (AICPA), the SOC 2 Type 2 certification is based on five criteria: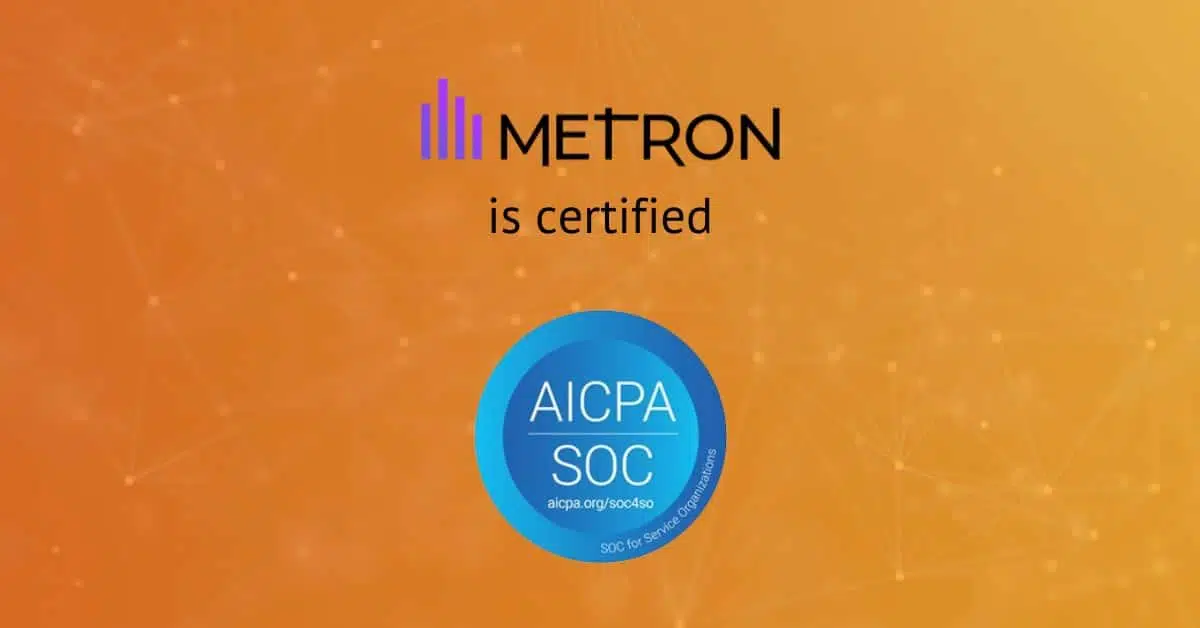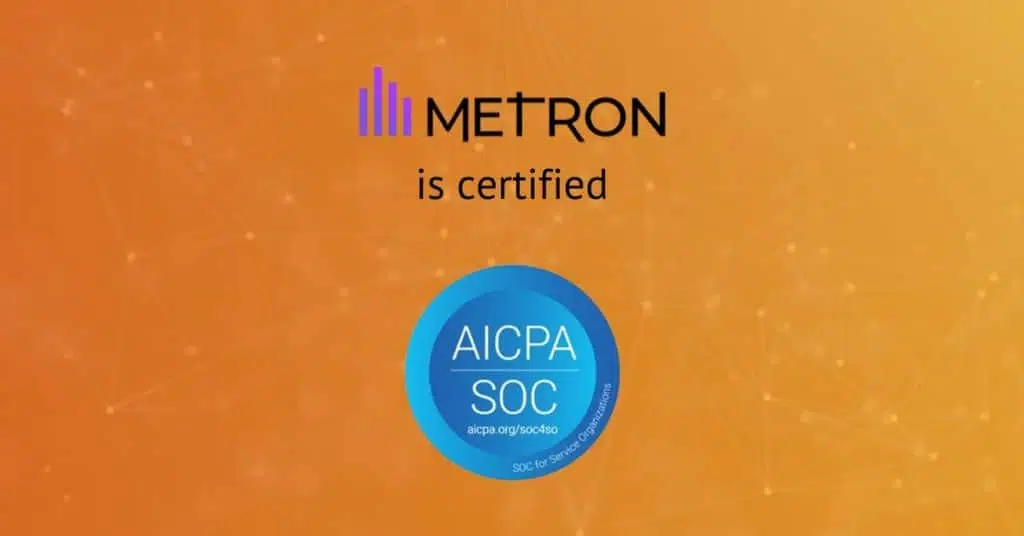 Security:

This criterion relates to the protection of system resources against unauthorized access. That is, systems and information are protected against risks that could compromise the integrity and the achievement of the company's objectives.

Availability:

This principle refers to the accessibility of the system, products or services.

Process Integrity:

This refers to whether or not a system is achieving its purpose. It must be able to provide reliable data, meaning the right data, at the right price and at the right time. 

Confidentiality: Data (such as sensitive financial information, business plans, intellectual property) is considered confidential. Access and disclosure are limited to authorized company personnel. 
Privacy:

This last criterion guarantees the protection of personal information. 
Offering a highly secure EMOS solution to our customers is one of our priorities. 
As a next step, our goal is to obtain ISO/IEC 27001 certification.
Discover More of Our Latest News