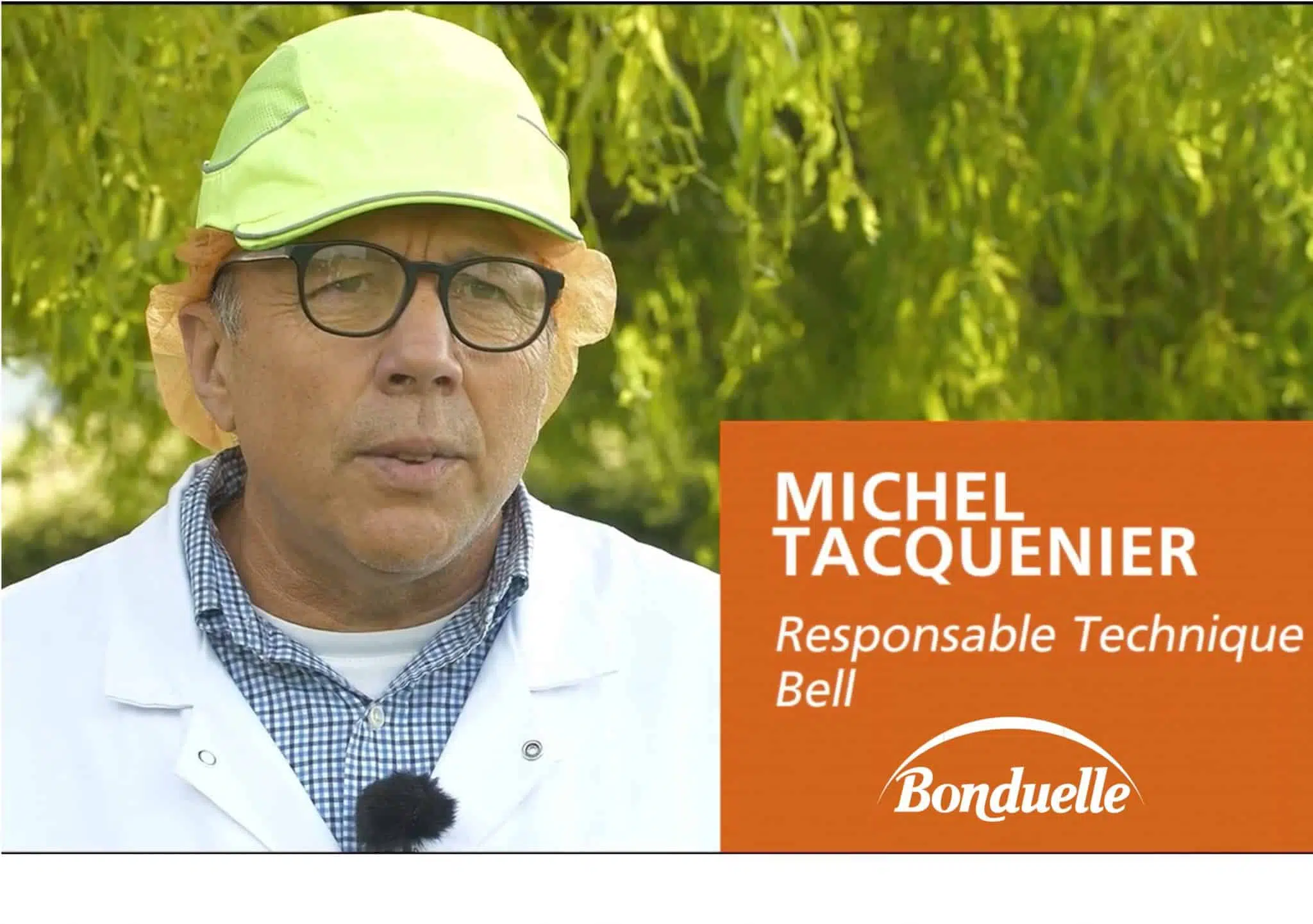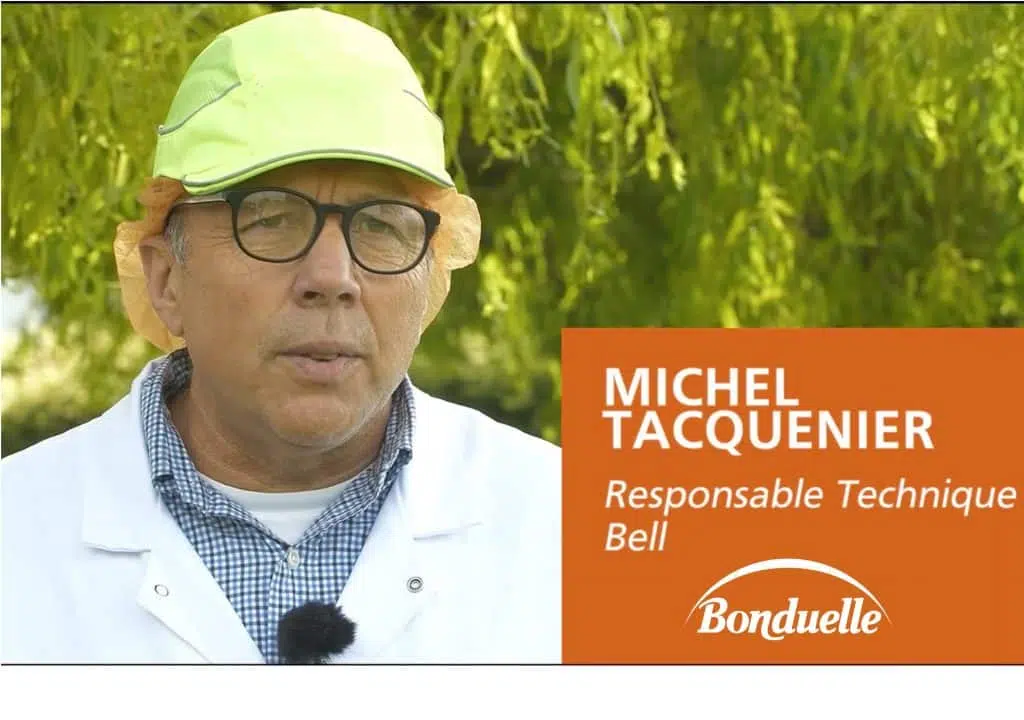 Bonduelle is a major French actor of the canned food. The cannery site in figures:
50 to 70,000 tonnes of canned goods
30 to 40,000 tonnes of steam per year
300 to 400,000 cubic metres of water
1,500 Megawatts of electricity 
Michel Tacquenier is a Technical Manager at Bell (Bonduelle). He describes the various phases of implementing the Dalkia Analytics powered by METRON energy management solution!
Dalkia was already responsible for the operation of its boiler room. Bonduelle then decided to digitise the system using the solution powered by METRON. Here are the steps:
Metering plan.
Getting to grips with the interface.
Daily visualisation of energy savings.
Instead of reacting 24 hours after an event, Bonduelle is now taking action within the hour.
The next step is the implementation of artificial intelligence modelling to anticipate and make even more significant energy savings.
Fill in the form and watch the testimonial: