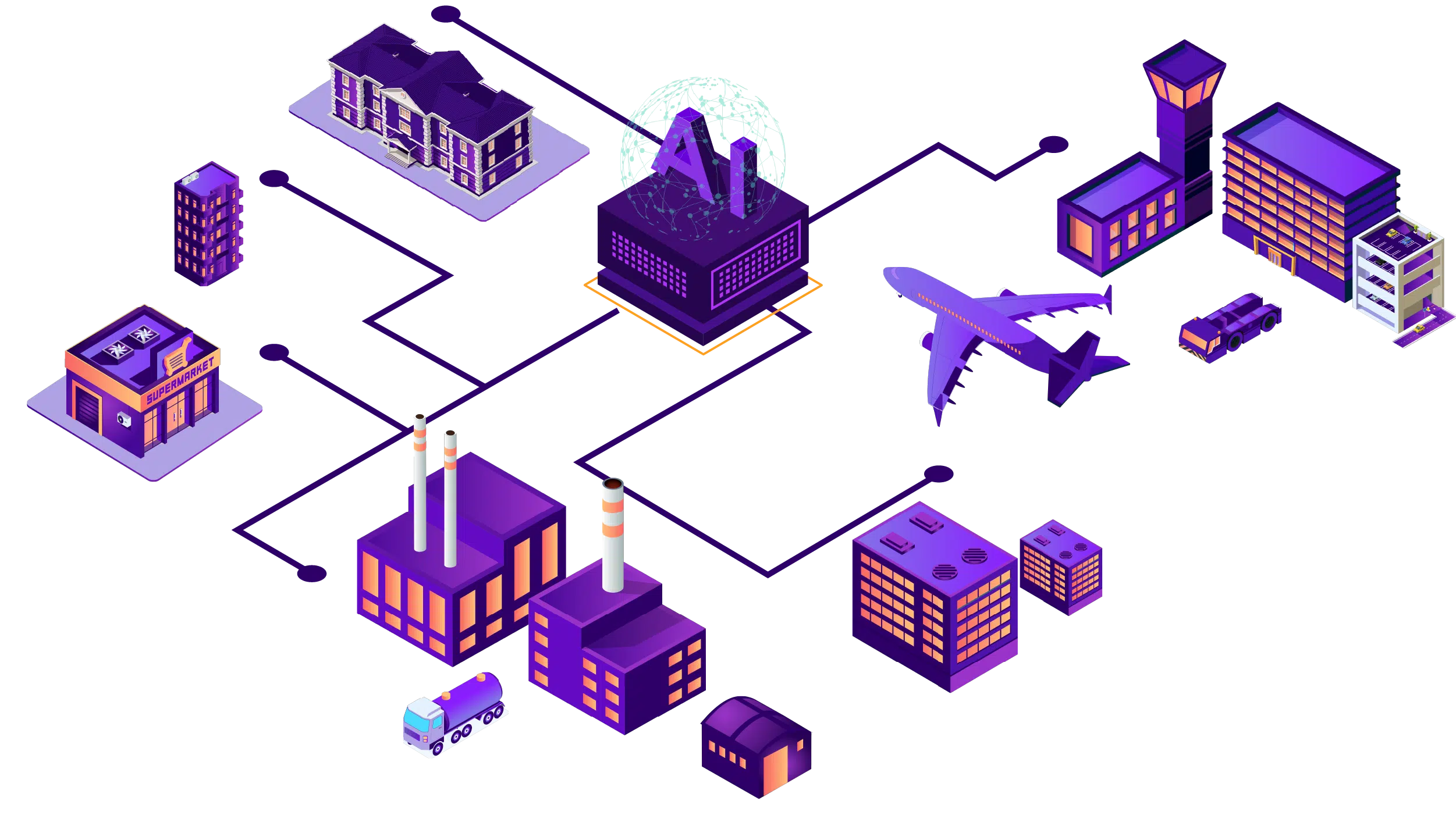 Moving Towards A Sustainable Energy Future
Climate change will lead to a radical upheaval of our economic and societal system. A systemic rupture is underway on a global scale. It is not a question of opposing economic growth and energy consumption, but of promoting sustainable and decarbonized economic growth.
Sobriety, flexibility, energy efficiency and an increase in the use of renewable energies are key factors in achieving the ambitious goal of carbon neutrality by 2050. These choices require a real breakthrough in terms of regulations, taxation, technology, systems, industry and society.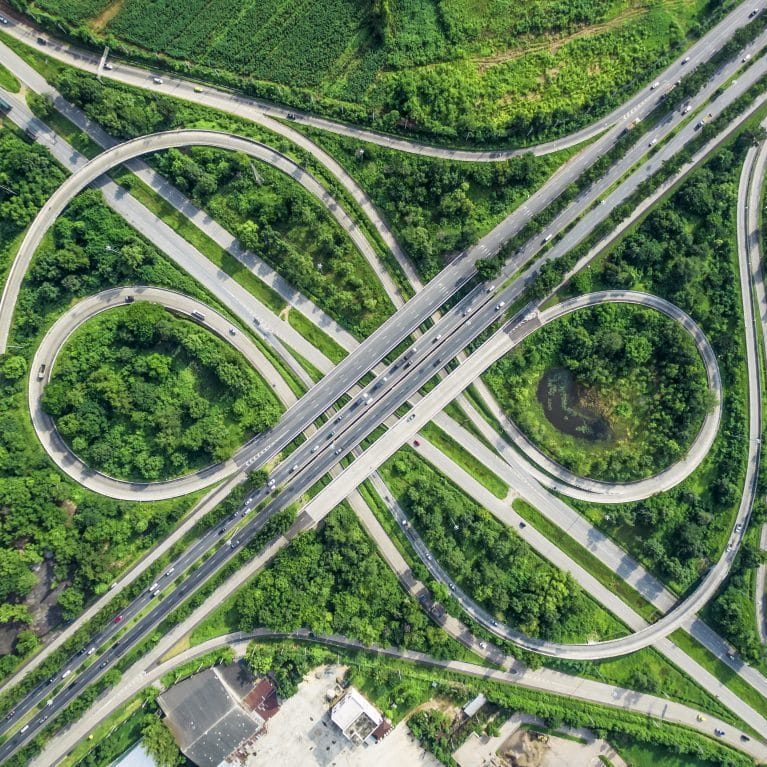 Managing Energy at the Heart of the Territory
METRON is convinced that energy will be decentralized, digitalized and decarbonized. Its ambition is to be the essential disruptive platform to orchestrate all the actors of the "Energy Cloud 4.0".
These new intelligent and distributed energy ecosystems will be integrated into the fabric of a new sustainable economy and will contribute to the emergence of "smart territories".

Greening through Technology
We position ourselves as a Digital Energy Platform Orchestrator. Our core values revolve around the digitization of energy, transaction automation, ubiquitous communications, IT/OT convergence, data analytics and smart asset networks.
The digitization of data and energy expertise linked to the computational power of Data Science makes our technology innovative and disruptive.
The future of energy is being built now. By investing in technology we support the development of concrete solutions to green territories.
We invest in research to build the future of energy.
As an emerging leader in the CleanTech ecosystem, METRON has created an R&D team of a dozen PhDs in mathematics and physics to advance the state of the art in energy performance. 
In partnership with prestigious laboratories such as CERMICS, our researchers study energy issues, actively evaluate the power of decentralized technologies, and produce algorithms to unlock technological barriers and advance research.  
Challenging the existing, always going further, is in our DNA. Innovation is more than a necessity, it is a way to build the world we want to leave to future generations.