ArcelorMittal, the world's leading steel and mining company, was looking to optimize the energy management of an Industeel factory in France (one of their subsidiaries). 
They already had some good practices in place, such as using Microsoft Excel for manual analysis to model energy baselines. However, corrective actions were time-consuming and were usually postponed until the end of the month. This meant that immediate responses to any issues were not possible, and these issues would remain unsolved during this period. Moreover, only two influential factors were considered by linear regressions (tonnage and setpoint temperature), whereas a lot more can impact energy consumption on site.
Digitalization for advanced energy management
With these challenges in mind, ArcelorMittal chose to use an EMOS platform to benefit from continuous, real-time monitoring, and automated reporting of their energy consumption and flows.
The first step was data collection. Over 3,000 data points per second were aggregated by data collectors, then stored in the platform. The data came from 7 OPC servers as well as other internal and external sources, which allowed them to get information about temperature, steam flow rates, etc.
Thanks to flexible architecture and the use of data science algorithms, all influential factors from the furnace were considered: tonnage, setpoint temperature, type of heat treatment, product dimensions, heating time, regulation mode, etc.
Baseline models for real-time detection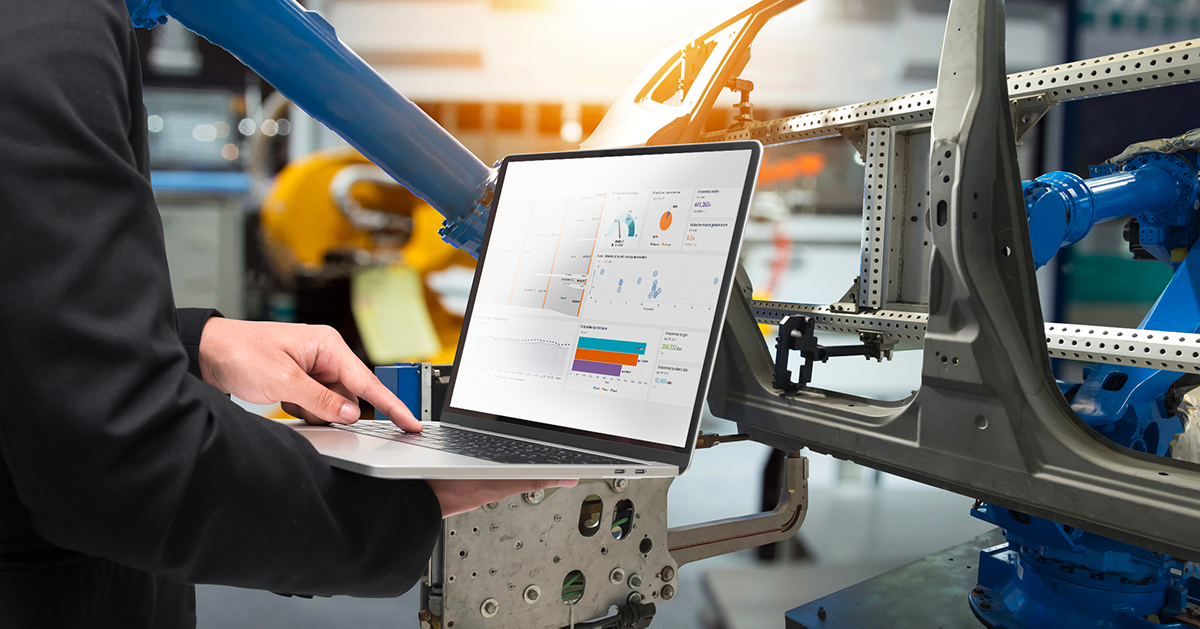 Before using an EMOS, it took up to 5-man days to perform an analysis for a given scope. After, ArcelorMittal were able to leverage the computing power of the platform to control energy flows in real-time and for a much broader scope.
By using a digital solution such as an EMOS, baselines can be calculated (reference models used to compare actual and theoretical consumption) with extreme precision. Thanks to these baselines, factory operators receive real-time alerts for any drift in energy consumption, resulting in real-time corrective actions. 
For example, Industeel's operators were able to detect consumption drifts on a reheating furnace and, while checking it, immediately noticed that a piece of metal had damaged the doors. Without real-time detection, the excessive consumption would have persisted until the next report and the equipment would have been even more damaged. They were also able to detect wrong operating procedures, and this allowed them to refine their processes and perfect operators' training.
The path towards more resilience
The deployment of an energy intelligence platform helped ArcelorMittal's operational teams save time and reduce their energy budget for equal consumption, resulting in savings of €340K within 12 months.
The users were able to implement an in-depth energy management strategy. They were able to create numerous dashboards with customized indicators for each operator to achieve improved global results, but also by supporting the development of an optimized energy performance culture within the factory, which will have a major positive impact in the long term. 
The energy management phase is the first step of the project. The next step is the optimization of specific perimeters' energy consumption in order to build up a more resilient strategy.
Want to learn more about Energy Management & Optimization System (EMOS)?
Learn more about energy in our blog