On January 13, it was announced that METRON has been selected out of over 10,000 entrepreneurs to be named a 2022 Global Cleantech 100 Company by the Cleantech Group. The 100 companies on the list represent the private, independent and for-profit companies best positioned to deliver solutions that will take us from commitments to actions in the sprint to net zero. This is the 13th edition of the widely respected annual guide. This year's list included entries from 94 countries. The sectors covered include Agriculture & Food, Enabling Technologies, Energy & Power, Materials & Chemicals, Resources & Environment and Transportation & Logistics.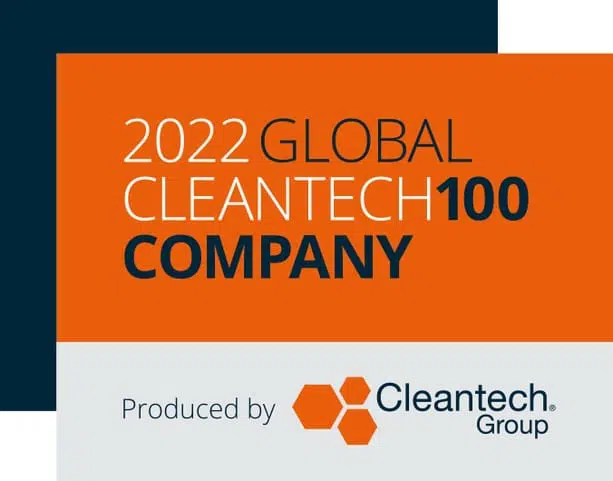 The list combines Cleantech Group's research data with qualitative judgements from nominations and insight from a global, 85-member Expert Panel of leading investors and executives from corporations and industrials active in technology and innovation scouting. From pioneers and veterans to new entrants, the Expert Panel broadly represents the global cleantech community and results in a list with a powerful base of respect and support from many important players within the cleantech innovation ecosystem. 
"We have the science and ingenuity to solve most of the issues and there is the investment capital, in both private and public markets, to propel a three-decade transformation, to net zero," said Richard Youngman, CEO, Cleantech Group. "The 2022 Global Cleantech 100 companies show this in spades. What they, and hundred others like them, now need is braver regulators, policy makers and procurement departments, to enable such solutions to scale and go down their different cost curves much faster than the current trajectories."
We are very proud to have been selected for the third year, and to have our commitment towards fighting the climate crisis recognized by the Cleantech Group. 
READ MORE OF OUR LATEST NEWS FROM AROUND THE WORLD