You may have decided to take action on your sustainability challenges, optimize your energy consumption and reduce your carbon footprint. All with the help of an Energy Management System (EMS) which will be implemented within your organization. This is certainly a great start, but it is likely you will still face challenges when selecting the right solution for your specific needs.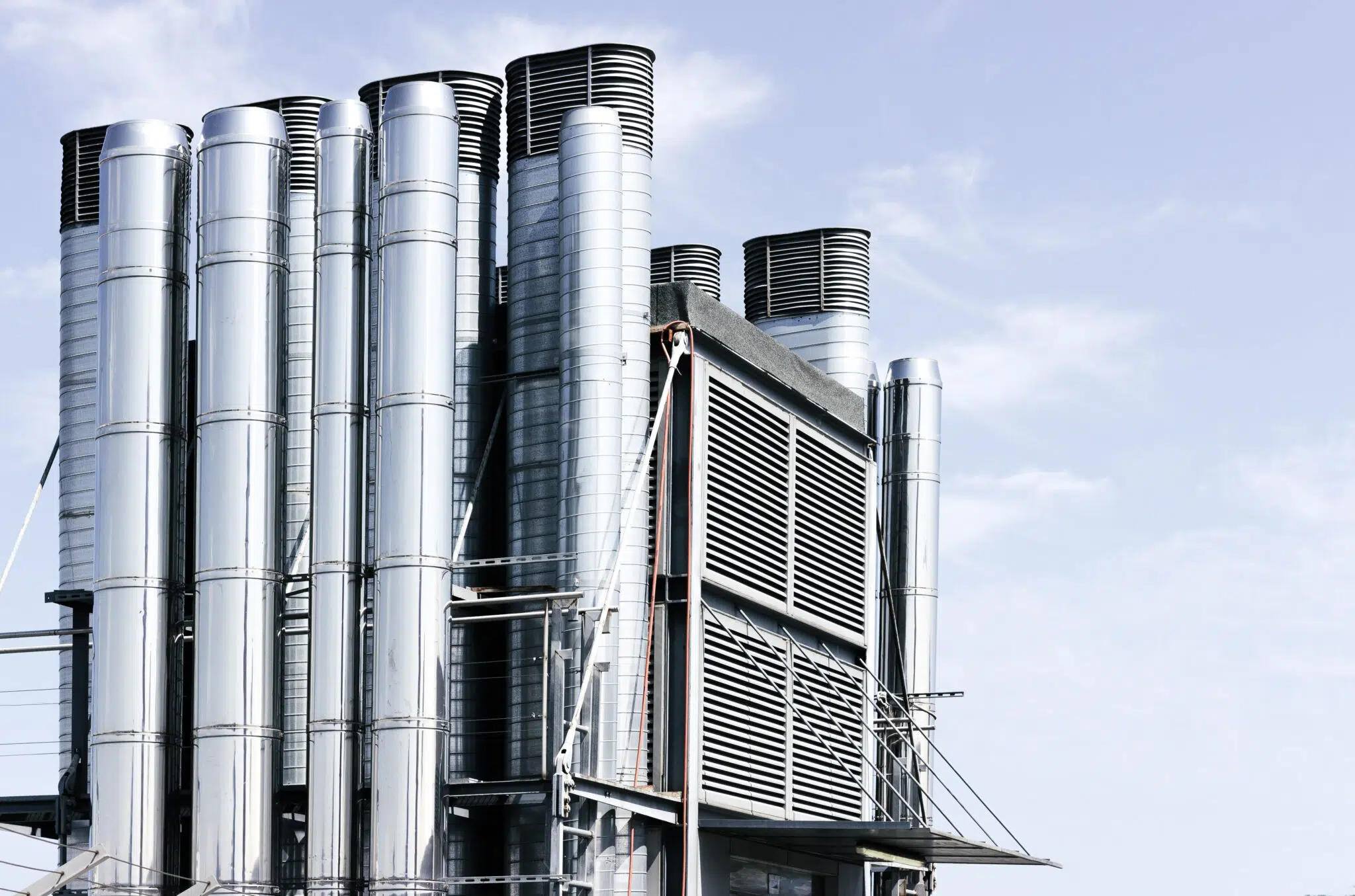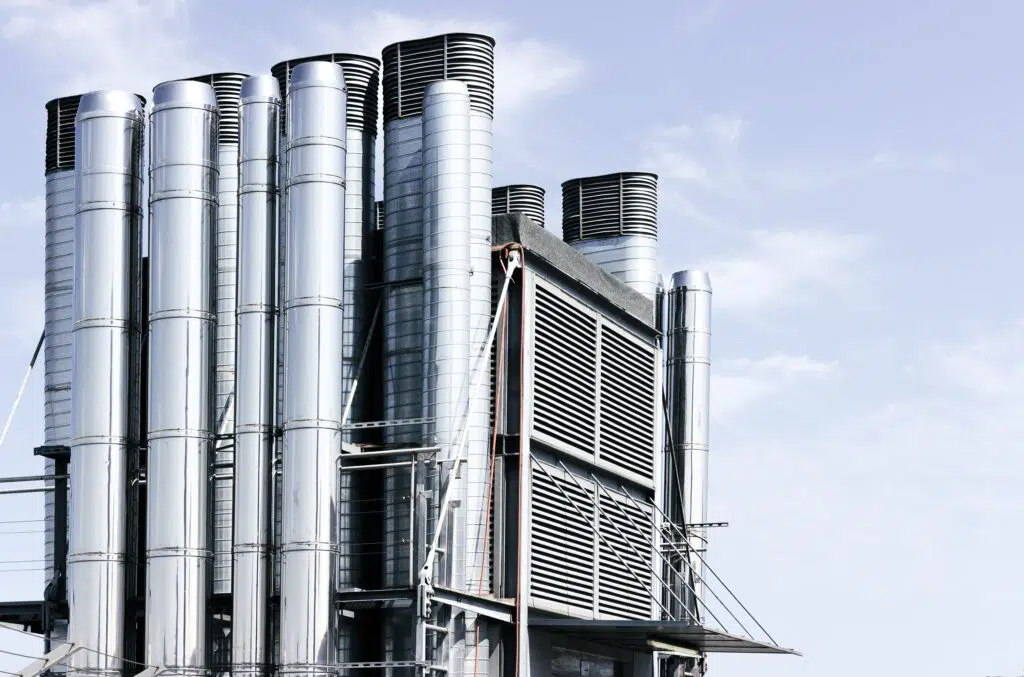 Together with our experts, we have created a thorough guide outlining the keys to success when choosing and rolling out an EMS. To help you get started, here is a checklist that will help you decide which EMS is best for you according to your needs and priorities.
Criteria to bear in mind when choosing your EMS
☑ Scalability
Depending on the maturity of your group, you may need a solution that can evolve as your digital transformation progresses. Choose a solution that allows you to add bricks step-by-step to the existing system in order to prepare yourself for potential future evolutions.
For an international rollout, it is important to choose a solution that adapts to the needs of the group's different business units (BUs).
If you're looking to innovate, choose a solution that can deliver benefits quickly, but is also capable of evolving to stay on the cutting edge of technology. It must be able to constantly offer you new functionalities so that you remain the leader in your field.
☑ Flexibility and interoperability
It is better to have a flexible tool. In other words, a unique solution adapted to each of the group's sites, their industrial processes, existing systems or even their own operational constraints.
In this way, it will be possible to obtain rapid results, in line with the group's strategy, and to include them in a medium/long-term corporate vision.
☑ Robustness and security
To stand the test of time, your solution must be robust, with a solid architecture and secure data processing.
Integrating many influencing factors, an Energy Management platform must be able to connect to external sources. Given the sensitivity of the data, it is important to choose a trustworthy service provider capable of ensuring the integrity, confidentiality and availability of the data used. In this respect, SaaS is a real asset.
☑ Technological independence
Choosing an independent solution allows you to broaden the possibilities of improvement leading to CAPEX type investments. Therefore, the success of the project can be envisaged without any constraints related to the sale of products by the manufacturer.
☑ Guidance and support
It is essential that you can count on the technical performance offered by a platform, but also that you benefit from the service provider's support on a human level. Objectives: To support teams in the change, to train users and to provide technical expertise on specific topics. You should benefit from complete customer support in the analysis of your energy usage and the prioritization of your roadmap, thanks to the accessibility of your data.
To make the most out of your EMS, it should remain in place for the long term in order to support the development of your organization. To ensure the best results, it is essential to have all the elements at hand to make the right choice when implementing and rolling out your EMS. Without these elements, you run the risk of compromised energy management in your company.
Want to learn more about Energy Management & Optimization Systems (EMOS)?
Discover more articles on our EMOS Blog