"The technology that will stop us from doing irreversible damage to our home is not a fantasist's imagining of the future, it is here and now." Vincent Sciandra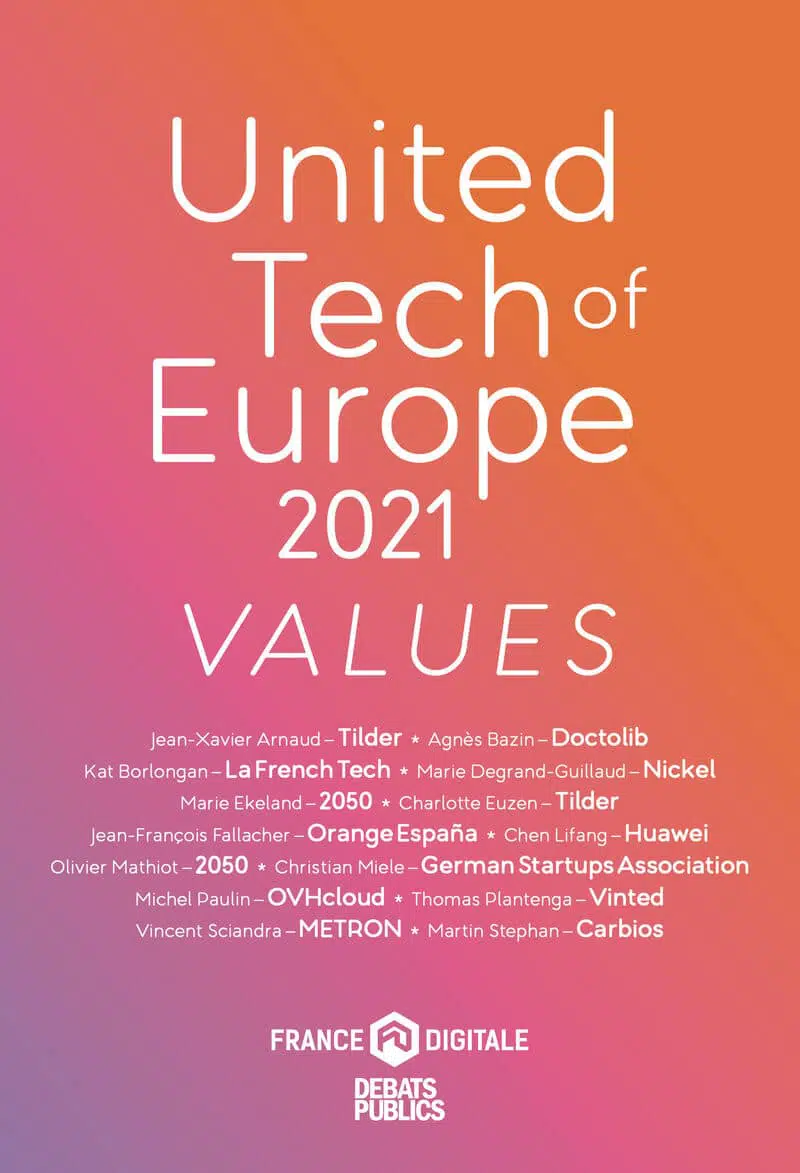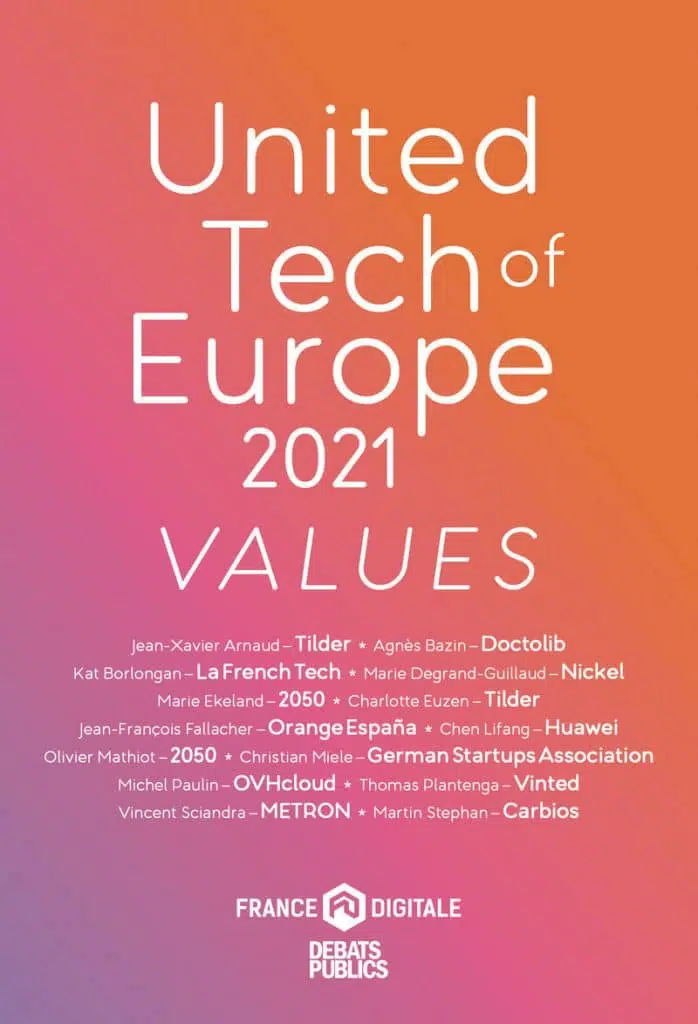 Vincent Sciandra wrote an insightful essay for the Values book recently published by France Digitale, the leading association of startups in Europe that METRON joined.
To release this book, France Digitale rounded up some of the most exciting tech leaders of today, committed to the future of the tech ecosystem and the planet, including Michel Paulin (OVHcloud), Martin Stephan (Carbios), Agnès Bazin (Doctolib), Chen Lifang (Huawei), and Vincent Sciandra (METRON).

Together, they have collectively tried to answer "some of tech and indeed humanity's biggest questions." 
Clean Energy Won't Save Us
Vincent's essay, entitled "Clean energy won't save us," tells the story of how he founded METRON and the values it is based upon, the environmental crisis we are facing today and the way in which tech is a solution for the future, as well as the need for risk and an optimistic mindset.
METRON's Genesis 
Following his engineering training and doctoral degree in computer science, Vincent was driven by his determination to invest himself in an initiative with meaning that will make a positive change in the world. He thus decided to make his mark in the energy sector in order to tackle the dangers of climate change that have become increasingly apparent. However, rather than simply adhering to regulations, Vincent "wanted to be doing something that tackles the problem at its root, rather than allowing navigation between the difficult passages of regulatory environments, perhaps even without generating a net improvement." This is why he saw a very pressing need to improve our energy efficiency. Based on these principles, METRON was born in 2013.
The Need for Energy Efficiency
When METRON was founded, the need for efficiency was not a top priority for those in the energy sector, because, as Vincent writes, "unused energy is entirely invisible." Companies however have become increasingly convinced to make this shift because of the financial benefits that accompany reduced energy waste. Currently, the main cause for energy waste is overuse and misuse of energy – "as the old saying does, the cleanest energy is the energy you don't use." Using clean energy is certainly a plausible remedy for the reduction of CO2 output, but we cannot rely uniquely on clean energy, particularly if we want to meet the Paris Climate Agreement 2050 targets, as we must additionally reduce our global energy consumption. 
"To put it simply, we need clean energy and we need to use less energy!"
Vincent Sciandra
Encouraging Results of Energy Efficiency
Prioritizing efficiency in energy generation and consumption opens up a cornucopia of opportunity. First of all, "unused energy is the cleanest and cheapest energy there is." Furthermore, by tracking energy in order to be more efficient, we can target our efforts in the right places as part of our duty to save the future of our planet. For example, a major food group that has been using METRON's AI tech was able to automatically detect steam leaks. They were then able to reduce them and transform production energy from overhead to raw material. The client was moreover able "to generate more than 15% in savings in their carbon dioxide emissions, without a single euro of capital investment in fixed assets."
Looking Towards the Future
Regardless of the concrete results and possibilities that the technology brings, we must recognize that we need "change on a societal, global level" if we want to avoid the "radical and potentially irreversible" effects of climate change. We must rethink the way in which we consume so that we can leverage this technology in order to turn consumption into raw material. We must be willing to take risks, and this is especially true for investors. Vincent points out that currently "it does feel a little as if green choices are token choices, with a nod to the popular zeitgeist of ecological issues, but without a genuine motivation to make a difference, or even to make funding more widely available." "Green Tech" should no longer be differentiated from mainstream tech. We are seeing encouraging changes, and the market is growing like never before. Vincent writes that "If we look at two of the best performing companies in the French stock index, the CAC40, they are companies focused on energy sector efficiencies." They are in fact, "exceptional growth companies!" Efficiency means anything but degrowth.
Read Vincent's full essay in United Tech of Europe 2021: Values.
READ MORE OF OUR LATEST NEWS FROM AROUND THE WORLD