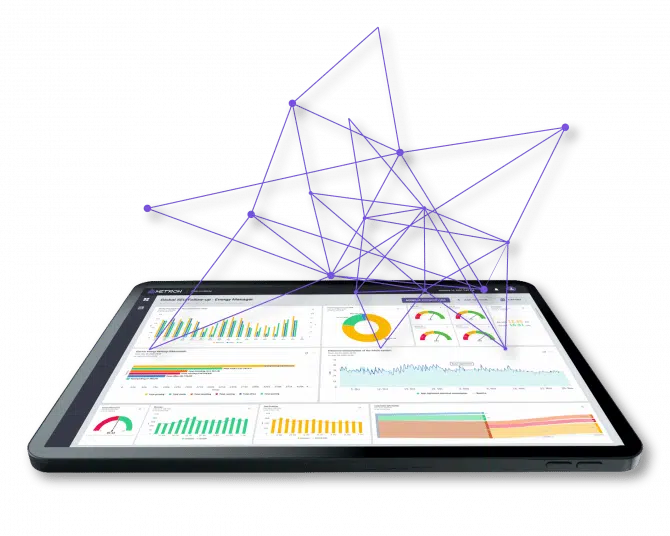 ACTIVELY REDUCE YOUR ENERGY CONSUMPTION
The METRON Energy Management and Optimization System (EMOS) unlocks your energy performance & carbon impact reduction. Reduce your energy consumption without compromising your production levels and services in the manufacturing, tertiary and public sectors.
ACCESS NEW OPTIMIZATION OPPORTUNITIES
Take control of your energy performance. Within 3 months, your team takes control of the METRON EMOS and starts to take action. Detect optimization opportunities in real-time. Rapidly see the positive impact of your decisions and monitor your progress.
YOUR ORGANIZATION'S NEEDS
From corporate management to operators of your industrial sites, the METRON Energy Management & Optimization System, each actor participates at their own level to the carbon neutrality objective of your group.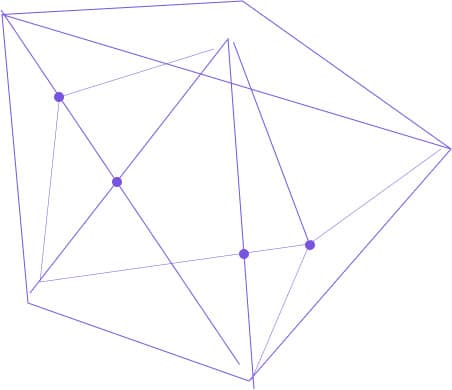 Your path towards energy performance
MORE THAN 180 CLIENTS WORLDWIDE
STRONG LOCAL ALLIANCES
The deployment of our solution around the world is supported by a system of strong territorial alliances, which combines the business expertise and influence of major energy services leaders with METRON's technological power. 
Convinced by its alliance in France with Dalkia in 2017, METRON is expanding its scope with three new major regional alliances in 2020: Edison in Italy, NTT in Japan and SK Gas in South Korea. To ensure security, scalability and cost effectiveness, we have been working with AWS all around the word since 2019. We are now proud to be an active member within the AWS partner Network.
For each alliance, a joint offering is created to adapt to local needs and specificities, and take the industry even further in the energy transition.
A GROWTH SUPPORTED BY INTERNATIONAL LEADERS
METRON is a French cleantech company specialized in improving energy efficiency, operating performance, and reducing energy costs and carbon footprint.
Through its 9 subsidiaries in EMEA, APAC, NORAM and LATAM, METRON is supported by 150 employees. METRON accelerates the greening of 185 international groups and more than 22,000 worldwide sites throughout the evolution of their digital maturity.